Arts & Events
Album Reviews: Sharon Van Etten, Kero Kero Bonito, Julien Baker
Album Reviews: Sharon Van Etten, Kero Kero Bonito, Julien Baker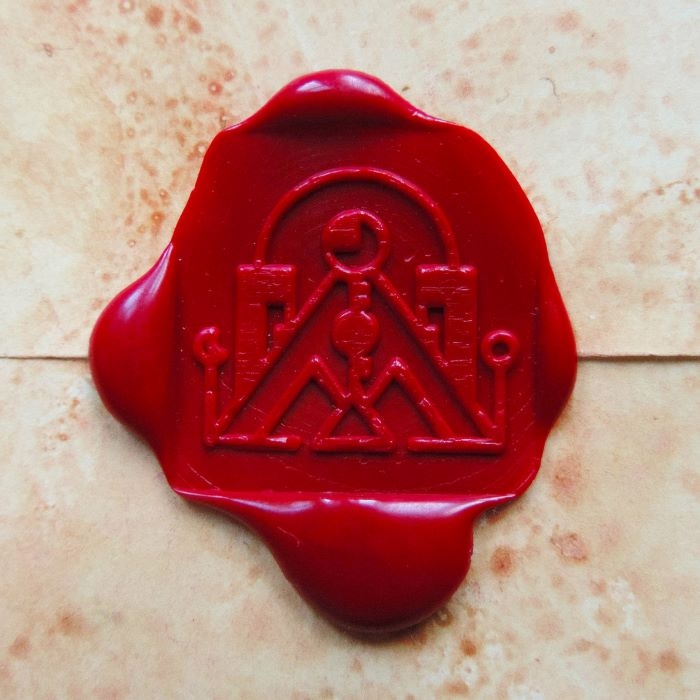 Kero Kero Bonito — Civilization II
(London, U.K.)
There's always an undeniable charm to Kero Kero Bonito's uniquely layered yet chipper approach to pop, that gives them a versatility some bands can't afford. While this leaves a more conceptual EP more fun than that type of record would usually be, the understated use of hooks here will definitely take time for fans to settle into. All this said "The Princess and the Clock" navigates this balance by letting its choruses feel like the guiding voice in its more explorative sound. With a rotating cast of hooks helping show the progress of a kind of journey here, Kero Kero Bonito does an interesting job of making their music more serious than usual, and with a strangely video game score-like soul. "21/04/20" is a much more laidback groove, letting the band's effortless fun drive the bass and Sarah Bonito's powerful melodic charm play back and forth with the keyboards. The more club-infused roots of "Well Rested" is also a fun potential pivot for the band in the future, as they infuse enough of their unique timbres in here, while also seemingly emulating old PlayStation start up sounds. It's very much a Kero Kero Bonito song in the style of DFA Records' output (LCD Soundsystem, Hot Chip, Museum of Love, etc.), while still sounding wholly them.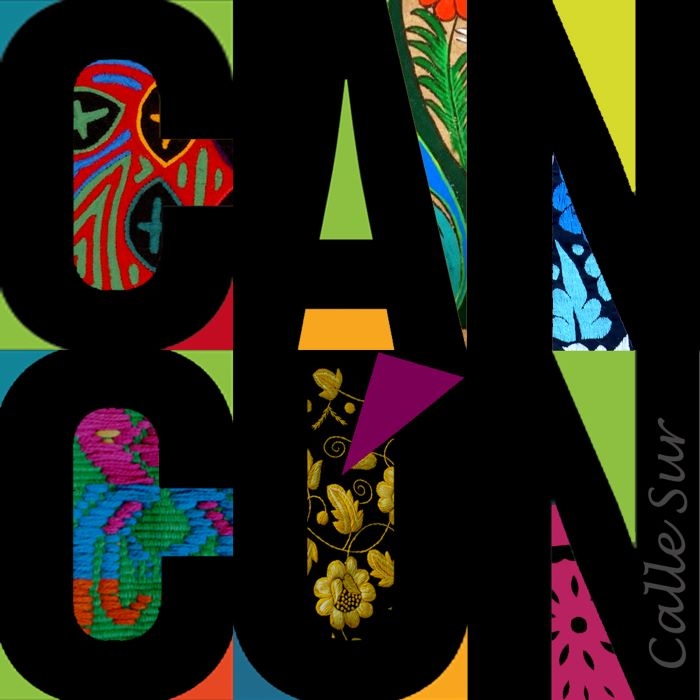 Calle Sur — Cancún
(Iowa/Various)
Combining world and a few lifetime's worth of inspiration into one recording, Calle Sur's latest offering is Latin flair at its best. "Aguacero'e Mayo" kicks out with its infectious groove, with the band's latest piano styling really driving a much more ambitious edge out of them. The scratch of every beat on "Frutas Tropicales" lets its whole soul feel passionate and longing, as a truly guttural and innate piece of music. The dance between the vocals and keys on "Canto de Ordeño" is a fascinating trip as the two seem to play off each other until a demented sense of discordance make them fall out in the best possible way. The high energy of "Macapay" brings things back up in the back-end of the album, with a nonstop charge of rhythms and so much solo trading between the flutes and keys that it gets overwhelming at times.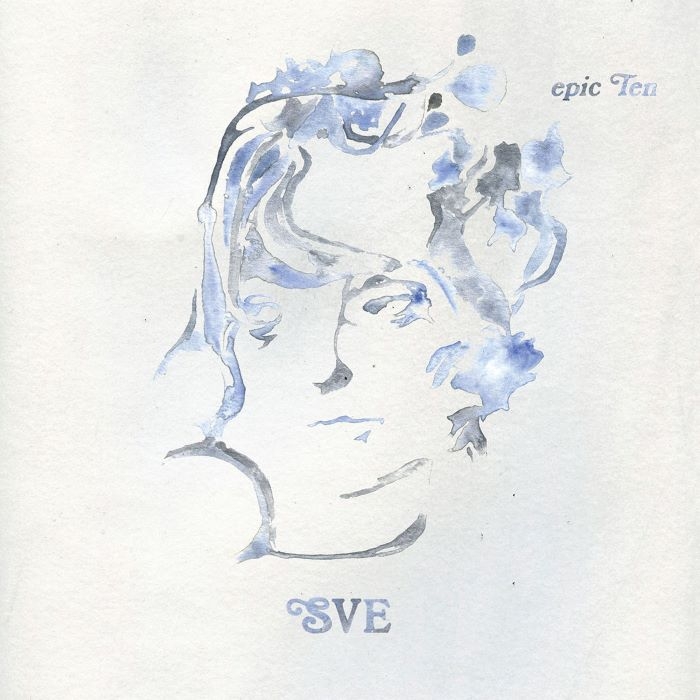 Sharon Van Etten — Epic Ten
(Belleville, N.J./Brooklyn)
Not unlike our recent voyage through a Paul McCartney reimagining, the soulful writing of Sharon Van Etten is a perfect muse for so many artists to explore their own way.
The raw fury Idles brings out of the otherwise sunny "Peace Signs" is a true revelation, with the chants and menacing low-end highlighting just how exciting this song's bones are. Though much closer to the original, the personal touches Lucinda Williams finds in "Save Yourself" make us yearn for more collaborations between these two. This track particularly highlights Van Etten's own place in the lineage of Williams' own work, as the two fit each other's music like a glove. A Courtney Barnett and Vagabon team-up is exciting enough, but on "Don't Do It" the two bring out a twangy grunge, with heavenly harmonies. The unpredictable and percussive arrangements of Fiona Apple morph "Love More" into this whole other side of itself, focused purely on voice and this core drive in its rhythmic side that we might not get all the time with Van Etten.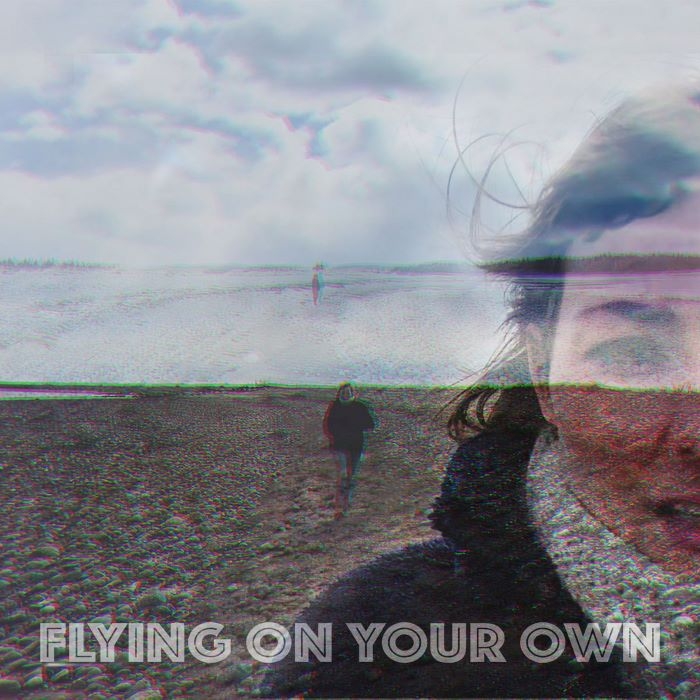 Jenn Grant — Flying on Your Own (Single)
(Charlottetown, PEI)
A new vision from the original by Rita MacNeil, Jenn Grant finds a modern beauty in "Flying on Your Own," while still retaining the soaring heart of the track. There's such a brutal sadness in the track that Grant manages to land on her own, while she instills just the right level of nostalgia to make it feel all the more impactful. The track's vintage sheen is a powerful tool here as it finds a uniquely old school appeal, almost like something from "Twin Peaks." All the while the Erasure-like hooks and tones of the track highlight a great melange that Grant makes work. The weight Grant finds in MacNeil's song is a welcome shift in her approach to making music, and it will be exciting to see her tackle other artists' work again soon.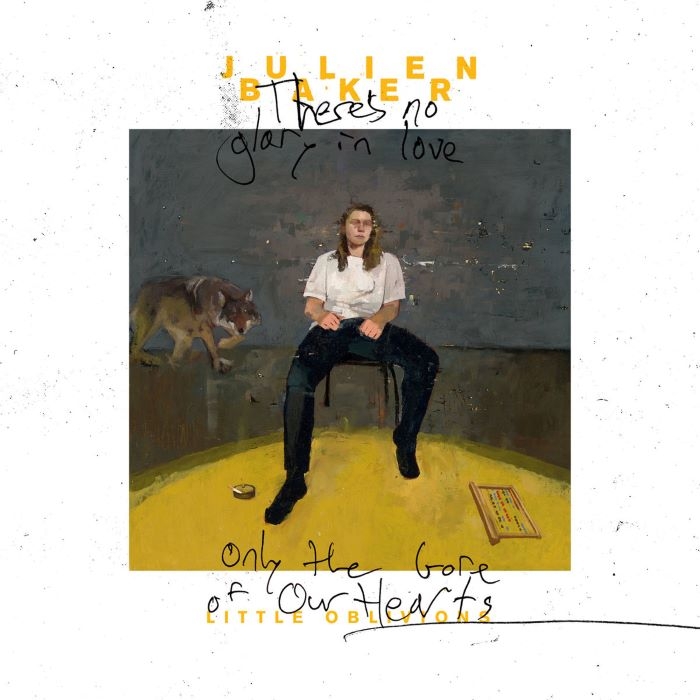 Julien Baker — Little Oblivions
(Memphis, TN)
Expanding on her singer-songwriter style musings, Julien Baker has taken her music somewhere truly cosmic. Many tracks on this record go from solitary to massive leap off the deep end to give a sense of dynamics so huge it will give you a pleasing whiplash. "Hardline" exemplifies this in its melancholy charge that drops into a bomb-like burst of emotion as its choruses fly. The subtle drum work and the swelling moments of "Faith Healer" just make its pained story hit all the harder, as it feels like it really slow burns its release, and lets you feel its sting for as long as possible. "Bloodshot" opens the space in the production up even more, as the much of the sound flows here in a unit only to completely drop out to let the refrains come in with might. The brightness in "Repeat" is a fun shift on the record, with Baker's vocals coming in like a ray of light after long, dark night.
Recommended Articles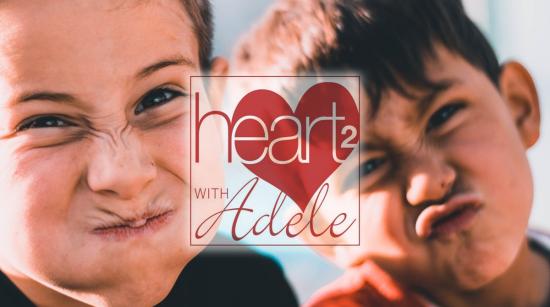 Advice for parents of a young son prone to acting out in public.
Read full story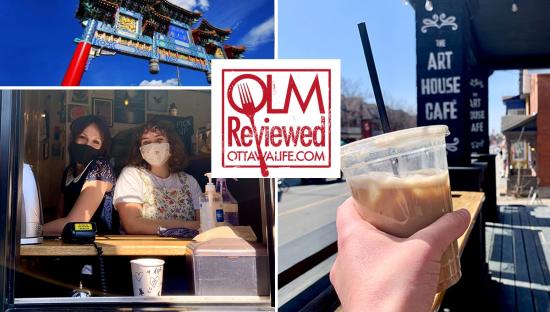 The original concept was a collaborative, community space for artists to work, complete with supplies, good company and good coffee. Now the concept is broader in scope and draws everyone in.
Read full story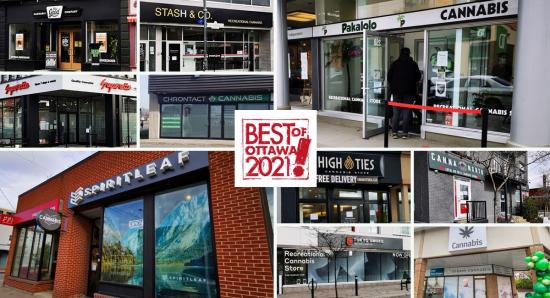 After over 20-years writing about life in Ottawa, we think we have a pretty good idea of the best of what this city has to offer. Check, share and discuss #OLMBest every week!
Read full story
Comments (0)
*Please take note that upon submitting your comment the team at OLM will need to verify it before it shows up below.