Reviews
An overall spirit of unbridled passion makes Måneskin's whole record click.
An overall spirit of unbridled passion makes Måneskin's whole record click.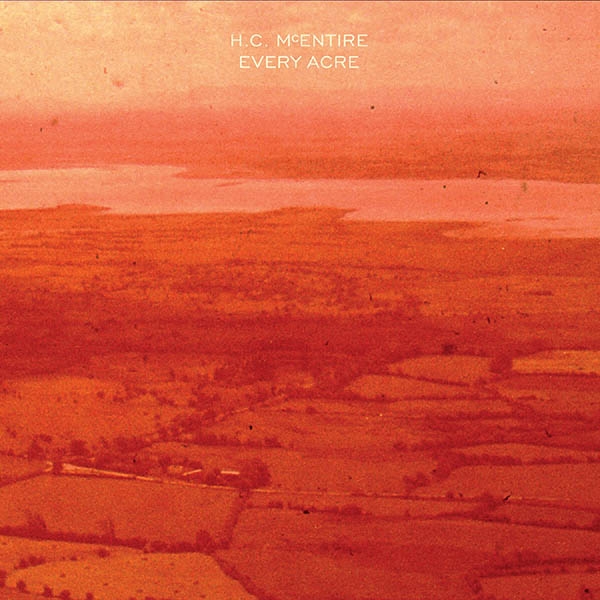 H.C. McEntire – Every Acre

(Durham, N.C.)
Always a powerhouse vocalist in the modern folk-country space, H.C. McEntire has fully realized her sound and space as a solo artist. With water and wooden tones enriching an already deeply personal set of songs, McEntire proves how affecting her work can be. There's a calming warm to "New View," as McEntire brings us into her sunny and oaky album tone, wanting to take in everything from this landscape in front of them. "Shadows" really adds the melodic punch missing from that intro, with every harmonic rise out of S.G. Goodman lifting you up into the light, while the track itself seems bathed in a murky darkness. Swinging pianos and a devastating hook leaves "Rows of Clover" as a truly fearsome song, as McEntire delivers every chorus with a ghostly exhale. While it has as certain familiar flow to it, "Soft Crook" leans into its frustrations with such gusto that it has a deeply satisfying knock to every vocal, particularly every verse after the wailing of the choruses has died down.
---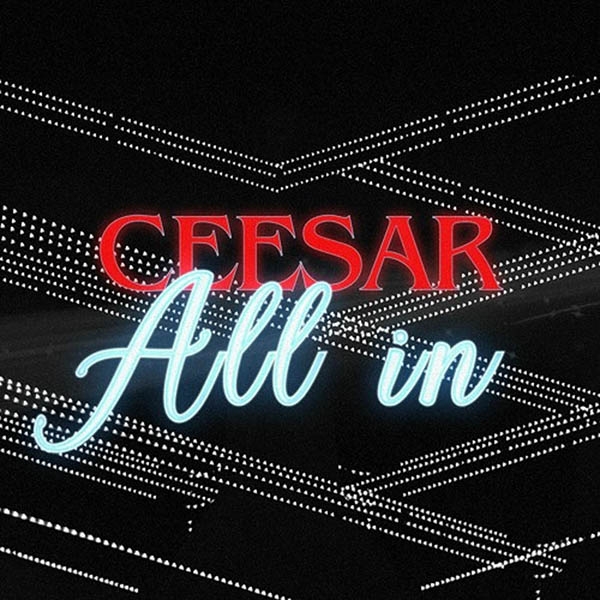 Ceesar – All In

(Single)

(Ottawa)
Celebrating a bit of excess, Ottawa's Ceesar is all about dropping the bills like there's no tomorrow on "All In." With a grinding island tone to the beats and an airy quality to the production, the whole song feels like its echoing right off the dance floor itself and ready to kick back. The whole track ramps up with a decisive intensity, letting each chorus drop with the satisfaction of finally seeing your work pay off. An easy addition to a vacation playlist, Ceesar captures beachy fun on this track.
---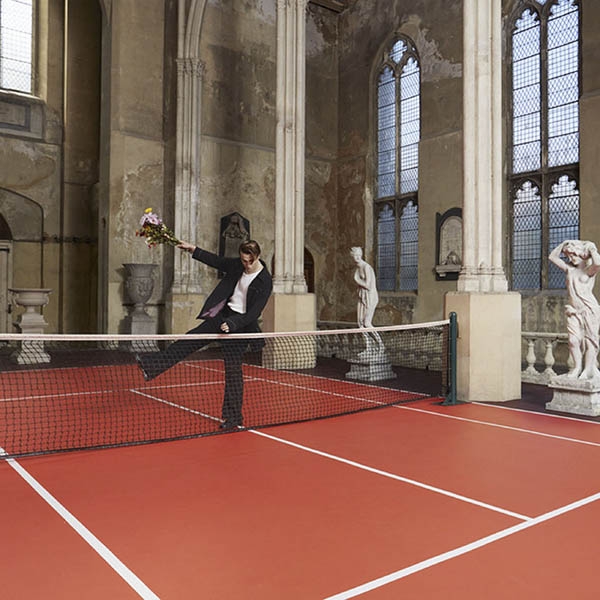 SG Lewis – AudioLust & HigherLove

(Reading, U.K.)
Though largely known for producing hits for Dua Lipa, Clairo, Tove Lo, Jessie Ware and others, SG Lewis brings the heat when he steps out from behind the mixer. Easy listening for pop lovers, what this record lacks in a depth, it perfects on creating a relaxing musical experience. "Infatuation" is classic, glossy 80's pop, with that intoxicating bass and a choral high that really sinks into your bones to chant again and again. There's a fun, classic bounce to "Oh Laura," that somehow always keeps its cool but maintains a romantic glow nonetheless. Even in this smooth rush of "Another Life" you can't help but get lost in Lewis's electric flow on this album, as the pure ecstasy of each moment lets the smaller synth details sweep you away. It's worth noting however that the funky and instrumental long-running "Epiphany" there's such a playful kick to every inch of the mix that you'll want to just put this on to do just about anything as the hook just cuts and cuts.
---

Shubz – Deep Ends

(Single)

(Ottawa)
Clearly coming off emotional betrayal, Shubz laments the pain of a breakup on "Deep Ends." The mood of that main piano hook sets a lot up for the track, letting Shubz layer his mounting frustration in each vocal on this track. While the immediacy of this breakup might leave a couple lines a little too angry for Shubz a few months from now, this intensity lends so much power to the delivery on the track that it at least adds to the craft. And in all these complicated feelings, Shubz manages to keep it concise and deliver us a sharp, little single that tells its story, and doesn't outstay its welcome.

Måneskin – Rush!
(Rome, Italy)
Coming off their magnificent win at Eurovision, one could forgive Måneskin for resting on their laurels, but they seem more hyperactive than ever.While their mix of hard rock influence with radio pop writing leaves some songs feeling a bit predictable in places, there's an overall spirit of unbridled passion that makes the whole record click.There's a wonderful mesh of grimy growls and dance-ready on "Gossip" with the band's frantic energy keeping it all wonderfully alive, and Tom Morello's guitar lines making for a delicious cherry on top. The off-kilter slam of "Bla Bla Bla" injects a lot of cheeky venom in the mix, while the seedy feeling of the band's overall aesthetic keeps it unnerving in the best way possible. "La Fine" really sees Måneskin going into a manic state, with every groove feeling just on the verge of coming loose and the Italian vocals feeling even more biting than their English. A bit of Red Hot Chili Peppers soul fuels "Supermodel" in its screaming fury, with Måneskin cutting loose in their psychotic dance-rock pyre.
Recommended Articles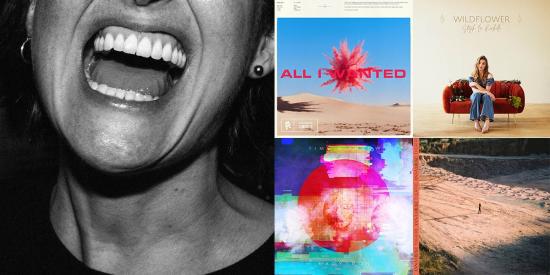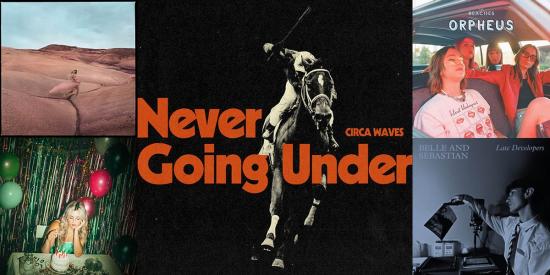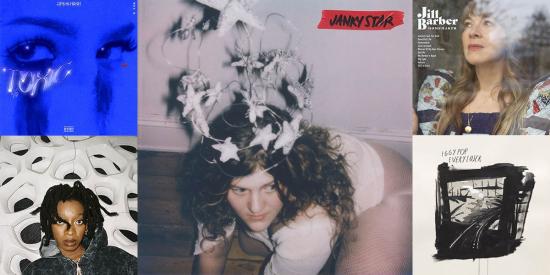 Comments (0)
*Please take note that upon submitting your comment the team at OLM will need to verify it before it shows up below.