Good Reads
Arboretum Festival Back for Fifth Year to Showcase the Best of Ottawa
Arboretum Festival Back for Fifth Year to Showcase the Best of Ottawa
Photos provided by Arboretum Festival.
With all the music festivals in this city over the summer, one rises above as being a beaming spotlight on what Ottawa has to offer. From showcasing local venues, music, food, beers and artists, for five years the Arboretum Festival has focused on music, culture and community.
A stellar line-up awaits attendees for the 2016 edition of the festival, excellent motivation to get out and explore the city without the need of Pokémon. With 11 venues spread across Ottawa and Gatineau, from churches to nightclubs, this year's fest may not only introduce you to some new acts but also a new favourite coffee shop or place to chill out at the end of a long week.
Chinatown's Bar Robo, the newest venue on the festival list, had some tough shoes to fill after it settled into the spot the popular coffee shop Raw Sugar called home for seven years. However, since opening in May the venue has served up tasty java and baked goods by day while transforming into a performance space with "modern libations and delicious bar snacks" by night.
During the festival, the venue will play host to local favourites The Heavy Medicine Band as well as Toronto's Vallenswho's recent release Consent ranges from tunes about traveling to Mars to the tragic life of Karen Carpenter. Bar Robo will also host a few of the festival after parties with DJs Lamb Rabbit, Patric and Memetic.
Across the river in Gatineau festival goers can visit the artist-run centre DAÏMÔN. The centre "believes in the value of independent artistic work, in innovation in the media arts, in intellectual rigour and in playing a vital role in the region as part of an artistic community," reads a statement on their website. Montreal's the Dixtorchonsand electronic group raas are on the lineup there as well as a curiously named "noise set" by Émilie Mouchous and Simon Labelle.
One quick drive back across the bridge and you can hit up the Babylon Nightclub for a 90's or Bust HipHop Dance Party or Sandy Hill's St. Alban's Church for a show presented by Folk Music Ontario which includes Evening Hymns, Safia Nolin and Her Harbour. The Hintonberg neighbourhood is represented by shows at the House of Commonand Centretown venues include Arlington Five and Dave's Drum Shop/the Spaceman Music Back Lot.
The main festival hub will be located behind City hall where patrons can find two stages with back-to-back performances all weekend long. Headliners include Ottawa noise rock band METZ, post-punk Elecrtro-pop group Operators and indie favourites Sloanperforming their 1997 Juno award winning release One Chord to Another in its entirety. The album, which include singles like "Everything You've Done Wrong" and "The Good in Everyone", was ranked 34th in arts journalist Bob Mersereau's book The Top 100 Canadian Albums.
New to Arboretum this year is an area called Festival Village. Bringing together a bounty of local food, drink and more, the village will host a Beau's Summer in the City Beer Garden and a night bazaar where you can sip some cocktails provided by Union Local 613. Fill up with some of the city's top food carts, get your groove going with the CHUO/CKCU DJ Booth, check out a the live art wall and bring the kids to the OAG Kids Art Tent and Forest School Canada Playzone. Proceeds of Festival Village gates will benefit the Ottawa Food Bank.
The festival runs between August 17-21. The full schedule is available online. Various passes and show tickets can be purchased on the festival website.
Ottawa Life'sFestival City Series will provide a unique look at some of your favourite summer events.We'll go beyond the music with artist interviews, volunteer profiles, concert reviews and spotlights on the tastes, sights and sounds of the festival season. Your city! Your festivals! Your summer! Like a good sunscreen, Ottawa Life has you covered.
Recommended Articles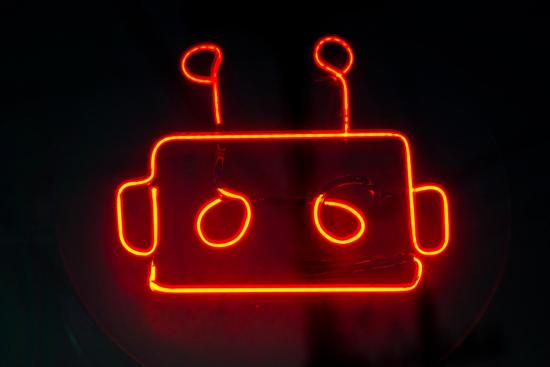 Jake, it's Chinatown, Thursday night before the Easter long weekend, and a steady crowd is streaming into Bar Robo where DJ Sweet Cheeks currently spins a track that perfectly emulates the atmosphere.
Read full story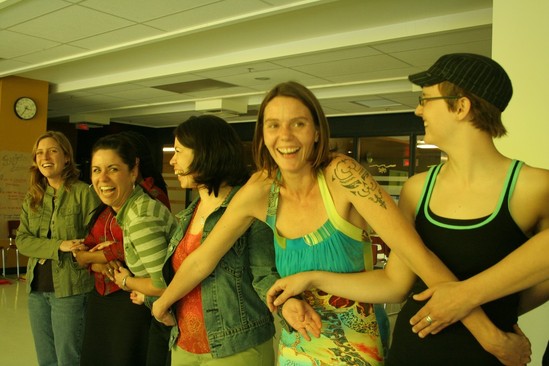 Canadian girls internalize emotional stress and report high rates of depression, psychological distr...
Read full story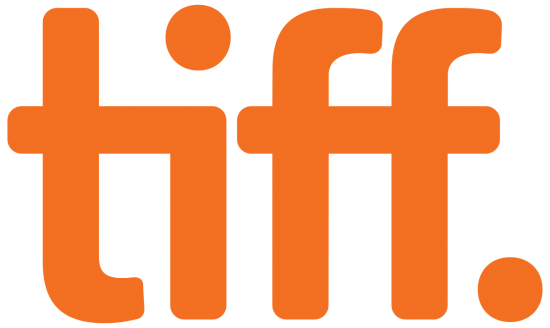 From 21 Bridges to The Goldfinch, in-house film critic Keith Whittier predicts what films we'll see at the festival this year.
Read full story
Comments (0)
*Please take note that upon submitting your comment the team at OLM will need to verify it before it shows up below.