Arts & Events
Are You The ONE? Ontario's New Emerging Artist Competition Launches
Are You The ONE? Ontario's New Emerging Artist Competition Launches
In the last 10 years on television has seen a lot of big budget singing competitions, which inevitably created many great local contests. While it's a great way of helping fledgling artists gain confidence and win some prizes along the way, it's hard to get the same buzz surrounding them that the TV shows generate.
When a bunch of amazing Ottawa-based companies decided to put on a new artist competition in Ontario, they wanted to think a bit more outside the box and find a way to up the stakes for emerging artists. While they don't have an outlet like a TV show to help get the word out, the group does have a great prize package that rivals those shows. Ottawa's Sing House Studios, Artist Alliance, Young Wild & Free Records, FM Designs, Sean Sisk Photos, Corey J Stone Makeup Artistry, Pistol Rose Hair Studio, The Lonestar Loft and Overflow Brewery are all involved in the drive to make this contest a success.
Chantal Hackett of Ottawa's development and vocal school Sing House Studios had this to say about the competition:
"This competition is unique because it is founded locally here in Ottawa with organizers that are professionals in their respective artistic businesses. It is also the only competition based out of Ottawa, open to all of Ontario, that offers this large of a prize for the ONE winner. Moreover, there are no age or music genre limitations to ensure everyone, young and mature, gets a chance to show off their talent. Another thing that separates ONE Artist from other competitions is the offering of our day long artist boot camp which will allow participants to grow and learn about themselves in aspects like performance, vocal, marketing and the industry as whole".
Chantal also added "there are countless benefits to joining this competition. First off, it's an opportunity for you to try something you never dreamed of doing before. A lot of my students are in their 40s, and wish they could have had this large of a prize. . . well now this could be their chance! The mere fact of trying out, preparing and getting emotionally excited about the audition is growth on it's own. Our judges are remarkably credible. We have two time Juno winner Matt Sobb, from the band MonkeyJunk, as well as Trevor Mason "DJ Mace" on our panel along with others who all have extensive CVs. We also made sure to have judges from all genres of music since the competition is open to all categories. We provide detailed comment sheets after each audition and a learning boot camp, which is great for learning, but also for networking and building new friendships. You will develop thick skin over time and not take any losses personally, and be proud that you went up there and tried out. After all, what is there to lose?"
The team has been working hard to provide an event that not only portrays a bit of a different take, such as only proven industry vets running the contest and judging the contest, they wanted to truly give prizes that could be career changing for the ONE winner.
Jason Wilkinson of Artist Alliance and Young, Wild & Free Records, spoke up about being authentic and transparent throughout this whole process. "We truly believe in helping independent artists. Growing up and slugging it out as we rose up the ranks, we always wished there was someone, a mentor if you will, to help us navigate through the hard stuff, the bottom area where it's tough to be. We always believed though, that talent, marketing and the ability to push ourselves to work harder than everyone else around us would help us reach our goals. That is what I believe in, and that is what I teach everyday to artists who come in looking for help and realize that growing and learning is what they need to further their career. This competition helps us get those views to a lot more people who deserve that help, not just for the ONE winner but for everyone involved."
The ONE Artist live auditions take place on October 17 & 18, 2019 at The Lonestar Loft at 1211 Lemieux St, Ottawa from 12 pm to 9 pm.
Bootcamp is on the 19th and the semi finals and finals take place at Overflow Brewery, located at 2477 Kaladar Ave, Ottawa.
---
Image Credit-Fabien Melanson
Recommended Articles
Mother-daughter duo, Sally and Meghan Tibbits, sat down with us to discuss their book, Badger Tales ~ The Teacup Fliers.
Read full story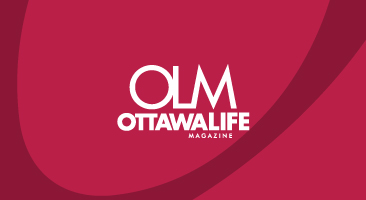 The National Bank Financial Group has announced a fundraising campaign in support of Breakfast Clubs...
Read full story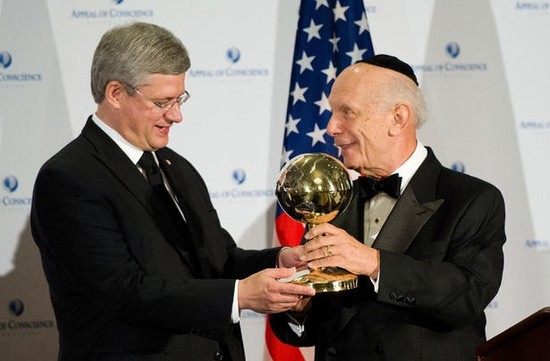 Thank God I moved to Canada! No, I had no idea in the late 1990s that Stephen Harper would eventuall...
Read full story
Comments (0)
*Please take note that upon submitting your comment the team at OLM will need to verify it before it shows up below.