Art: The Painting that Ruined a Friendship
Could a simple painting ruin a true friendship? A long history of shared life events ruined by a white canvas, five feet by four – this is what ensues after Serge purchases the piece of art for a large sum in a move that surprises two friends Yvan and Marc.
The modern classic Art by Yasmina Reza, is the winner of the Laurence Olivier Award for Best New Comedy, Molière Award for Best Commercial Production, and a Tony Award for Best Play. Presented this year by Same Day Theatre, the Prix Rideau Award-winning production house, the play illustrates the friendship of these men. Directed by Peter James Haworth, this dark comedy stars David Frisch as Marc, Robert Marinier as Serge, and Andy Massingham as Yvan. The men are about to embark on a fun night out when a massive argument breaks out.
Set on an intimate and minimal stage, and at 80 minutes with no intermission, you are thrown into the world of these three characters, each of whom are delving into the details of each other's friendships. Sarcastic Marc can't stop berating the actions of his friend. Snappy Serge, the owner of the painting who doesn't lose sight of what is truly dear to him, doesn't stop defending the painting and his choice. Hilarious and diplomatic Yvan yelps through a fantastic monologue of his own problems mid-argument, much to the dismay of his already fuming companions.
Up close and personal, it is impossible not to see the passion of these actors emanating throughout the production. Through this brilliantly-written play that is in equal parts hysterical and relatable, the characters expose the delicate threads that bind a long-lasting friendship. The friends that drive you nuts are also usually the ones that are the dearest to you, and this play does not fall short of delivering that message.
The play runs at The Gladstone Theatre until June 8. Tickets are available online atwww.thegladstone.ca
Recommended Articles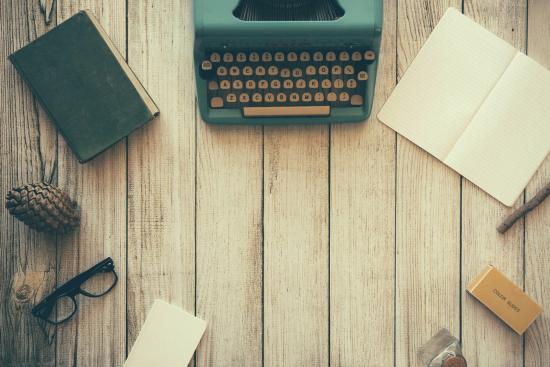 The fall edition of the Ottawa International Writers Festival is in full swing and there are so many diverse and interesting talks scheduled by some of Canada's, and the world's, greatest authors, musicians and intellectuals.
Read full story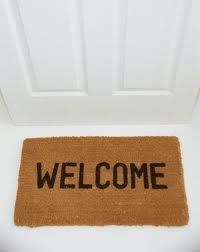 Welcome! Bienvenue! Make yourself at home, take your shoes off and have a seat.  Can I get you anyt...
Read full story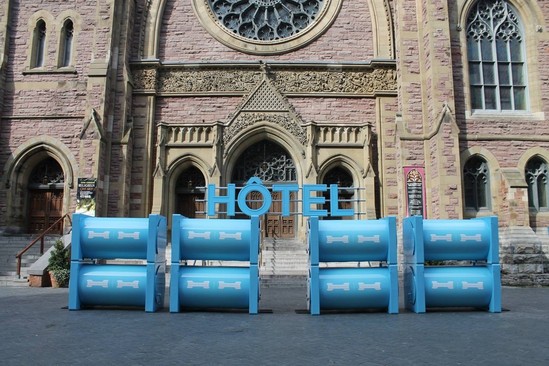 Take a power nap at a Breathe Right pod hotel in downtown Ottawa. With eight sleep pods at the corne...
Read full story
Comments (0)
*Please take note that upon submitting your comment the team at OLM will need to verify it before it shows up below.