Good Reads
Auto Insurance Trends for Ottawa Drivers
Auto Insurance Trends for Ottawa Drivers
There are more cars than ever on Ottawa roads, but driving has never been safer. Thanks to the combined efforts of government agencies and local organizations, the number of serious traffic-related injuries and fatalities has decreased by 50 percent in the past 30 years.
That's good news when you are shopping for auto insurance. Where you live can impact your rates dramatically. However, the best way to keep premiums low is to compare rates. There are many factors that contribute to your final quote.
These are the top six trends from quotes conducted on InsuranceHotline.com between January 2018 and December 31, 2018:
1. When comparing quotes from multiple carriers, the average car insurance savings for drivers in Ottawa is $282.55.
2. Ottawa drivers average 14,480 km per year.
3. The number one choice for married couples living and insuring their vehicles in Ottawa is the 2015 Dodge Grand Caravan, closely followed by the 2010 Toyota Corolla and the 2018 Honda Civic.
4. The top car choice for singles living and insuring their vehicles in Ottawa is the 2018 Hyundai Elantra, but the 2018 Honda Civic holds a strong second place.
5. A full 88 percent of Ottawa drivers have not had an accident in the past 10 years
6. The most popular discounts enjoyed by Ottawa drivers include those from Carleton University Alumni Association, Carleton University Students, University of Ottawa Alumni Association, Algonquin College Alumni Association, and University of Ottawa Students.
Why Compare Quotes?
Many drivers believe that all insurers use the same factors to determine premiums, but the truth is that rates vary considerably. In some cases, the difference can be hundreds or even thousands of dollars. In addition to the standard criteria you expect - age, driving history, vehicle value, etc. - carriers consider their own claims experience. Whether by coincidence or for some other reason, some providers have historically paid out more in certain neighborhoods or for certain types of vehicles. This influences the premium you pay.
You may also have noticed that your own premiums change over time, or you might know someone who just had a sharp increase or decrease. This is because insurers can apply for rate adjustments through the Financial Services Commission of Ontario (FSCO).
In the 1st quarter of 2019, FSCO has approved new rates for 23 insurers, which represent over half of the market base on premium volume. We are expecting average of 2.70 percent increase when applied across the total market. These adjustments will probably affect your out-of-pocket expense when you renew your auto insurance policy this year.
However, you can ensure you are always getting the best rate by conducting regular rate comparisons. Small changes in your personal circumstances or driving history, coupled with on-going changes within insurance companies' risk assessment calculations, can mean the least-expensive policy today is the most expensive tomorrow.
Recommended Articles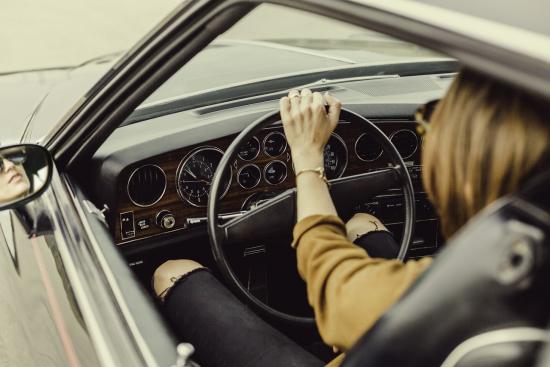 TPL is insurance coverage for the vehicle owner and anyone else permissibly driving your vehicle. Here are some fast facts to know...
Read full story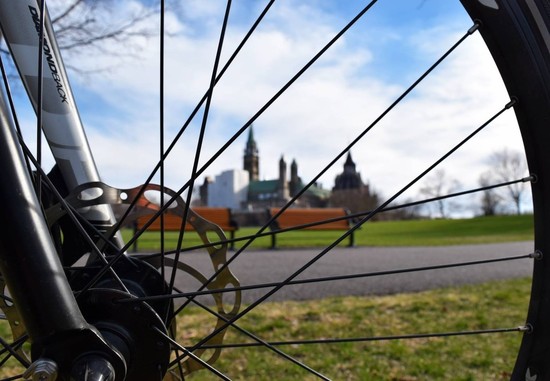 It is officially bike season in Ottawa. Here are 10 reasons to try biking this spring!
Read full story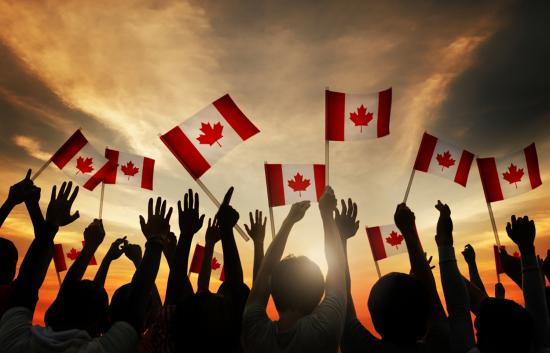 The majority of us seem to agree that not only is insurance important, but so is seeking professional advice about our insurance needs. The problem is, relatively few Canadians actually have a relationship with an insurance professional who might give them that all-important counsel.
Read full story
Comments (0)
*Please take note that upon submitting your comment the team at OLM will need to verify it before it shows up below.