Arts & Events
Award-winning pianist, Samia O'Day, performs at grand piano pop-up
Award-winning pianist, Samia O'Day, performs at grand piano pop-up
---
On Tuesday September 10th, the Canada Music Academy hosted yet another pop-up concert with the help of real estate development and property management company, Canderel, and Steinway Piano Gallery.
Months away from celebrating their 25th anniversary, the Canada Music Academy has grown into one of the largest music schools in the country. With as many as 300 teachers at various locations between Ottawa, Montreal and Toronto, they specialize in music instruction that is customized to meet the individual needs of each student. From guitar and bass to song writing and recording, the Canada Music Academy strives to maintain the highest possible standards available in music schools today.
"When I founded the school, one of the things I really wanted to do was to bring music to people regardless of style and backgrounds," says Samia O'Day, an award-winning pianist and Founder & Director of Canada Music Academy. "Music education isn't just for kids aspiring to be musicians. It is for anybody at any age."
The inventive partnership is part of Canderel's Cultural Initiative. Canderel is collaborating with Canada's world-class museums, galleries, and musicians to host satellite exhibits and concerts at their signature properties across the country. These pop-up events reflect the dynamic collaboration between Canada's corporate world and our nation's vibrant arts community.
"I love Canderel's initiative of bringing art and culture into public spaces," says O'Day. "Bringing music into a public space is such a welcoming and warm way for art to intersect with everyday life. The pop-up concerts are such a dynamic approach to connecting with an audience when they least expect it. It is very exciting to host a concert in a city that is as passionate about music as we are!"
On Tuesday September 10th, the Canada Music Academy and Canderel held a pop-up concert at Constitution Square, a three-tower office complex on Albert Street that Canderel manages.
Guests were invited to play a song on the grand 7ft piano provided by Steinway Piano Gallery followed by a special performance from 15-year-old Canada Music Academy Student, Andreas Arzoumanian, who played beautifully on the Steinway provided by Steinway Piano Galleries Ottawa.
Then, from 12:00PM to 1:00PM, guests enjoyed a classical piano concert performed by O'Day. The Award-winning Pianist and Founder & Director of the Canada Music Academy played a stunning set of musical works by Bach, Beethoven, Chopin, Debussy and Original music! Everyone left with a smile on their face.
To learn more about the Canada Music Academy visit www.canadamusicacademy.ca or call (613) 667-0519.
Recommended Articles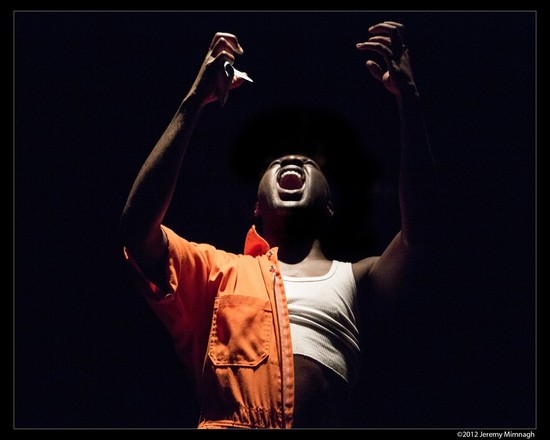 Photo credit: Jeremy Mimnagh Looking for something incredible to do this week? Head to the National...
Read full story
Just in time for the national birthday, the National Arts Centre's renos have filled the once dim corridors and glazed extensions with some much-needed light. Along with it, tied to the massive Canada Scene festival, the NAC has provisioned the new spaces for multidisciplinary arts exhibits.
Read full story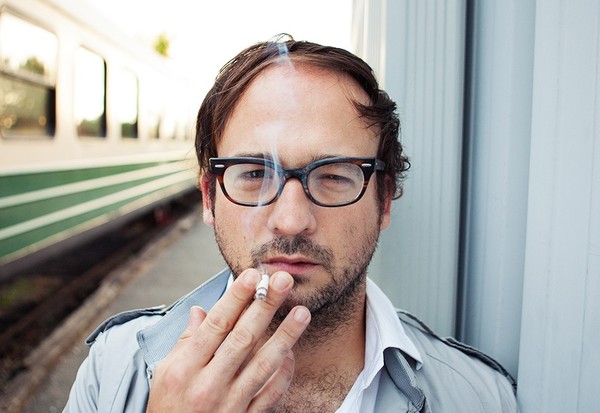 Michael John Dubue is one of those artists dipped so deep in his versatility that if it were a pool you'd usually only get to see the top of his head and maybe a bit of his black specs. Juggling a touring schedule, recording sessions, performing and writing for one band might be like attempting to balance a chainsaw on your nose for many of us but Dubue stacks his commitments taller than the Burj Khalifa!
Read full story
Comments (0)
*Please take note that upon submitting your comment the team at OLM will need to verify it before it shows up below.