Back to the Past: Vintage Style
Ottawa is a charming city that blends the architecture and elegance of the past with the sophistication and technology of the present. Its buildings, its streets, its most emblematic museums and its points of reference allow Ottawa to be a capital city you fall in love with. It catches you little by little every day. Each corner tells a story, each park has a secret, each street is cared for and kept in the care to continue to witness the most important events.
Such a mixture of past and present is not only in the streets and buildings, it is also deeply rooted in the very life of every person who lives here. In the houses it is usual to have a piece of furniture or a vintage object that contrasts with the modern decorations constantly offered by the market. In clothing, in fashion and in their particular style of looking at the rhythm of each season, people make their way to create their own style, free, unique and creative.
Who does not have an object inherited from their grandparents? Which woman has not taken a garment or accessory from her mother, grandmother or aunts? What man has not seen in his father or his grandparents an example of good taste in clothing? Even if this is not the case, today the fashion houses of the most influential designers are inspired by that vintage style that reminds us that everything is a cycle, that fashion returns, that there are timeless garments - as timeless as the same good education - or, simply, that all past time was better.
That same vintage style leads us to look for unusual places where a leather coat in strong colours, cowboy boots, animal print, big frame glasses, a necklace of pearls, prints, lace or a garment of Velvet are the protagonists of the stores. Velvet, for instance, is a material representative of the vintage style that very few dare to use. And what better than this year's end to start using it in its traditional emerald green or red wine red, in garments and accessories such as pants, jackets, shirts, envelopes and shoes that will always give a touch of sophistication and elegance. Of course, you have to make sure you play the role you deserve and not combine it with equally eye-catching garments.
This vintage style that has come to stay in garments, accessories and furniture is what also gives life to many stores located in the most striking streets of Ottawa, which for a long time have competed with renowned fashion brands. Losing the fear of using a vintage style is also contributing to a style of business that gives the option of donating clothes, exchange clothes and lengthen the life of what in our closet no longer has space. At a time when society is accustomed to changing frequently so unnecessarily, this style of business is reborn in the hope of leaving in the present a trace of the past.
Recommended Articles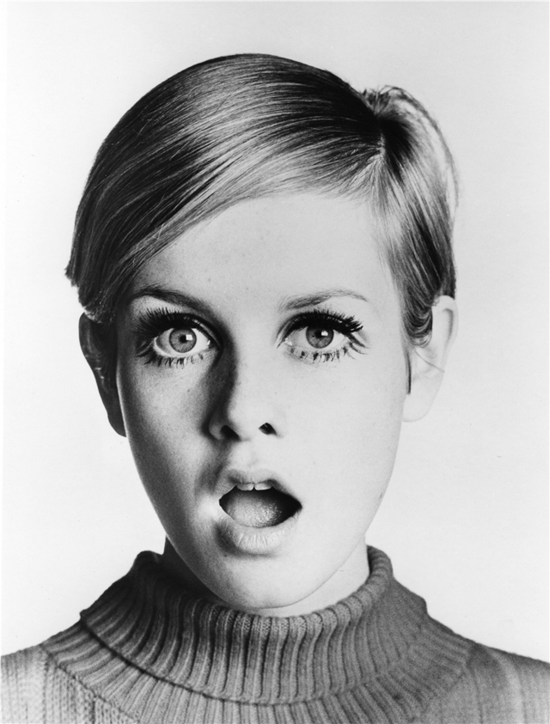 Want an edgier look? Stylize your final weeks of summer with a nod to the mod squad. This trend orig...
Read full story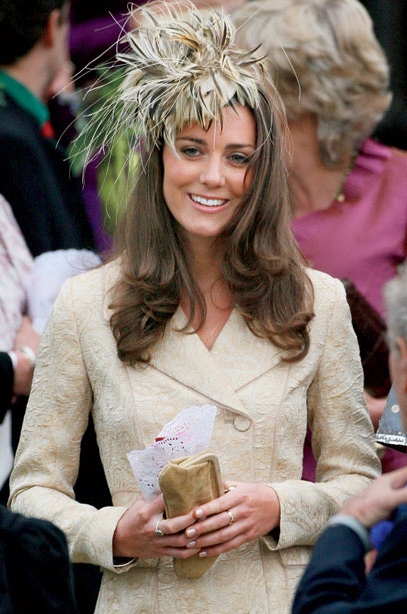 Kate Middleton may not have been born a royal, but she certainly looks the part of the Duchess of Ca...
Read full story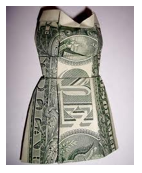 As a cash-strapped student, I have mastered the art of finding the best possible buys when shopping...
Read full story
Comments (0)
*Please take note that upon submitting your comment the team at OLM will need to verify it before it shows up below.