Bailey, No Ordinary Cat
By: Erin Merryn
126 pages
ISBN 9780757321849
---
About the Author
Bailey is a fourteen-year-old tabby cat whose humorous and heartwarming antics skyrocketed him to internet stardom worldwide with his video moments shared by Ellen, CBS News, Good Morning America, and others. No ordinary cat, Bailey enjoys taking bubble baths, snuggling, going for joy rides in toy cars, and accessorizing with the latest fashions including footwear.
Erin Merryn is an author, activist, speaker, wife, and mom to young human children and a fur baby named Bailey. She was named Glamour Magazine Woman of the Year in 2012 and a People magazine Hero Among Us for her tireless work promoting Erin's Law nationwide with a mission to our keep children safe by educating them about personal body safety. She is the author of Stolen Innocence, Living for Today, and An Unimaginable Act.
Bailey No Ordinary Cat
Once in a great while, a pet enters our lives, enchants us, and changes everything. A giant soul inside of a tiny creature who most assuredly was sent to us for reasons beyond our understanding. Bailey, a tiny orange tabby cat, broke the mold when he became Erin Merryn's furry companion hailing back from her college days when he illegally shared her dorm room through to becoming the eldest sibling to her three young daughters. What went on in Erin's household morphed into a career for Bailey as family entertainer and social media mega-star. His behavior was beyond cat-like with monk-like tolerance and uncharacteristic patience. Most cats would never be caught in a tuxedo or wearing sunglasses or sitting in a high chair to eat dinner, but that's what made him Bailey, No Ordinary Cat.
The tear-jerking part of the story is that Bailey, like all cats, was not destined to live forever. A heartbreak to his human siblings, Bailey was summoned to kitty heaven after some struggles with his health at the ripe old age of fourteen. He gave the family a bonus year when he was first diagnosed but his nine lives ended before he could enjoy being heralded as a bestselling book star. But, at the time of writing this note, the late Bailey still enjoys off-the-charts social media fame and has been the subject of stories as far as Taiwan and Australia. The outpouring of love for this extraordinary animal has come from all over the world in letters, gifts, and a plethora of stuffed orange kitties for the children (Abby, Hannah, and Claire Joy). Never mind the "You Are My Sunshine" video that virally made it on Ellen and Good Morning America and countless blogs while Bailey was still alive. Rarely is there a dry eye at the end of this video!
Turn the pages and we guarantee mostly laughter, some expressions of disbelief, and possibly a tear or two when you witness the many expressions of Bailey's personality and his one-in-a-million spirit. We know you'll appreciate this lovable rascal who will continue to evoke warm feelings, smiles, and love beyond his years here on earth.
Now, without further ado, we give you, Bailey, no ordinary cat.
Recommended Articles
Micro Miracle is the moving account of a first-time mother whose expectations of childbirth and parenting are dramatically altered when she gives birth sixteen weeks prematurely.
Read full story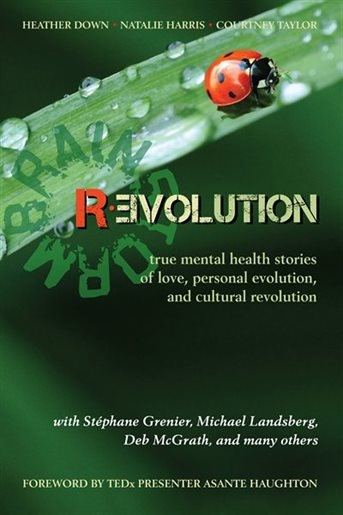 This book is an inspirational collection of true first-person stories that share reflections on love, personal growth, and cultural shifts in the world of mental health
Read full story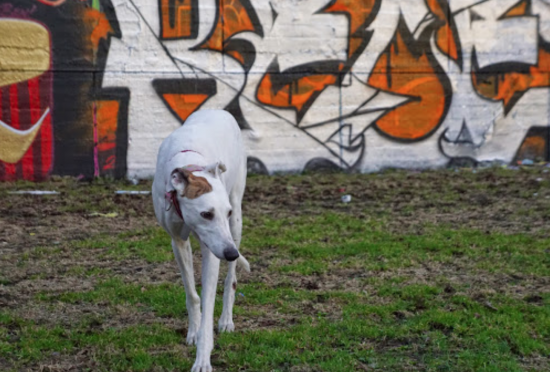 After over 20-years writing about life in Ottawa, we think we have a pretty good idea of the best of what this city has to offer. In this weekly series, we'll share our picks with you - our top hotels, live music venues, local brews, bands and more. Check, share and discuss #OLMBest every week!
Read full story
Comments (0)
*Please take note that upon submitting your comment the team at OLM will need to verify it before it shows up below.