Head to Bank Street to check out Ottawa's new mural
The Bank Street BIA, in partnership with Wallak's Art Supplies and the City of Ottawa, is proud to announce that artists Kalkidan Assefa, Allan André and Jimmy Baptise have completed a new mural in Ottawa.
Located at the intersection of Bank Street and Lisgar Street, the mural depicts a positive message to boost the morale of local residents. Titled 'We 'Gon Be Alright', it is the first new mural on Bank Street in 2020 as a part of the City of Ottawa mural grant program.
Allan André explained that "the mural on Bank Street was an opportunity to understand how the community feels about the Black presence in Ottawa. We chose to create a mural with the uplifting affirmation 'We 'Gon Be Alright' — lyrics pulled from the chorus of Kendrick Lamar's 2015 Grammy-winning single "Alright" which addresses police violence and racial inequality. We thought that this would be appropriate amongst the current backdrop of worldwide protests against systemic anti-Black racism; justice and police reform."
With a message about peace and solidarity, the artists aspire to spread their sentiment in a lively way. Brightening up the city, and inciting hope in the Ottawa community, the mural has received an overwhelmingly positive response from the public.
Artist Kalkidan Assefa believes that this mural represents unity and a movement towards a brighter future. "It was an opportunity to add some good vibes in people's day, especially with the gravity of everything that has happened so far in the world in 2020. Representation matters, not just in the images we see, but whose creating them. As a group of Black men and artists, it was also important to us that our voices and perspectives were represented and centred in a way that could empower our community, but also all communities. When we say "WE" it means everybody," exclaims Assefa.
The artists hope to instill a sense of unity and support within Ottawa's Black community. The mural is a beacon of hope for those affected by racial inequality and police violence. "As Black artists, we also wanted to share some love with the Black community by giving us an image from which we can draw strength. We would like to thank the Bank Street BIA, Wallack's Art Supplies as well as the people and businesses on Bank street for their amazing support during the creation of this mural," Jimmy Baptise says.
With an immense amount of support and positive feedback from Ottawa locals, the artists received while working on the mural, they were truly humbled and proud that this mural can bring some hope into people's lives.
"Public art in many ways can hold a mirror up to society in which it appears," said Allan André. "While [the] artist's intent is important, the translation of work into its many interpretations create a tapestry of meaning like light broken up into its component colours. For artists, the work acts as a transmitter of energy which is broken down like a prism in the mind of viewers creating meaning and interpretations that tell us about the viewer, the community and even the artist themselves."
Recommended Articles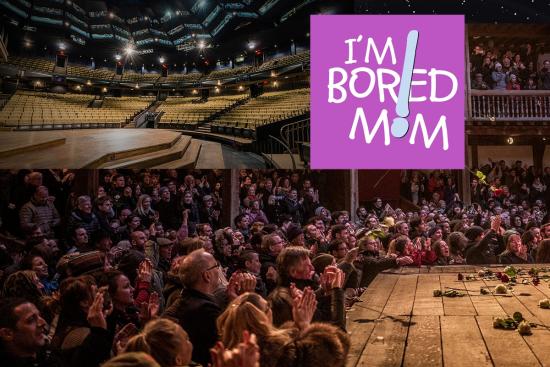 Black Tar Paving has been offering outstanding customer service and quality asphalt paving throughout the national capital region since 2012.
Read full story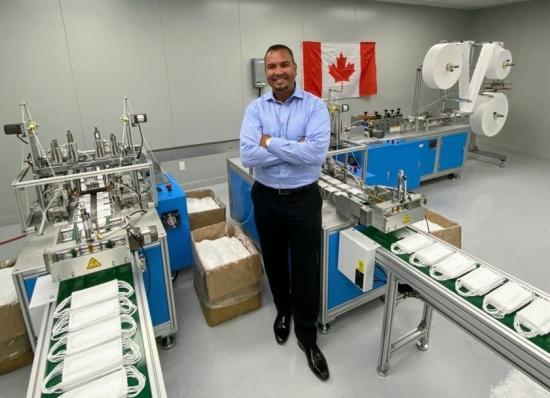 Trico Packing and Print Solutions Inc. celebrated Canada Day with a ribbon-cutting ceremony commemorating the launch of its new product line — Canadian-made surgical masks!
Read full story
Comments (0)
*Please take note that upon submitting your comment the team at OLM will need to verify it before it shows up below.