Be Sure to See Lo (Or Dear Mr. Wells) at the GCTC
Photo credit: Andrew Alexander
---
Lo (Or Dear Mr. Wells) is the current production at the Great Canadian Theatre Company (GCTC) and it is a compelling story about a high school teacher and a student and you know going in if you see "intimacy coach" in the credits that there may be some uncomfortable content.
The subject matter is in fact disturbing, but not new. Teachers and students having affairs is not for the faint of heart, especially for parents of teenagers. The ethics are abhorrent, and the power play of that dynamic is so skewed that it would raise the ire of anyone, irrespective of the #MeToo movement or any other social movement looking at power plays. It is just twisted.
The initial awkwardness, discomfort and expectation of what is to come is difficult to watch (and brilliantly acted, but more on that later). At first, it all seems innocent. Alan is a teacher who wants to help and guide a gifted but tortured student who has discovered a love of literature and incredible talent for writing it. As they spend more and more time together after school, she discovers he is married and wonders why he hasn't mentioned his wife and from there it takes a not-so-innocent turn into a sexual relationship.
Playwright Rose Napoli takes it from school girl and teacher sexual exploration to full-on romance/affair with all the characteristics of an adult affair with hotels and champagne, as opposed to just a raw teacher/student sexual escapade. Laura fantasizes about a life with him 36 years later, and he indulges her (unrealistically). Things get a little difficult to swallow.
By turning it into an affair, it at first feels that it lessens the power play tensions and gives the illusion of equality, which does not do the strengths of the play justice. But then, shades of a troubled teen keep bringing the audience back to reality. She puts her head under a blanket and has an imaginary conversation with her deadbeat dad. And the fact that she is a teenager is once again underlined and he, just a sad man happy to feel desirable again.
Then, everything blows up as you might expect but it does so in a bizarre way. I won't scene spoil, except to say that the story is also told from the perspective of Laura as an adult.
The dialogue in this beautifully written play is extraordinary and always engaging. The creative writing portions (Laura's work) are particularly mesmerizing.
As for the acting, it too is impeccable. Geoff McBride is phenomenal as the geeky, sexually charged and awkward teacher. Erica Anderson's Laura is innocent and yet her portrayal of Laura's sexual awakening and realization of its power is wonderfully presented as well.
This play is challenging to watch. There is no question there. However, theatre is a place to explore all themes and that is a wonderful thing. Definitely see Lo (Or Dear Mr. Wells). It runs until May 17 at the GCTC.
Recommended Articles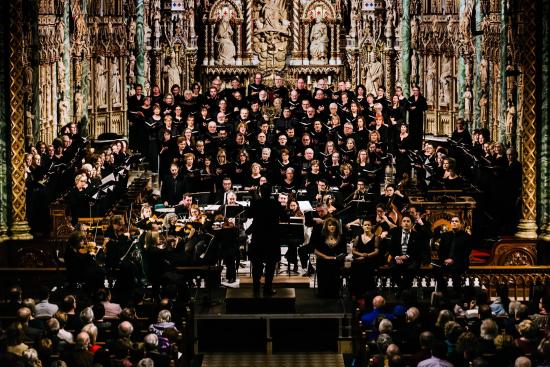 Written in 1863, the piece seamlessly blends the sounds of Bach, Mozart, and Fauré, while remaining unmistakably Rossinian.
Read full story
Bloomex, Canada's largest florist, is gifting custom tulip bouquets to each of Canada's premiers, as well as arrangements to Mayor Jim Watson, the Prime Minister's Office, the Governor General and the Dutch Ambassador.
Read full story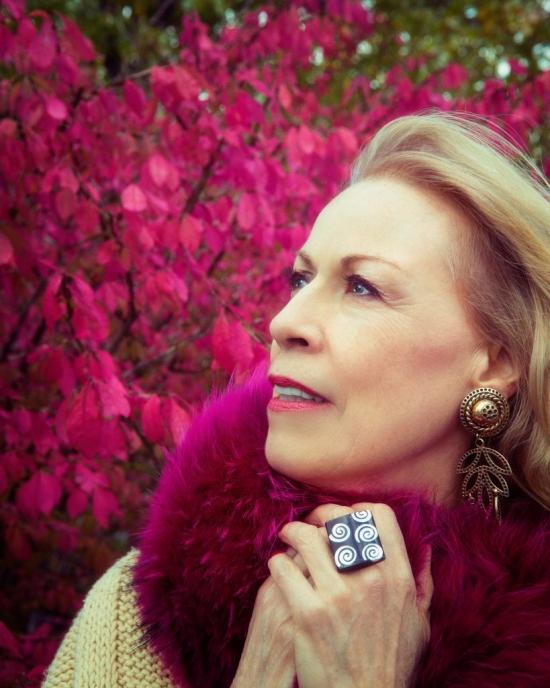 In Blood Orchid, Barbara uses a lifetime of artistic talent and her powerful, wide-ranging vocals to lay bare the gamut of emotions felt most deeply by women.
Read full story
Comments (0)
*Please take note that upon submitting your comment the team at OLM will need to verify it before it shows up below.