Book Reviews
Behaving Bravely: journey to healing, self-discovery and freedom
Behaving Bravely: journey to healing, self-discovery and freedom
Paperback: 220 pages
Publisher: Independently published (June 30, 2019)
ISBN-10: 1077291167
ISBN-13: 978-1077291164
---
We live in a culture of outrage and instant gratification. Too many of us play the blame game, thinking our problems can be solved externally and quickly. Behaving Bravely: How to Mindshift Life's Challenges by Anita K is a must-read for anyone looking to make a lasting change in their lives. Anita, a motivational life coach in Southern California, takes readers into her world of self-discovery, hardship, and struggle. By sharing her personal story, Anita helps readers learn from her journey in order to find their own path.
Anita's philosophy is that we can only achieve the things we believe we can. Her message is that it's essential we approach any problem, situation, or challenge from the most positive angle and emphasize the need to go from mindbreak to mindshift. . . paradigm changing. These two activities describe the incredible power of transforming yourself from the inside out to improve your world.
Anita developed her approach to behaving and living bravely through her own life struggles. She battled self-confidence issues growing up in a traditional Indian home and as a minority in Southern California, experiencing intense social pressure to be like everyone else. So, when she met and married the love of her life, she thought she had at last found true happiness. Unfortunately, months after the birth of their first child, her husband succumbed to depression and alcoholism. Years of misery ensued. Desperate for solutions and support, and after receiving strategic coping skills to turn her life around, Anita plunged deeper into personal development, reading countless books, seeing therapists, and even traveling to India to obtain guidance on self-knowledge and mindfulness.
Anita's loneliness nearly crippled her, cheating her of life's beauty. Behaving bravely to wrest her life back, Anita gained something more valuable than happiness; she found purpose: to help others find their bravery.
"Through a decade of personal and professional devastation and setbacks, I realized I did not have the tools to move forward through my pain," Anita says. "To remove my blockages, I embarked on a quest for solutions in order to live BETTER. Then came the hard work: turning my limited beliefs to beneficial beliefs. I had to shift my mindset and learn how to behave bravely."
Using her life story, experiences and journey, Anita outlines her BRAVE principles, along with helpful step-by-step tools, affirmations, and exercises offering readers practical, yet accessible mechanisms for positive transformational growth.
Recommended Articles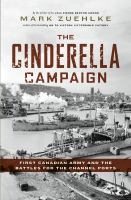 The story of how First Canadian Army opened the way to the Allied victory in World War II, in the twelfth installment of the bestselling Canadian Battle Series.
Read full story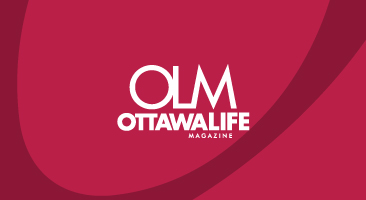 John Vaillant, Knopf Canada, 2010 • 329pp. The region is Primorye, located in Russia's Far East....
Read full story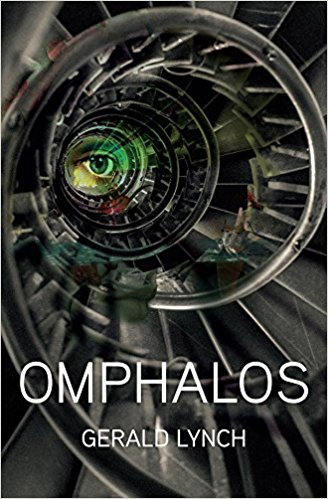 When Eugene DeLint, head of OMPHALOS, a philanthropic conglomerate with tentacles stretching across a drought-plagued, near-future world, is found butchered in his aerie high atop Ottawa, Detective Inspector Kevin Beldon, tortured by old griefs, is yanked from sick leave to battle new demons that will bring him to the edge of sanity.
Read full story
Comments (0)
*Please take note that upon submitting your comment the team at OLM will need to verify it before it shows up below.