Food & Wine
Best foodie destinations in Canada's northeast
Best foodie destinations in Canada's northeast
When many people think of foodie destinations, Canada is not usually top of the list. They think of France, Italy, Mexico and Asia.
That should change, however. There are so many culinary influences on the Canadian food landscape that it makes for some interesting eating.
In the east, there is the French influence, Greek, Italian and more. Add the fact that there are many diverse cities in a small area and it is obvious that it should be on every foodie's radar.
Just hop into a rental car from YUL airport car rental, for example, and loosen your belt for a delicious road trip!
Ottawa, Ontario
As the capital of Canada, it should be no surprise that there are loads of options for good food. It is the melting pot that brings together many different cuisines.
First time visitors to Canada should check out the traditional dishes like poutine and beaver tails. Poutine is a classic found all over Canada, but some of the best representations are found here. French fries covered in rich gravy and cheese curds. What's not to like?
Beaver tails are simply deep fried pastries covered whipped cream or powdered sugar.
There are also lots of food festivals throughout the year like a famous artisan cheese festival, so try to time your trip when some of these food fests are happening.
Saint John's, Newfoundland
Long thought of as a culinary desert with bland food only fit for fishermen, St. John's is seeing a culinary renaissance of late.
You'll still find items like cod tongues and cheeks, but in a modern way that is out of this world. Using ingredients like wild game, vegetables, and fish to create a new style of cuisine that still has its roots in the traditional.
Quebec City, Quebec
Conde Nast ranks Quebec City as 20 Best Food Cities in the World so it is not exactly a secret that it is worth a visit if you love food.
Dishes like Tourtière which is a simple pie made with a combo of minced pork, beef, veal or venison with a flaky pastry topping use French culinary sensibilities with local ingredients and traditions.
Cretons, a pork pate, can be found in different versions all over town. Finish your meal with a decadent pouding chômeur which is a sweet pudding with maple syrup and you'll understand why so many people travel here just to eat.
Prince Edward Island, PEI
Prince Edward Island is quickly becoming known as a top destination for foodies from all over the world.
Lobster in every form can be found all over PEI. Mussels are an obvious choice as they are plum, juicy and sweet.
It is also a prime destination for tuna charters, so if you are adventurous, you can take part in the hunt for your food, too!
As you can see, Canada is a diverse country with a lot of interesting things going on in the culinary world. If you haven't thought about taking a food trip there then I hope this article has awakened a new obsession!
Photo: Graham Hobster, Pixabay
Recommended Articles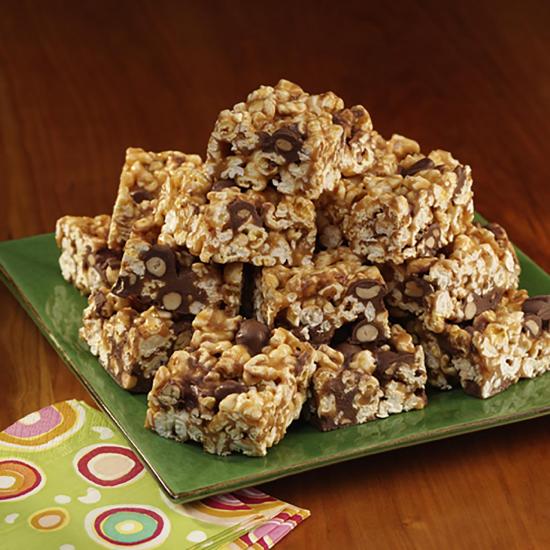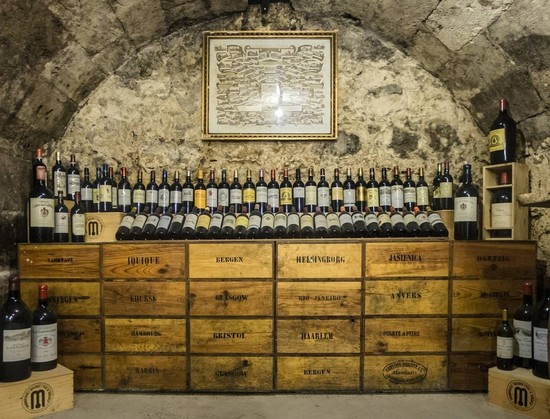 Partnering the flavors of your food with the characteristics of your favored wine can be a complex a...
Read full story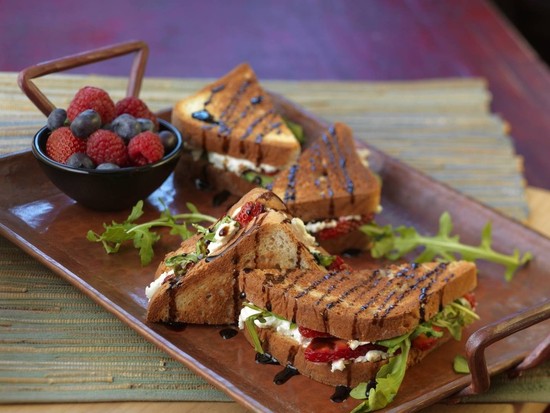 Recipe courtesy of Udi's Gluten Free. Makes 1 serving Enjoy a summertime twist on a gluten free g...
Read full story
Comments (0)
*Please take note that upon submitting your comment the team at OLM will need to verify it before it shows up below.