Good Reads
Best stress busting party planning strategies
Best stress busting party planning strategies
Planning a party can be as exciting as it is stressful. Whether you are planning a party in Ottawa or Seattle it takes a lot of planning to organize a party that will thrill your guests. If you feel yourself getting overwhelmed with party planning we have a few tips to help you throw the bash of the century.
There are so many details to consider when planning a party. Whether you are planning a birthday celebration, a holiday gathering or an intimate dinner party, there is a lot to deal with. Deciding on your menu, a venue and a theme can be overwhelming when you take on planning a party on your own.
Planning a great party takes more than one person can handle. It's a good idea to get some outside help so that you can focus on the details that are most important to you. From using a professional vendor like landmarkeventco.com to hiring a cleaning service, there are a few things that you can do to help keep your stress levels low while planning your party.
Get Help
Unless you live alone, there are other people in your household that should be helping you to plan your party. Enlist the help of your children and partner to get ready for your big event. Assign duties like decorations or cleaning up the house before guests arrive to give you a bit of a break in your party planning load.
If your party is scheduled at a venue outside of your home, you can enlist friends and family to help with planning your party and onsite setup. Go ahead and let them pitch in! The more hands that you have to help you with your planning, the more likely you are to have a party that goes smoothly.
Plan In Advance
Give yourself lots of time to plan your party. Last-minute preparations can leave you in the lurch and your guests will notice the lack of organization. Take some time to plan out a party itinerary that you can use as a "to-do" list as you complete each task.
It can be very stressful to try to run around and get all of your party planning done at the last minute.Take your time choosing the menu, your theme, and your guest list as these are important factors that your guests will remember.
Cleaning Service
While you are taking care of all of your party details you probably won't have time to think about doing any of your regular cleaning chores. Bringing in a cleaning service to help you get your home or venue in top shape is a great way to relieve the stress of party prepping. You can even have your cleaning service assist you in the clean up after the festivities are over.
Rental Company
Reduce your stress and bring in a rental company to help you outfit your perfect party. You can rent your linens, dishes, glassware, and even decor items to help you throw a great event. The great part is that once your party is over your rental company will take care of all the equipment and dishes for you.
Conclusion
Planning a party can be overwhelming for anyone when there are so many details to consider. Plan ahead and give yourself lots of time to put your party together. Take help when it is offered and think about bringing in a few vendors to help you throw the bash that your guests will never forget.
Photo Courtesy of Pixabay
Recommended Articles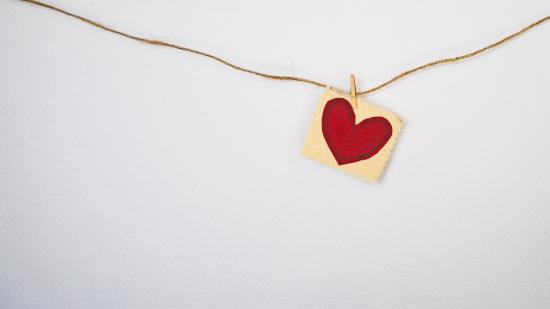 The bond, commitment and love from a father to his son or daughter can only be understood as an unfaltering, indestructible and utterly incorruptible attachment for life.
Read full story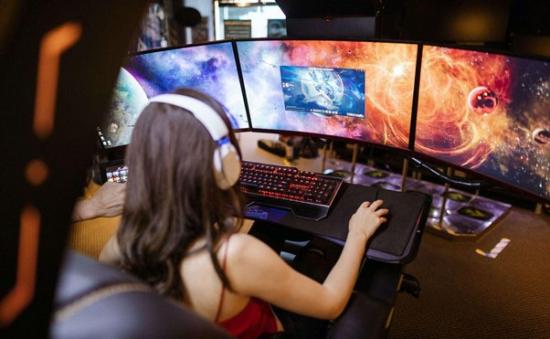 Games don't come cheap and after spending the money on one you want to get the full enjoyment of it.
Read full story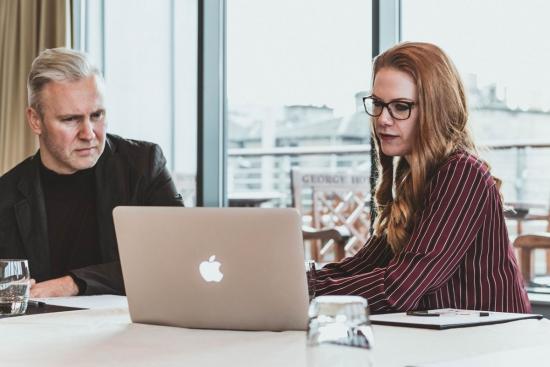 With the rate at which enterprises are expanding worldwide, this is not the time to be a monolinguist.
Read full story
Comments (0)
*Please take note that upon submitting your comment the team at OLM will need to verify it before it shows up below.