Big Wreck Carry On
Following their 2010 reunion, Big Wreck has been an unstoppable force of creativity and touring. Releasing their new record ...But for the Sun in the wake of guitarist Brian Doherty's death, the band carry on with a return to hard stomping rock. We caught up with member Ian Thornley ahead of their November 29 show at the Bronson Centre to talk about riff-rock, the power of laughter and their second life as a band.
OttawaLife: Since you've been back as a band for some time now, what did you mean in calling this album a no BS return to loud rock?
Ian Thornley: It felt like the time was right. Me and the band had discussed it, and then producer Eric Ratz and I had discussed it too. It wouldn't have felt right on the last record either to take this approach. We didn't want to overthink or overwrite things, keeping in mind that we wanted to really make a rock record. I love making more diverse records with different colours and flavours. But it had been a while since I didn't guard myself so much. I just had all these riffs and I wanted to rock out. It was about having fun and I think that comes across.
I've heard "In My Head" was kept off the last record purely from the producer, so what brought it back?
IT: The kind of record we were making with Garth Richardson for Grace Street had some riff rockers. The primary focus though was elsewhere, but I adore it too. It was a difficult time and a difficult record to make for me personally. I love Garth to the end of the worth for that album and what he got me through. I do remember though playing him that riff and melody with all the bends on the major and minor parts together. With all the bending in and out of key he said "Man I feel seasick." It wouldn't have fit on that record though. It was also pretty hard to get everything going in and out of tune together, especially the bass. It's really fun to play live and I love the effect. It gives you vertigo.
And what did Eric Ratz bring in particular as a producer working alongside you?
IT: I have a great long-standing relationship with Ratz, and it really just comes down to trust. It's gotten to the point where it's shorthand between us and it's obvious. Neither of us have to explain things because we're tuned in instinctively. When you're making a record the biggest ego in the room has to be the song, and that dictates what's right. You can be married to an idea, but if it's not right, it's not right. Ratz can fill in parts if I hit a wall or just can't think of something. He keeps things fresh and inspiring, and skippers the ship. I can just hum something and he'll get it, and his imagination just runs with it.
What's been the glue that's kept the band so tight since reuniting?
IT: I haven't given it much though really because my primary focus is the music. Writing it, recording it and performing it. Rinse and repeat. I didn't even notice until someone pointed it out in an interview that we'd been around longer and put out twice as many records as when we first played. So I haven't really pulled back to the bird's-eye-view, because it's working. I feel lucky that we put out records and that people like them.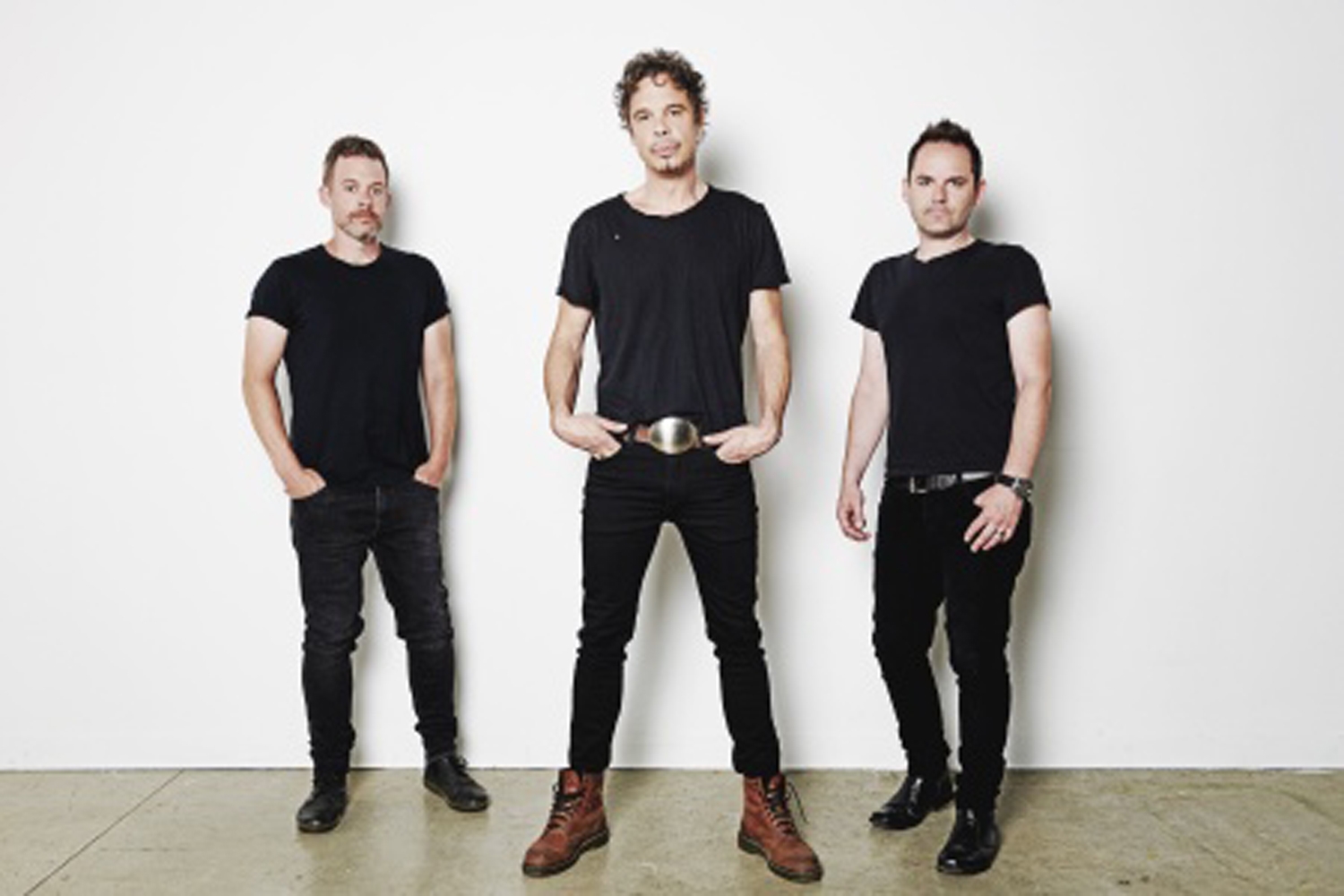 How has it been bringing Chris Caddell up to speed and has the energy changed without Brian Doherty around?
IT: We threw around the idea of backing tracks but that idea was quickly turfed. We pitched the tracks like a Muse thing but we realized "Big Wreck doesn't use tracks!" We did a handful of shows as a three-piece and I started enjoying it because you have such a wide lane sonically. We talked about it a lot on the bus though, and bringing in Chris was just the right move. I've known him for over 15 years, a long time. First and foremost the prerequisite it was about hanging out. Because most of the hours of the day you're stuck on a tube together, and you're not rocking out. He's all heart and probably the funniest guy I know. His positive energy has been crucial this tour because it really could've gone sideways with all the emotions flying around. For all of us it's been difficult because of what's happened. But then Chris will impersonate someone and we'll snap out of it by giggling. He's fit right in sonically and with everything, so we're lucky to have him.
How did Artscape Daniels Launchpad's collaboration for the "One More Chance" video come about and how involved were you all?
IT: That came through our label actually. I was on board actually just cause I hate doing videos. So anything I can do to keep the process at an arm's length is a good idea. But it was a cool approach to have these students tackle it. I think it was a great way to get videos out there for us while giving these kids a chance to get their work in front of people. Plus it means we don't have to lip sync in front of a camera. We sent songs to them and they wrote some treatments for them. So we picked the ones we liked and left them to it.
Photos: Nikki Ormerod
https://youtu.be/mdxUxbLj4yA
Recommended Articles
The kid-friendly production, Cottagers and Indians delves into what becomes a complicated relationship of life on a lake and the struggles between the interests of local residents.
Read full story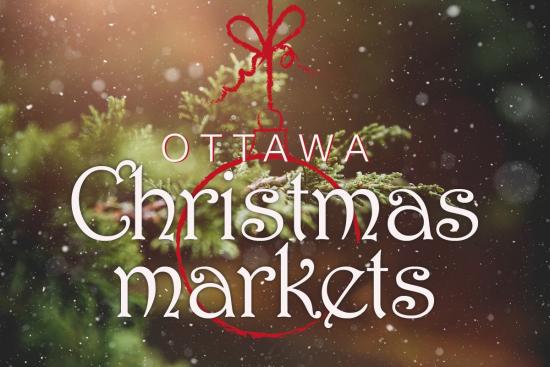 It's that time of year. . . Artisan from all over the region are out selling their creations at local Christmas markets. Check them out, have some fun, and get into the holiday spirit!
Read full story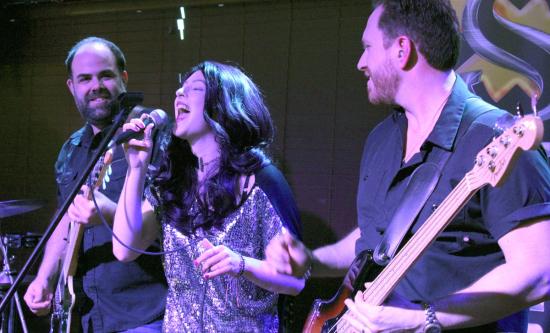 After over 20-years writing about life in Ottawa, we think we have a pretty good idea of the best of what this city has to offer. In this weekly series, we'll share our picks with you — our top hotels, live music venues, local brews, bands and more. Check, share and discuss #OLMBest every week!
Read full story
Comments (0)
*Please take note that upon submitting your comment the team at OLM will need to verify it before it shows up below.