Health
Bill to restrict junk food marketing to kids may be falling victim to industry bullying
Bill to restrict junk food marketing to kids may be falling victim to industry bullying
The marketing of unhealthy food and beverages has long been the concern of various organizations and ordinary individuals alike.
The fate of Bill S-228, which will restrict unhealthy food and beverage marketing to kids, is being deliberately stalled in the Senate due to misinformation and pressure from industry and other groups.
"I am very concerned that some Senators may have been influenced on this very important legislation. Industry has been lobbying hard to try to kill the bill and it is obviously being successful. This is exactly why we need legislation to replace the voluntary industry measures currently in place – it is time to put our kids' health before profits," says retired Senator Nancy Greene Raine who first introduced the bill in the Senate.
The bill has made its way through the legislative process, originating in the Senate in September 2016 then going through the House of Commons where it was amended and passed, before being sent back to the Senate where it has been awaiting final vote since September 2018. The amendments include changing the definition of children to under the age of 13 rather than under the age of 17.
Addressing the Senate last Thursday, Senator Terry Mercer requested the bill be subjected to further study based on "concerns from industry." The concerns outlined include, among other things, that the bill will impact kids' community sports programs. However, this is not true.
"This bill is based on evidence and it is about protecting children from unhealthy food and beverage marketing. It will not affect what people can buy nor what can be advertised to adults," says Yves Savoie, CEO, Heart & Stroke. "And the government has been clear that kids' community sports sponsorships will be exempted."
If the Senate votes to send the bill back to committee this week, legislation cannot be passed before the next federal election – so effectively killing it.
"History celebrates people who take action, who stand up and do something brave. Of course there will be resistance from parts of industry, but that's because change is harder than staying the same," says chef and campaigner Jamie Oliver.
According to the Canadian lobbyist registry, 79 industry representatives have lobbied around Bill S-228 and 233 industry meetings with government officials have been documented.
Bill S-228 has nothing to do with other issues that Health Canada is working on: including updating Canada's food guide, and bringing clarity to the labelling of food products," said retired Senator Nancy Greene Raine in a statement on the progress of Bill S-228. "Industry lobbying may be impacting Senators who may not know the background of the legislation -- that it arose as a result of a detailed study the Senate did on the rising rates of obesity in Canada. S-228 is concerned with only one issue: the marketing of unhealthy food and beverages directed at children under the age of 13."
About Heart & Stroke
Life. We don't want you to miss it. That's why Heart & Stroke leads the fight against heart disease and stroke. We must generate the next medical breakthroughs, so Canadians don't miss out on precious moments. Together, we are working to prevent disease, save lives and promote recovery through research, health promotion and public policy.
Recommended Articles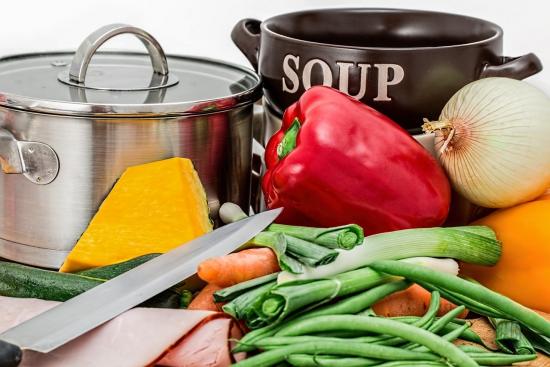 In her inaugural column, nutritionist
Susan
Alsembach advises to cook double for meals like spaghetti sauce, soups, stews and sauces and freeze the rest for a future stress-free dinner!
Read full story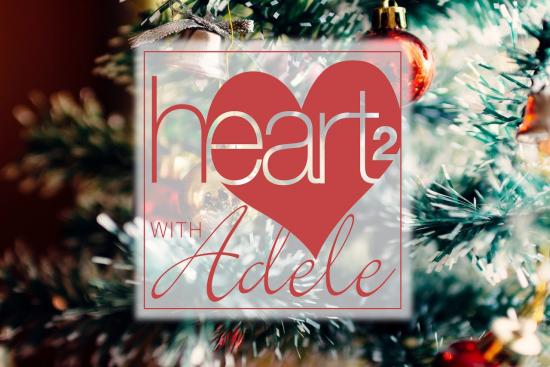 Parenting is one of the most important jobs we do, and also the hardest. Our Adele Blair is an experience counselor who is taking on our new parenting/advice column. Go ahead and send your questions! Each week we will publish one selected response.
Read full story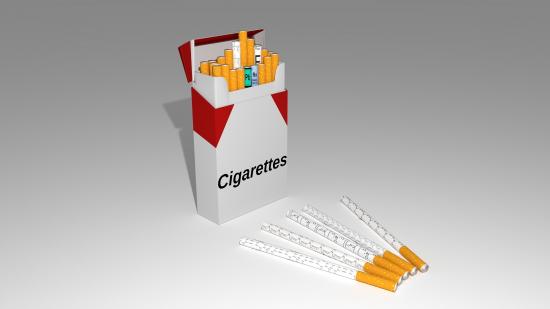 The provinces are suing the cigarette makers to recover the costs for the health care for sick and dying smokers...
Read full story
Comments (0)
*Please take note that upon submitting your comment the team at OLM will need to verify it before it shows up below.