Bluesfest 2016 Kicks Off with a Rebel Yell!
Photos by Andre Gagne. Billy Idol photos by Mark Horton supplied by RBC Bluesfest.
When Billy Idol stepped onto the City Stage last night at RBC Bluesfest, two thoughts went through my mind: 1) for a 60-year-old who hit his peak in the '80's this guy is jacked; and 2) does he live his life perpetually drenched in sweat, Sweat, SWEEEEAAAAT! No, wait, three thoughts! Was it a nice day for a "White Wedding"?
With his signature spiked platinum hair and "Rebel Yell" sneer, Idol returned to Ottawa for the first time since 2009 to headline night one of the festival. Even before the Stanmore, Middlesex born rocker hit the stage, fans roaming the festival ground were showing off their best Idol snarls and screams of "more, more, more" from the 1985 hit.
To many, there was no doubt that Idol still represented that defiant punk that helped define him in the '80's.
"He's that angst inside all of us that we had as a teenager just trying to be ourselves, to express who we were in any way that we wanted to," said fan Terry Steeves. "He took his punk rock and mixed it with rock and roll and just put it out there. Everybody identified with it."
Idol's first band, Generation X, would be more punk than rock with his sound taking shape when he went solo and moved to New York in 1981. His black cut gloves weren't the only things that were the perfect fit. With glam rock being all the rage at the time, Idol's look that also included studded belts, leather jackets, chains, and, of course, the spiked hair that would be emulated by many collided with the culture and it was the perfect time for the resulting explosion.
"His appearance made him cool," said Ed Dykstra as he waited for Idol to take the stage. "It reminds me of back in the 80's when London was big with the punk rock. You can listen to his music now and it still sounds relevant."
Though Idol's self-titled first release didn't crack the top ten, it did include one of his first big tunes: "White Wedding". One year later, 1983's "Rebel Yell" blazed up the charts with three hit singles including the title track. Inspired by swigs of the bourbon whiskey with the same name, the tune was co-written by guitarist Steve Stevens.
It was Stevens, who partnered with Idol for his first four albums, that began the show with a blistering guitar solo. There would be many more much to the elation of some in the crowd who came more for him then the lead. However, it was the combination of Idol's voice with the guitar licks on tunes like "Shock to the System" and "Pumping on Steel", along with how Idol pumped up the crowd to chant with him on songs like "Flesh for Fantasy", that really fired up the audience.
"F*ckin' hell," Idol chucked, letting the crowd reaction barrel into him before punctuating the expletive with about six rousing "Yeahhhhhs" that the crowd echoed back, fists pumped into the air.
After the newest track on the 13 song set, "Can't Break Me Down",  things slowed only for a moment as Idol broke into the power ballad "Eyes Without a Face". The road to the encore, though, would be paved with screaming guitar that paused long enough for the fans to sing back the popular call back to "Mony Mony".
His voice may have waivered on a few tracks, but this crowd could care less. Billy was still the bad ass clad in a long, skull adorned black shirt that didn't stay on long. Not to be outdone, Stevens busted out power chords in cheetah print with glam hair that flipped the finger to the fact that the '80's were three decades ago. Oy!
SETLIST
Shock to the System
Dancing With Myself
Flesh for Fantasy
Can't Break Me Down
Scream
Prodigal Son Blues
Eyes Without a Face
Steve Stevens Guitar Solo mixed with Led Zeppelin Riffs
Don't Need a Gun
King Rocker
Blue Highway
Rebel Yell
Encore
White Wedding
Drum Solo
Mony Mony
Ottawa Life'sFestival City Series will provide a unique look at some of your favourite summer events.We'll go beyond the music with artist interviews, volunteer profiles, concert reviews and spotlights on the tastes, sights and sounds of the festival season. Your city! Your festivals! Your summer! Like a good sunscreen, Ottawa Life has you covered.
Recommended Articles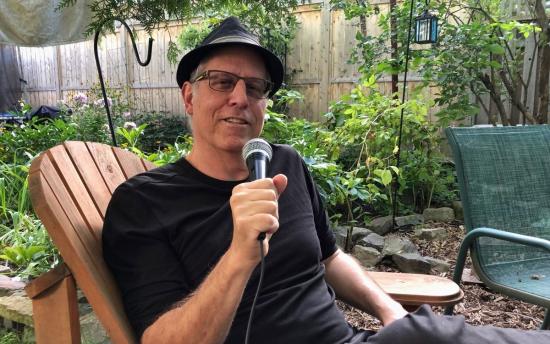 Singer-songwriter Paul Weber's newly released album "Ode to Gerry Barber" has it all.
Read full story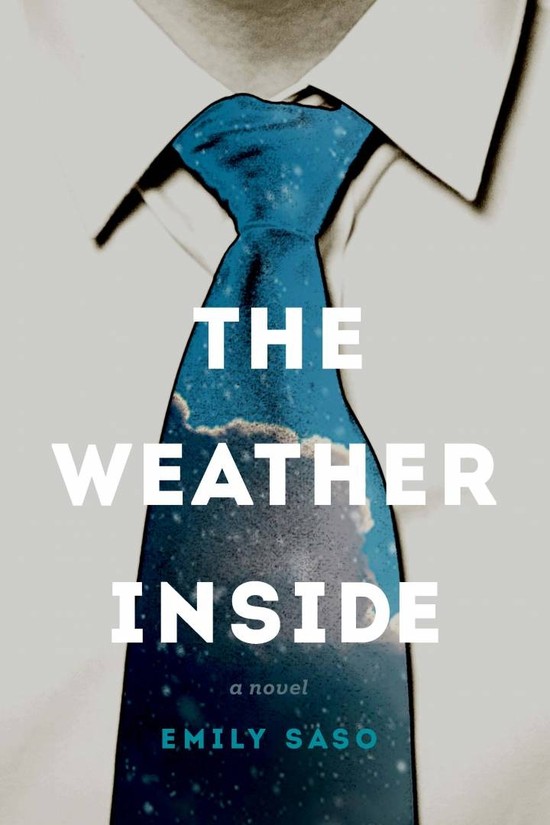 It's summer in Toronto, and the snow and ice are relentless. Too bad no one but Avery can see it....
Read full story
We talked to Pierre Kwenders fresh off his amazing TD Ottawa Jazz Festival set about blending genres, languages and exactly how he finds inspiration for his unique music.
Read full story
Comments (0)
*Please take note that upon submitting your comment the team at OLM will need to verify it before it shows up below.