Arts & Events
Bluesfest by day: Eric Church & Rodrigo y Gabriela & Yungblud
Bluesfest by day: Eric Church & Rodrigo y Gabriela & Yungblud
Photo: Yungblud (credit: Sean Sisk)
---
Rain posed a huge threat to Bluesfest's second night, which luckily cleared up going into the latter half of the night. With the diligent social media updates from the fest to get people back in time for Yungblud, Eric Church and Rodrigo y Gabriela, the stormy weather ended up as a minor setback in an amazing night rather than a major issue.
Yungblud
Dominic Harrison of Yungblud ran out to the stage shrieking and bouncing in a dress, which served as a particularly potent symbol of the kind of non-stop joy he was about to bring to fans. His unhinged excitement and sexuality ruled the energy of the set as their fiery brand pop meets rock meets rap had the young crowd jumping and screeching back!
With a lightning-in-a-bottle performance of "21st Century Liability", the set was dangerous and an utter joy to watch. Though it had an undeniably edgy side to it, it went to the point where it was truly part of the appeal of Yungblud's set.
People were chanting along to the "King Charles," eliciting plenty of cheery grins from the young singer. Yungblud's bravado came off like a pop punk hybrid between Harry styles and Freddie Mercury, with his undeniable charm and relentless posing. This energy proved contagious as the whole band seemed to be genuinely high on performing too.
"We've really got to come back to Ottawa, holy s***," said Harrison at the audience's wild energy.
As their force of nature seemed to tear up the stage, guitars hit cymbals and the floor with a slam, while the lead guitarist was met with a simple kiss from his front man. Whether it was the loud rock of "Loner" or punk frustration of "Medication," they kept the crowd in a riot. Heck even the new material had the crowd bouncing with a fury.
Eric Church
Every end of the national capital region had someone out for Eric Church, bringing a colourful visual flair to the Bluesfest grounds before this set even started. The cheers came roaring way louder than Thursday as the massive crowd let it all out for Church and co. And as they ripped out with "That's Damn Rock & Roll" everyone was ready to go. It was an all out rock show by all means, with Church waving his arms and commanding the crowd like a preacher . "Desperate Man" had people screaming to its "Sympathy for the Devil"-like hooks and every HEY was met with a deafening yell right back.
"This is our first time here at Bluesfest so we're gonna hit you with this music as hard as we can," mused Church.
Rather than staying one-note however, Church showed a lot more humour with "Cold One" as the song played on a kind of unabashed country charm, while using its conventions for a good laugh. The swampy tones of "Creepin'" had people yelling with Church, and turned the show into a religious chorus more than a simple concert. Church's simple but effective country rock was fun first and foremost, with the lighting to match. Considering how pop centric most of the show was it was cool to see him and his backup singer slide up their vocal scales with a little grit at each other through solos too.
Rodrigo y Gabriela
It was a blistering but sombre technical showcase at Rodrigo y Gabriela by comparison. As the duo used their range of rhythmic, finger picking and strange bending to create a sonic feast.
Slides could create twilight zone like spooky tones which could change the mostly funky emotions of a piece into something more creepy. A brilliant sound mix helped their otherwise quieter set compete with the harsh sound-bleed from Eric Church, as any percussive hit to their guitars had the punch of a dubstep bass womp.
Sprawling medleys would go for 20 minutes before a break, as the crowd had their jaws dropped or hands clapping. The solos were undeniably great, but the duo took off in strumming frenzies that were full of so many brilliant little details that it was a mesmerizing energy whenever it happened. Part Latin-infused solo guitar and part acoustic-Slayer, this was a set that never let up and genuinely had something for everyone.
Recommended Articles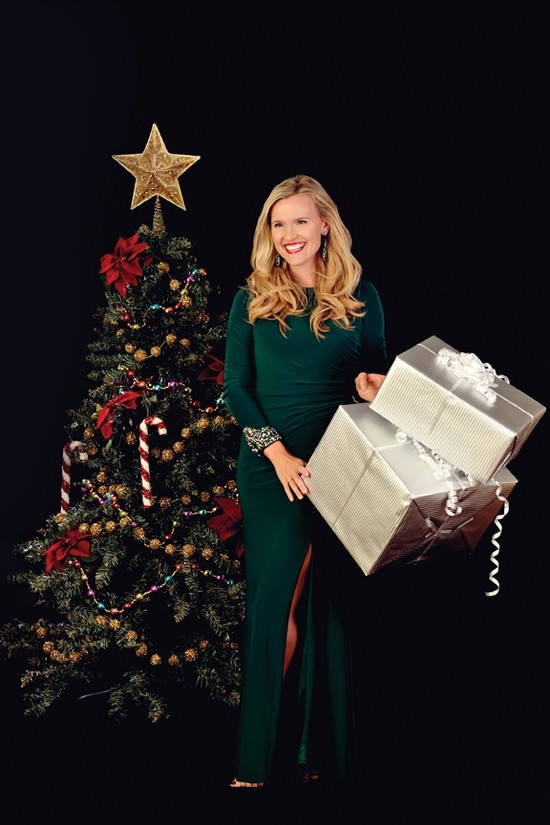 Images courtesy of www.canadianbreaking.com By Damira Davletyarova Spectators pressed in, trying to...
Read full story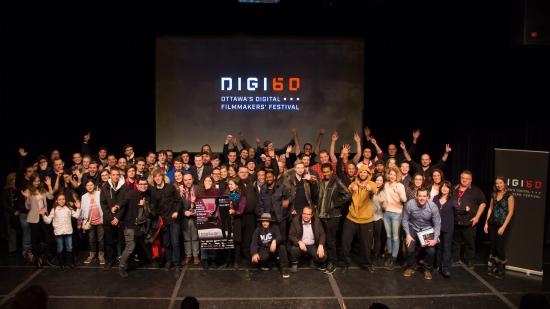 The Digi 60 Festival takes place this weekend as it enters its 15th season We sat down with Emily Ramsay, the Co-Executive Director of the festival.
Read full story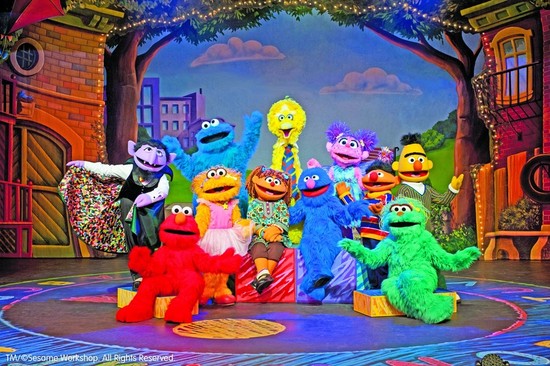 Big Bird, Grover, Cookie Monster and Elmo are all about to step off the screen and onto the stage! S...
Read full story
Comments (0)
*Please take note that upon submitting your comment the team at OLM will need to verify it before it shows up below.