Book Reviews
Book Review: Negotiating So Everyone Wins by David C. Dingwall
Book Review: Negotiating So Everyone Wins by David C. Dingwall
David Dingwall is a lawyer and former Member of Parliament who represented the riding of Cape Breton East Richmond for 17 years between 1979 and 1997. For a time, Dingwall was the most powerful and influential minister from Atlantic Canada in the Chrétien Liberal government of the 1990s. As Minister of Health, he brought in the most progressive anti-tobacco legislation in the western world, which was widely copied in other countries. As Minister of Public Works he helped navigate some of the largest structural changes that department had seen in a generation. After an unexpected election defeat in 1997, Dingwall had to reinvent himself and set up shop as a negotiator and lobbyist. Since then, he has participated in or facilitated numerous complex negotiations in the private, public and NGO sectors and has became one of Canada's leading experts on negotiating. During this period, he also spent a couple of years as President of the Royal Canadian Mint, where he successfully implemented a labour efficiency and business growth program that lead to an increase in earnings of over 100 million dollars in just 18 months.
Jean Chrétien used to famously say that the Liberal way is one "where everybody wins," and it's a theme Dingwall embraces as he uses real examples of the strategies and tactics that he and more than 20 of the country's best deal-makers have used to get a deal. The book provides insight into the things that went right, and more importantly, the mistakes he and others made and the takeaway lessons. This list of deal-makers and negotiators who share their experiences in the book includes Paul Zed, Chairman of Rogers, Janice Payne, Canada's most revered labour lawyer, former Canadian Auto Workers President Buzz Hargrove, former Ontario Premiers David Peterson and Bob Rae, Don Fehr, President of the NHL Players Association, former Conservative Transport Minister Lisa Raitt, former TD Bank President Ed Clark, Gary Corbett, former President of the Professional Institute of the Public Service and former Deputy Minister Peter Harder (who most recently led the transition team for Prime Minister Justin Trudeau).
Dingwall's candor about his own mishaps is refreshing and at times funny, and will make anyone who has really screwed up at some point on the job feel better. Each chapter ends with a section called TAKEAWAYS which should be required reading for law students and MBA or MPA students. At its core, Dingwall's book looks at negotiations though the age-old premise that "a thing can be understood by breaking down its parts and understanding how each relates to the other." He provides suggestions on how to hone negotiating skills and improve capacity to get an agreement. His description of lessons he learned from the late great Canadian lawyer, scholar and businessman Gerry Godsoe, legendary United Mine Workers of America Union Leader Bull Marsh and fisheries expert Herb Nash are worth the price of the book alone.
The book also comes with video links to an interview Dingwall did with some of these key negotiators. David C. Dingwall, is a Cape Bretoner who now practises law in Toronto and teaches negotiation at Ryerson University.
Recommended Articles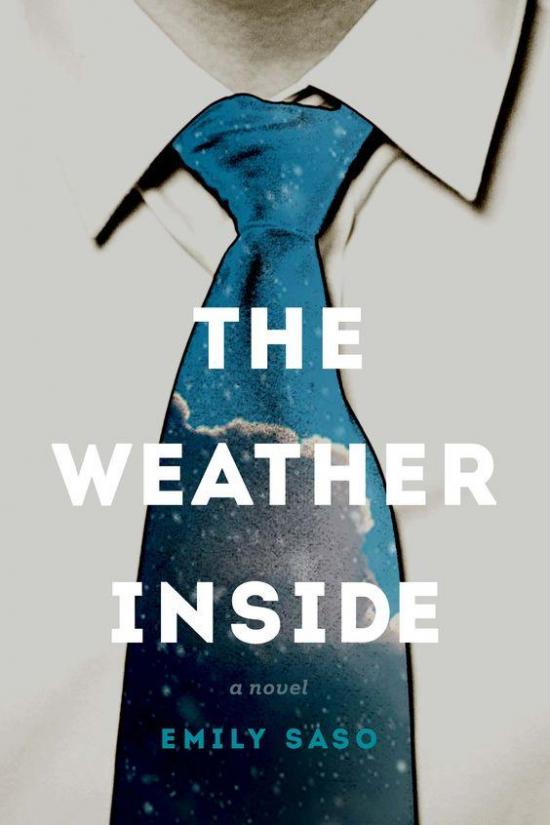 In The Weather Inside, it´s summer to Toronto, and the snow is relentless.
Read full story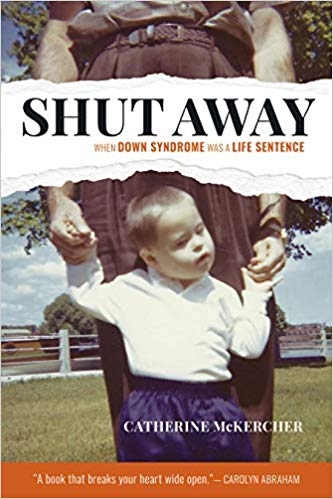 "How many brothers and sisters do you have?" It was one of the first questions kids asked each other when Catherine McKercher was a child. She never knew how to answer it.
Read full story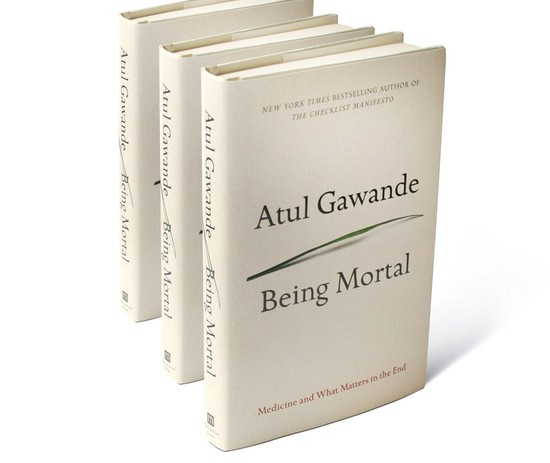 In his latest thoughtful, moving book Being Mortal: Medicine And What Matters in the End the doctor...
Read full story
Comments (0)
*Please take note that upon submitting your comment the team at OLM will need to verify it before it shows up below.