Rough Patch • A Novel
Rough Patch • A Novel
By Nicole Markotic
224 pages • ISBN 978-1-55152-681-2
---
Nicole Markotic is a novelist, critic, and poet who teaches Children´s Literature and Creative Writing at the University of Windsor. She has widely published in Canada, the USA, Australia, and Europe. Her most recent book is the poetry collection Whelmed (Coach House). She works as a fiction and poetry editor and publishes a chapbook series under Wrinkle Press. Her previous book with Arsenal Pulp Press is the novel Scrapbook of My years as a Zealot. Born in Boston, MA, Nicole now lives in Ontario.
Now, she has surprised us with Rough Patch in which a young adult novel about 15-years-old Keira, a competive figure skater who is just starting high school. Keira is excited to tell her boy-crazy best friend Sita about her summer make out session with a boy named Serge, but she is also interested in other girls, in kissing them and maybe even getting s girlfriend. Is she het or gay, or something else? Keira has no idea where she fits in since not even the gay kids trust a "by-sex-you-all".
Keira is a quirky but sky teen entering her first year of high school; she and her boy-crazy BFF Sita get used to their new surroundings by finding new lunchmates and making lists of the cutest boys in school. But Keira realizes she is interested in kissing not only boys, but girls too –and gets caught "in between," too scared to come clean with her friends.
"Yes, I would like to kiss a girl, maybe get a girlfriend. But I would, after said kiss, have a lot of explaining to do. More so than with a boy, cuz judging from my limited experience, boys don't really want to talk and analyze and describe and examine and then talk some more."
Keira finds solace in training for the regional finals in figure skating, which she loves even though she knows it's geeky (and very het-girl). But when she meets a girl named Jayne who seems perect for her, she isn't confident she can pull off her charade any longer. Everything spins out into chaos at the high school Halloween, dance; friendships are tested, new relationships are forged and broken, and Keira's life –her ability to skate– is compromised.
Rough Patch, a novel published by Arsenal Pulp Press, is a powerful novel about picking yourself up after a spectacular fall, and finding your own way in the world.
Recommended Articles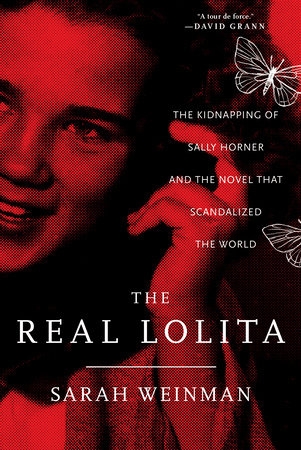 A new book from an Ottawa-born author explores the true story buried behind one of the canonized stories of modern literature.
Read full story
Conversations with Canada's Folk, Pop & Rock Pioneers," these folks (now much older) can relive those good times. The book contains nearly 150 stories about performers who were regulars on the Toronto club and high school dance scene.
Read full story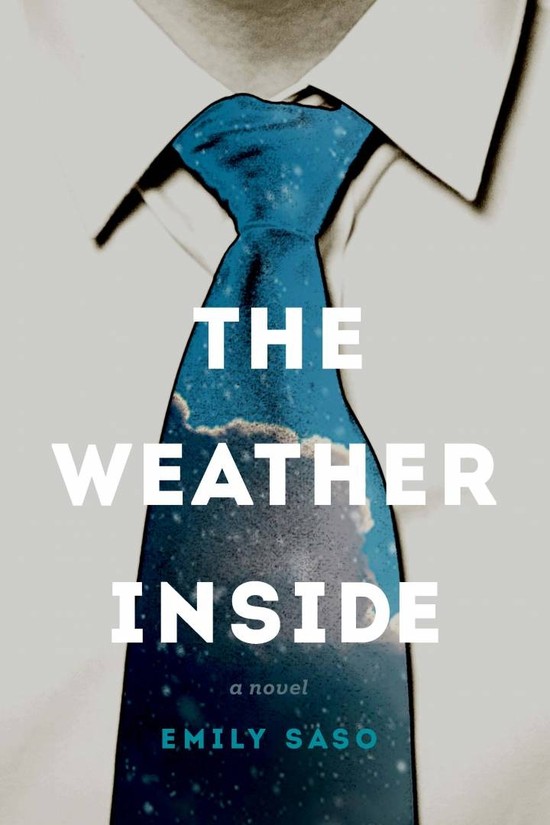 It's summer in Toronto, and the snow and ice are relentless. Too bad no one but Avery can see it....
Read full story
Comments (0)
*Please take note that upon submitting your comment the team at OLM will need to verify it before it shows up below.