The Sacred Path of the Soulmate
The Sacred Path of the Soulmate • Embracing True Romantic Love
By Gerald Sze
272 pages • ISBN 978-1-928055-26-6

---
Award-wining author and existential philosopher, Gerald Sze, challenges relationships status quo by exploring the nature of true romantic love based on self-awareness, courage and compassion. He has studied and conducted research in the fields of romantic relationships and spirituality for nearly 30 years. His explorations have included Eastern and Western philosophy, divination and comparative religion, as well as an immersion in Buddhism. His first book, Changing Fate through Reincarnation, won in the Spiritual category at the 2013 London Book Festival and in the Philosophy category of the 2014 Beverly Hills Books Awards. Sze lives in Vancouver.
The Sacred Path of the Soulmate is his most recent book. This book provides new hope for individuals seeking a deeply meaningful relationship. As Sze explains, by seeing the relational path as a spiritual path, we tap into the power of romantic relationships to bring us closer to our true inner nature as beings of divine love and compassion.
In The Sacred Path of the Soulmate, philosopher Gerald Sze challenges our understanding of the purpose of romantic love and the concept of the soulmate. Contrary to the widely held perception of a soulmate as a partner who brings us nonstop bliss, Sze defines this special role as someone whose presence challenges us to grow; heal and evolve, even though that growth may be painful at times.
Practical and inspiring, The Sacred Path of the Soulmate, combines Buddhist principles and Western philosophy with Sze´s findings from more than a decade of interviews with couples and individuals from all walks of life. Frank and often funny, the book draws on real relationship stories to illustrate its messages, bolstered by wide ranging philosophical inquiry.
ON this journey of personal development thought romantic love, readers will discover:
How to support and connect with your beloved while developing a positive and independent identity;
The difference between true romantic love and what Sze calls "phantom romantic love," an all-too-common phenomenon that can keep individuals trapped in stale or dysfunctional relationships;
Fresh insights into the pain of heartbreak, and tips for finding forgiveness and personal growth following a break-up or infidelity;
How to keep passion alive in a long-term relationship rooted in true romantic love.
Today´s ruthless digital dating world is ruled by a skewed perspective on romantic love. We fall into transactional relationships that meet our personal checklists of criteria, rather than seeking deep connection and long-term mutual growth. In so doing, we miss out on the most important gift that romantic relationships offer: the potential to transform each of us into a better person.
Recommended Articles
Internationally renowned French psychologist Marie de Hennezel offers a bold vision for how the aging population can still experience a passionate life and healthy sex in later years.
Read full story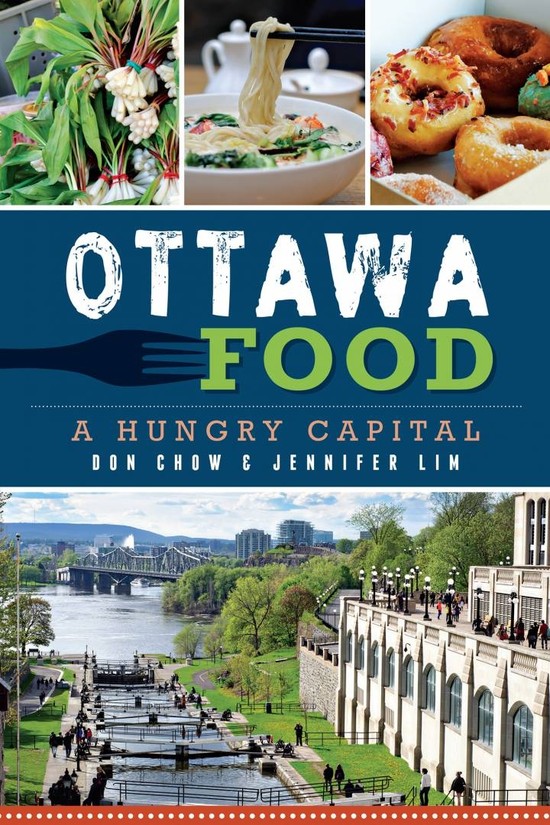 When the average Canadian thinks of Ottawa, they think of the national hub of power and politics. Ho...
Read full story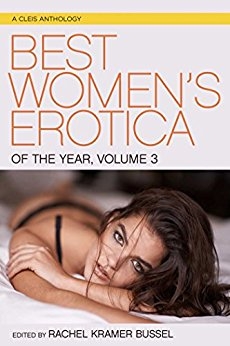 Best Women's Erotica of the Year delivers the kind of sexy stories you want most: daring, bold, and surprising tales of women who pursue their boundless passions anywhere and everywhere.
Read full story
Comments (0)
*Please take note that upon submitting your comment the team at OLM will need to verify it before it shows up below.