Book Review: The Worthington Wife
New York Times bestselling author Sharon Page returns to the aristocratic world of lords and ladies in a gripping new novel
After the death of her beloved fiancé, the Earl of Worthington, in the Great War, Lady Julia Hazelton is no longer interested in marriage. Instead she is devoting herself to the struggling people on her own family's land and at Worthington Park- the sprawling estate of her former fiancé- which was left without a male heir... until now.
Americal Calvin Carstairs finds his life as a bohemian painter in Paris interrupted when he learns that he is the new Earl of Worthington- head of the family that once thought Cal wasn't good enough to lick their boots. Cal still blames his elitist relatives for their deaths of his mother and father, because after disowning his father for marrying a poor commoner, the Worthingtons refused his parents aid on their deathbeds.
Now, Cal can exact the revenge he's long craved- by selling off the estate, turning his snobbish relatives out of their home and destroying Worthington Park forever.
When Julia meets the brash new heir to Worthington, however, she supects he is not vengeful monster he claims to be. As the new earl, Cal is responsible for everyone on his estate, including the underprivileged tenants Julia has vowed to protect. She is determined to help them by proving to Cal that Worthington Park is actually worth saving.
At first, Cal believes Lady Julia represents all that he hates- privilege, snobbery, entitlement- but he soon sees that her selfless action and caring nature belie everything he's always assumed about aristocrats. Then Cal realizes that behind Julia's ladylike exterior lies a woman of fiery passions, much like his own, who hungers everything her upbringing has denied her.
Julia is determined to show Cal how much good he can do by preserving Worthington Park and assuming the title; Cal is equally focused on introducing Julia to everything life has to offer beyond her English gardens and aristocratic duties.
When a series of ghastly murders and an old, fabled spell- known as the Curse of the Worthington Wife- threaten their lives, Cal and Julia must choose between the things they once thought were all they ever wanted.. or a future together that will require them to make the greatest sacrifices of their lives...
---
Sharon Page is a New York Times and USA Today bestselling author who has written erotic romance, historical erotic romance and historical romance. Sharon's books have won many awards, including two RT Reviewers' Choice Awards, the Colorado Award of Romance and a Golden Quill. Sharon was nominated by RT Book Reviews in 2013 for Career Achievement in Erotic Romance.
---
Harlequin- Harper Collins Publisher
Lisa Wray
lisa.wray@harpercollins.com
(416) 445-2732
Recommended Articles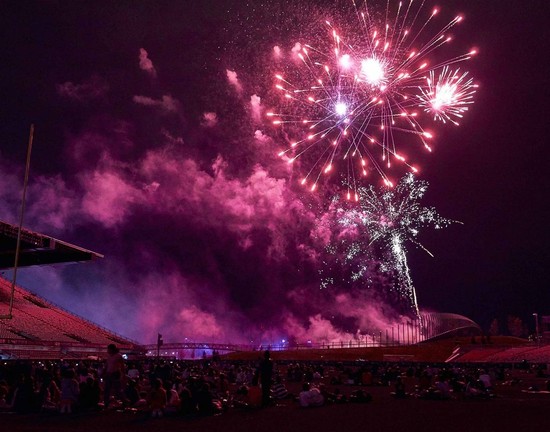 All photos by Arizona Lanceleve. The 2016 Tulip Festival kicked off yesterday at Lansdowne Park in a...
Read full story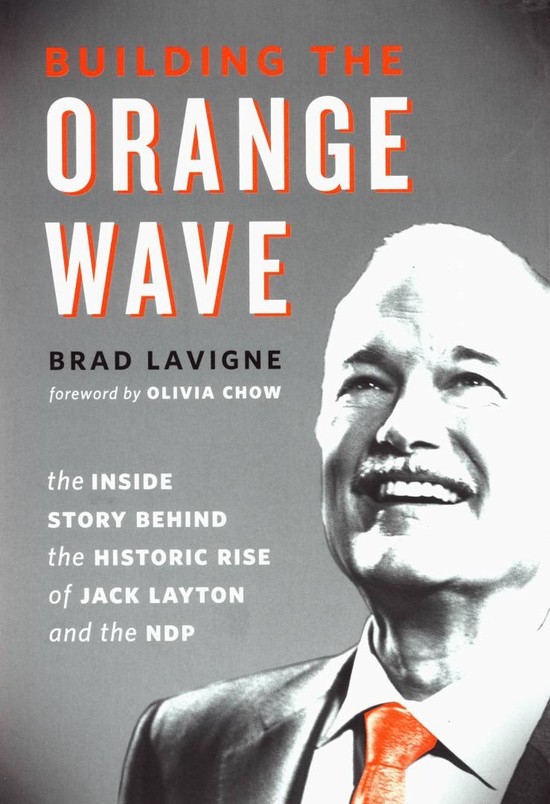 Building the Orange Wave is a true insider's account of Jack Layton and the NDP's rise to succes...
Read full story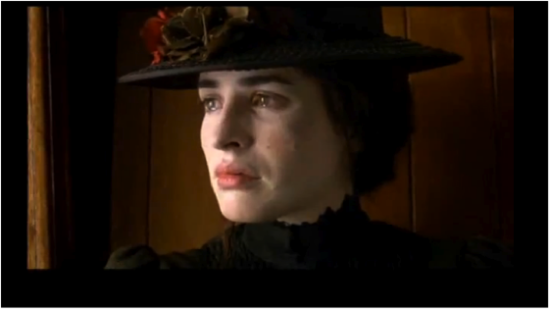 What is a Gambling Addiction? Gambling addiction can also be known as compulsive gambling. It is an...
Read full story
Comments (0)
*Please take note that upon submitting your comment the team at OLM will need to verify it before it shows up below.