Reviews
"Bystanders" Should and Will Foster Conversation
"Bystanders" Should and Will Foster Conversation
Synopsis: Kyle is Justin's brother, Zeke is Justin's roommate, Lily is Justin's biggest fan, Sophia is Justin's critic, and Ayda is Justin's, first love. This group of childhood friends, now in their 20s, share their traditional spring weekend getaway and are forced to confront the elephant in the room: Justin.
Director: Koumbie
Stars: Deborah Castrilli, Cavell Holland, Katelyn McCulloch, Taylor Olson, Marlee Sansom, Peter Sarty
---
Many people love going to the cottage — a home away from home, a place to escape the hustle and bustle of everyday life and unwind. This is precisely what friends Kyle, Zeke, Lily, Sophia, Ayda, and Justin want to do one weekend.
The childhood friends (Kyle and Justin are brothers, while Ayda and Lily are sisters) refer to themselves as The Six. As traditions have it, The Six convene annually at Ayda and Lily's parent's cottage.
While life has taken them to different places, they haven't let go of this friendship. There are hugs to go around, skinny dipping, and singing songs by the fire; it all seems so peaceful, but some truths come to light as time passes.
Zeke and Ayda are secretly seeing each other and sneak kisses when the others aren't watching. Ayda was dating Justin, and while that relationship ended, Justin, oblivious to the brewing relationship between his ex and his roommate, would like to rekindle things with Ayda. Lily is rooting for sister Ayda and Justin to get back together. Sophia is an influencer, and it seems to be paying off for her . . . check out her new wheels!
After too many drinks are consumed one night, things start to get real. We learn that Justin has been accused of sexually assaulting someone. A few of The Six were aware of this, but now everyone knows, and the reaction send shockwaves through the group — this is when the film really takes off.
Koumbie, who directed and co-wrote the script with Taylor Olson (Justin), has constructed a very strong film. There are many perspectives to explore, and the ensemble does a very good job of ensuring those voices are heard.
In addition to strong writing, the cast needs to be commended for bringing these roles to life with very strong performances. The film challenges one to explore how they would react if such an accusation were bestowed upon someone very close to them. Bystander should and will foster conversation.
At one point, a character says, "There are two sides to this story." Those sides are explored through discussion in the film.
One of the most impressive aspects of the film is that Koumbie directed this dialogue without becoming preachy to their audience or making it feel like an afterschool special or public service announcement.
From strong cinematography, music that enhances the atmosphere, and good pacing, Bystanders is a very well-made film.
The title Bystanders is powerful since the characters discuss and ultimately choose whether to get involved or turn a blind eye. Movies like 'Me Too' and 'Times-Up' approach causes from different angles, but this one explores it from within.
For their first feature film, Koumbie has taken their years of knowledge and experience with short films and delivered an incredibly subtle yet powerful film.
Grade: B+
---
Watch Keith's interview with filmmaker Koumbie:
---
Watch the movie trailer:
Recommended Articles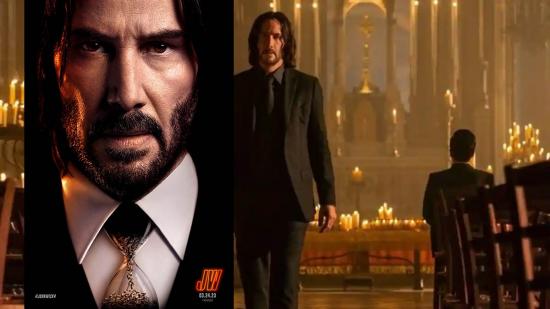 Keanu Reeves continues to impressive with so many notable roles but his performance in this series is next level.
Read full story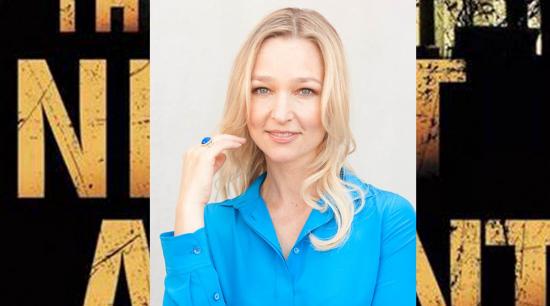 Canadian actress Kari Matchett has acting credits dating back to the mid 90s with roles in shows like Covert Affairs, A Million Little Things and the critically acclaimed Maudie
Read full story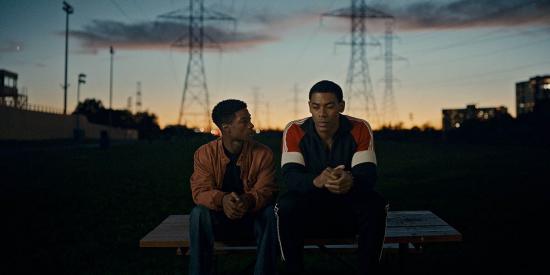 Clement Virgo, like a proverbial fine wine, is getting better and better.
Read full story
Comments (0)
*Please take note that upon submitting your comment the team at OLM will need to verify it before it shows up below.