Reviews
Caitlin Rose's 'Cazimi' skirts predictability without being inaccessible.
Caitlin Rose's 'Cazimi' skirts predictability without being inaccessible.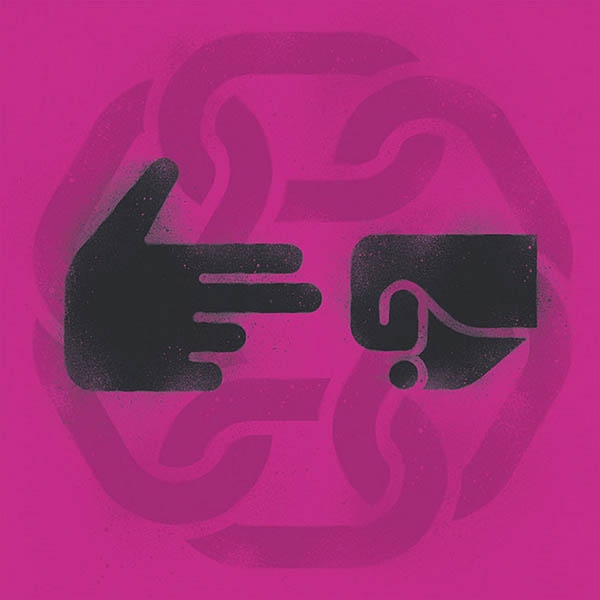 Run The Jewels & Various
– RTJ CU4TRO
(Atlanta, GA/New York City, NY/Various)
While Meow the Jewels, showed Run The Jewels could turn self-parody into something musically complex, RTJ CU4TRO provides a retooling of their finest work that has a lot of replay value. With a solid mix of versions that lean as simple Latin-inspired remixes, and others that add new verses and production, this is another great complimentary record from these giants of hip hop. "Fuera de Vista" flips the beat for a lot more start and stop punch to boost Killer Mike and El-P's lines, and the whole production can't help but twist things in the most funky way. Once it hits that B-section, "Santa Calamifuck" really grooves out with vicious percussion and a wash of new textures in the beat that make for a delicious new listen. As funny as it is, "JU$T" works way too well for how loungey its horns and smooth rhythm is, perhaps putting its middle finger up to commercialized Latin music like how the song deconstructs money itself. The most unrecognizeable shift comes on "El Suelo Debajo" leaving Mike and El to reconstruct the bulk of the melodies and core of the track in this chaotic, dark circus.
---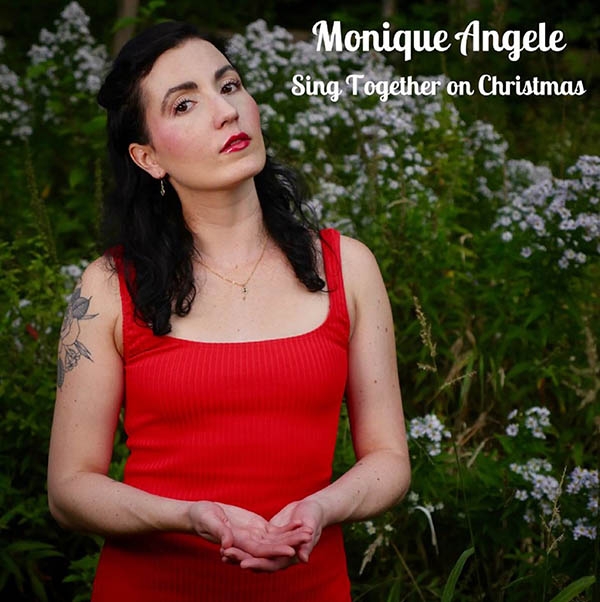 Monique Angele – Sing Together on Christmas (Single) (Kelowna, British Columbia/Melbourne, Australia)
Coming from a crooner and classical instrumentation front, Monique Angele's latest Christmas single is swinging with all the majesty of the holiday season. Whether it's in those quiet and lonely moments, or the swell of the strings and vocals making a huge magical feeling, Angele captures that overwhelming quality the Yuletide time can bring. And just when the song feels at its biggest, Angele lets the drums go into overdrive along with her own vocals to create this operatic and rather over-the-top theatrical finale. Even the swirl of cymbals and subtle rumbles of the piano add to the snowy tones in the song, and Angele's mighty boom through the song leaves a lasting impression of how much Christmas means to her.
---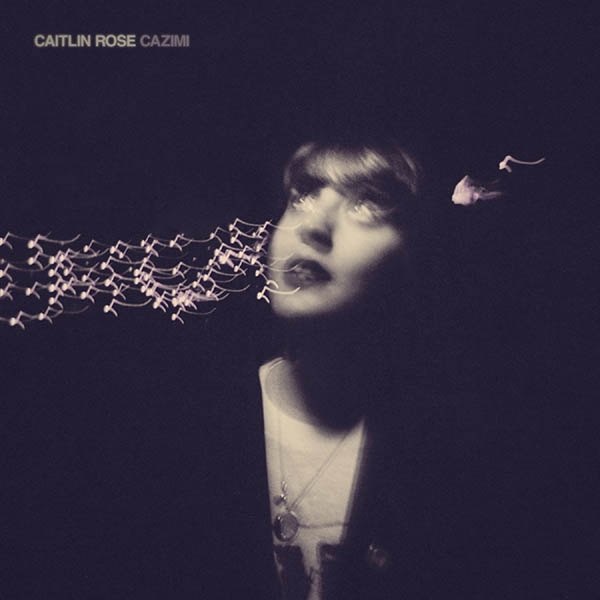 Caitlin Rose – Cazimi

(Nashville, TN)
Following her folk beginnings with writing stronger than genre conventions would usually allow, Caitlin Rose has evolved into a multi-faceted pop voice for the ages. Playing with genre, emotional expectations and even a little lyrical misdirection, Rose makes a record that skirts predictability without being inaccessible. With a little bit of "Sweet Jane" in its swinging guitar, "Carried Away" sets the album off with a sombre but supporting track about getting lost in love, even when it feels impermanent. "Modern Dancing" shifts to a more kooky and wondrous arrangement including xylophones and goofy guitars, which makes its more bitter take on romance refreshing and cheeky by the end in the best possible way. Through the wail and chunky tones of "Nobody's Sweetheart" actually comes off as the most straightforward and calm track, that is until the explosive solo goes from simply grinding away to a full chromatic experience with every instrument flourishing in a cascade of musical colour. The hazy twang of "Gemini Moon" is decorated in soft bell rings, as Rose creates a desolate and hurt musical space, where hope seems to be hanging by a thread, but emotions run so high the guitars and drums can't help but burst with their own life.
---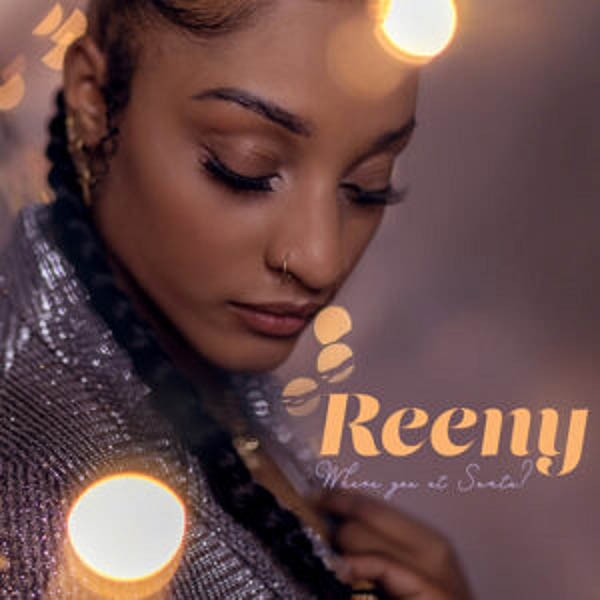 Reeny Smith – Where You At Santa? EP

(Nova Scotia)
If you want a great alternative to simple covers and classical Christmas cheer, Reeny Smith toys with every aspect of holiday themes. Smith delivers a nostalgic yet melancholic charge on "December" making the whole song feel at times like an ode to everything lost, rather than a hopeful prayer to when they all come back at once. While "Mall Santa" goes to a more radio-ready pop direction, there's a fun heft to each stomp in the track's rhythms, and if anything it's so fun to just see Smith play with a more fresh Christmas song idea than just any old standard. The sweetness of "Dear Santa" is only outmatched by Smith's light delivery, making for a track so wholesome and chipper it's tightrope walking between nice and almost too much. "Where You At Santa?" on the other hand is wonderfully groovy and ready to party, with Smith bouncing with each note and bass note, while she also celebrates a mischievous trip through Santa's workshop.
---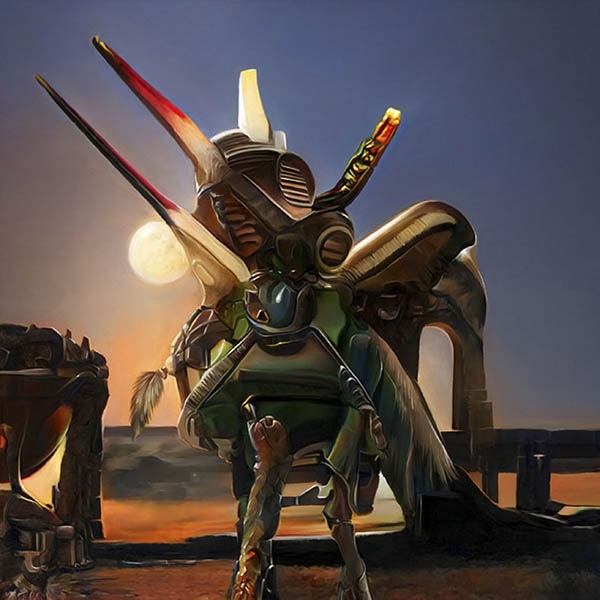 Röyksopp – Profound Mysteries III

(Tromsø, Norway)
As one of the ongoing pillars of electronic music in the modern age, Röyksoppcontinue to innovate and keep their sound fresh, and in the case of this album, find a lot of people to collaborate with musically and visually. Whether in the ambient moments or the dance track, this album doesn't shake things up too much, but still delivers a fleshed out EDM sound that proves their place in the pantheon of the genre. Despite its downbeat and mellow drive, "So Ambiguous" hums with synthetic vibrance, evoking a futuristic landscape with a cold, yet dazzling charm. They dive into their dance sphere without abandon though on "Me&Youphoria" to a mesmerizing high, as the synths manage to take sprawling runs like a Chvrches song and then the powerful and enigmatic glows of a Vangelis track all in one. Though it certainly sets out as a hazy and quiet electronic mood piece, "Stay Awhile" picks up the exact second Susanne Sundfør's serene yet atypical vocals hit the track. Sundfør goes from calming to an unstoppable high scream here, perfectly catapulting the song's whispered intro into its all-out finale. Alison Goldfrapp follows the group into a more warped digital space on "The Night" with all the grime you'd expect out of this pairing, and a brooding energy to let Goldfrapp take her most meditative approach to a track in some time.
Recommended Articles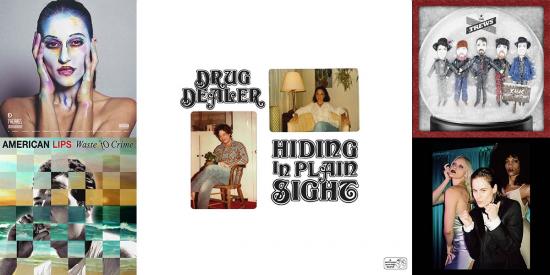 Album Reviews: Dragonette, Drugdealer, Christine and the Queens
Read full story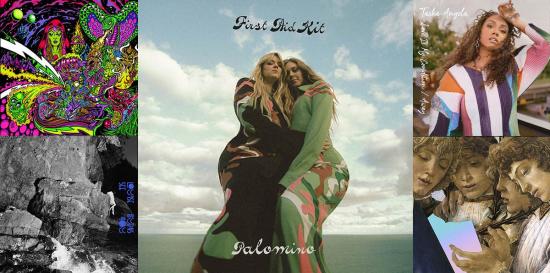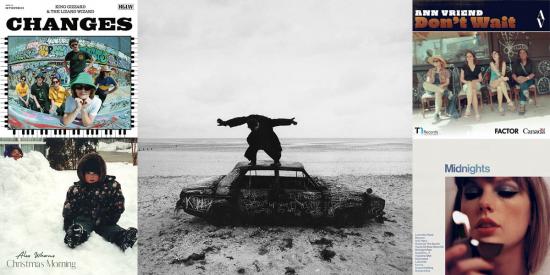 Album Reviews: Taylor Swift, King Gizzard & the Lizard Wizard, 1975
Read full story
Comments (0)
*Please take note that upon submitting your comment the team at OLM will need to verify it before it shows up below.