Business
Calling Ottawa: Kanata is the goose that laid the golden egg
Calling Ottawa: Kanata is the goose that laid the golden egg
A study released by Ottawa-based Doyletech Corp says that Kanata's total economic impact on Canada's GDP has almost doubled in the past three years from 7.8 billion in 2015 to 13 billion in 2018.
Amy MacLeod, Vice-President of Strategic Communications at Mitel and co-chair of the Kanata North Business Association (KNBA), used the report's findings to call for more investment in much needed transportation and transit infrastructure in Kanata. MacLeod noted that despite the twenty-one percent increase in companies and nine percent increase in employees in the area, community infrastructure has not kept pace with the growth and increased revenues generated by the federal, provincial and municipal government from these businesses.
Transit routes and traffic congestion remain problems for the businesses and residents in the area.
The new OTrain is not expected to reach Kanata for at least another 5 years - possibly longer. Congestion on the Queensway and on key feeder roads to and from Kanata is negatively impacting the area's ability to sustain its exponential growth. Kanata is the number one hi-tech centre in Canada. Kanata North surpasses Toronto, Vancouver and other major tech centres in terms of companies, employees and investment.
The report also noted that the telecommunications, wireless and photonics sectors operating in Kanata have experienced significant increases in their revenues in the past 3 years. The Cleantech sector in Kanata experienced the highest growth led by Clearford Water Systems who made several acquisitions during the periods included in the study.
KNBA acting Executive Director Veronica Farmer says that many large hi-tech companies are choosing Kanata to locate their research and development operations, generating an exceptional amount of economic opportunity in the region. She is concerned about endangering this growth if government and other stakeholders do not address the transportation issue.
In the recent municipal election, Mayoralty candidate Clive Doucet presented a controversial plan to get rail transit to Kanata within 5 years.
He was urging Ottawa City Council to scrap the plan to run light rail along the Ottawa River Parkway and instead use Carling Avenue as the western route. He said this would bring light rail to Kanata within five years instead of the 20 to 30 years it will take under the current plan.
Now that KNBA is focused on the transit issue it will be interesting to see if Ottawa City Council responds to their concerns. After all, Kanata is the goose that laid the golden egg for the capital and it would be foolhardy to not do everything possible to expedite transit infrastructure from the core to Canada's hi-tech centre.
Recommended Articles
As Canadians, it is part of the social contract that we must roll our eyes at Toronto now and then....
Read full story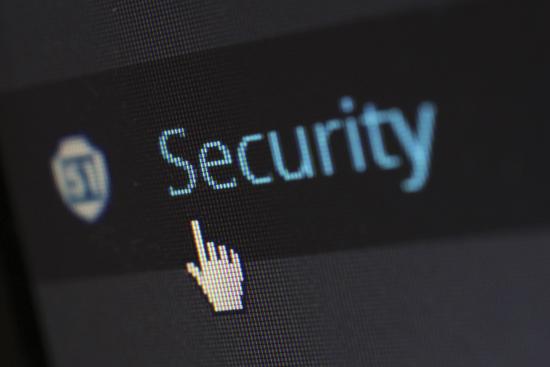 The more data companies collect, the more they are likely to become victims to data breaches that see valuable information compromised – and have immense financial repercussions.
Read full story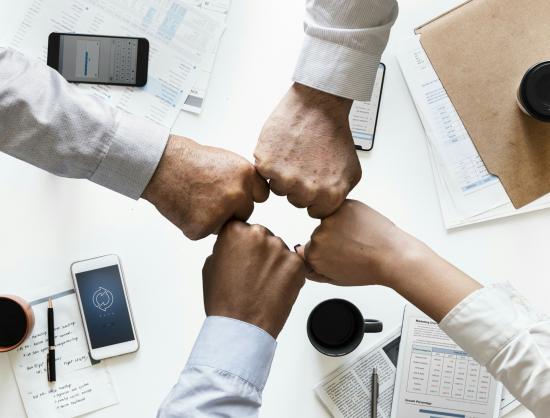 Have you ever considered taking a personal loan to drive your business?
Read full story
Comments (0)
*Please take note that upon submitting your comment the team at OLM will need to verify it before it shows up below.