Canada's A-Grade Teachers
There aren't many professions where workers pay for their own office supplies. But for Canadian teachers, it has become a trend. A 2010 online survey by the Canadian Teachers' Federation showed each teacher spent $453 on average that year on classroom materials or class-related activities. It's a sign the education system is underfunded. It's also a sign of the dedication of the professionals tasked to educate Canada's youth.
"So much is expected of teachers these days and they give it their all," says Canadian Teachers' Federation President Paul Taillefer. "They are coaches, mentors, referees, medication administrators, social workers, psychologists, fundraisers and surrogate parents."
Oh and they also teach – and they do it well. From French to physics, Canadian teachers provide a world-class education on a shoestring budget in a modern, multicultural and fast changing social environment. The facts tell the story. The overall performance of Canadian students in math and science is well above the OECD (Organization for Economic Co-operation and Development) average. Nine Canadian provinces performed at or above the OECD average on the combined reading scale. Better still, Canada performs well on equity, the measure of how well a country can maximize its students' potential. There was a small gap between highest and lowest performing students, indicating that Canada is able to ensure all students have a chance at academic success.
Incredibly, while Canada is out-performing many OECD countries, it is doing so on less money. Comparing expenditures at all levels of education as a percentage of total public expenditures, Canada continues to rank below the OECD average.
Canada's results are also impressive given barriers to academic success inside and outside of the classroom. Inside the classroom, challenges include a lack of resources to buy basic school supplies and the need to fundraise to make up the shortfall. Studies by the Canadian Teachers' Federation show funding for public education in Canada as a proportion of provincial/territorial budgets are falling. In 1992-1993, average provincial spending on elementary-secondary education was 14.6 per cent. In 2008-09 it fell to 12 per cent, the lowest level in two decades.
Not surprisingly, 95 per cent of educators surveyed by the Canadian Teachers' Federation held fundraising activities at their school in 2010, in part to make up for the shortfall.
Outside of the classroom, social inequity looms affecting educators' ability to maximize every child's potential. Inequity comes in many forms including discrimination and reduced socio-economic opportunity.
Of special concern to the Canadian Teachers' Federation is poverty. Poverty stunts the potential of the one in ten Canadian children affected by it. Empty stomachs and less money for extracurricular activities can translate into lower achievement levels. Poverty's symptoms include reduced motivation to learn, delayed cognitive development, lower achievement, less participation in extracurricular activities, interrupted school attendance, increased illiteracy and higher dropout rates. Not surprisingly, children who grow up in poverty have lower university attendance rates.
"While we have many successes in our public schools, we have many challenges as well," says Taillefer. "One of them is child poverty. We see the effects in our classrooms every day. And that is why child poverty continues to be a priority issue for the CTF."
Aboriginal education is also a priority. Dropout rates among Aboriginal students remain high. Overall, Aboriginal student have lower levels of educational attainment. This is due in part to poverty among Aboriginal students and teaching curricula that does not yet sufficiently reflect Aboriginal needs and values.
Then there is Canada's diverse population. Public schools support the needs of immigrant and refugee children and students with physical and learning disabilities, developmental disorders and emotional and behavioural disabilities. The need is a significant one. According to the World Health Organization, up to 20 per cent of school children – or one in five students in Canada - has a mental, emotional or behavioural disorder.
Fortunately for Canada, our education system has a resource that money can't buy – passion.
A Canadian Teachers' Federation report last July, appropriately titled "The Teacher Voice" revealed why teachers teach. Questions asked included, why teachers remain in teaching, what is the purpose of public education and the most rewarding aspects of teaching. The results were telling.
Nine out of ten teachers said the fact they "enjoy working with children" was a very important factor in the reason they became teachers. Others included, making a difference in children's lives (87 per cent), helping to develop and motivate children (86 per cent) and a love of learning (85 per cent.)
Then there were the comments from the teachers themselves to the question, why did you become a teacher? They included: "The desire, as a First Nations teachers, is to be a role model for First Nations children so they are inspired to become a teacher and lead a healthy lifestyle" and "I care deeply about who children are and who they will become."
With teachers like that, Canada's children cannot fail to succeed.
Recommended Articles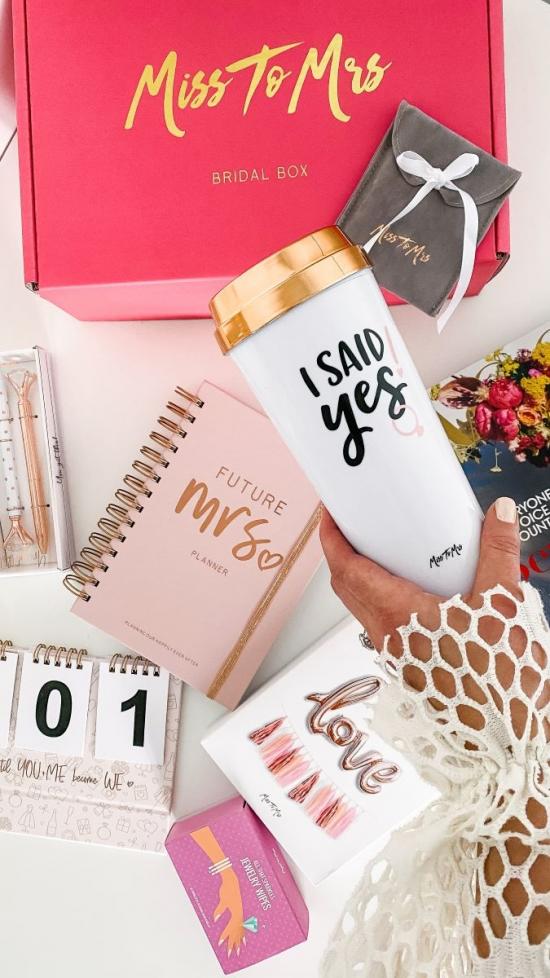 Are you getting married anytime soon? Then you need a bridal box! But before you choose, hear us out as we share our bride box experience.
Read full story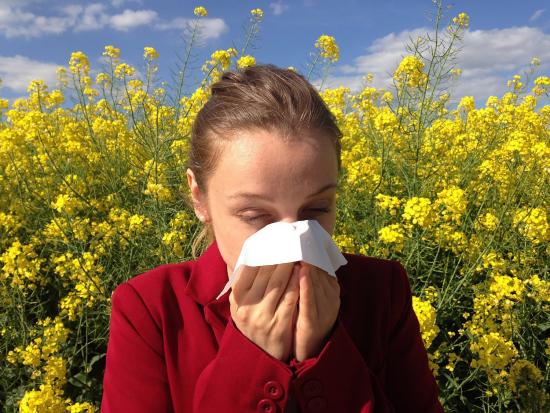 It's officially spring, full of warmer weather, longer days and seasonal allergies. Allergies are the second most common minor ailment pharmacists get asked about, which isn't too surprising given almost a quarter of Canadians are affected.
Read full story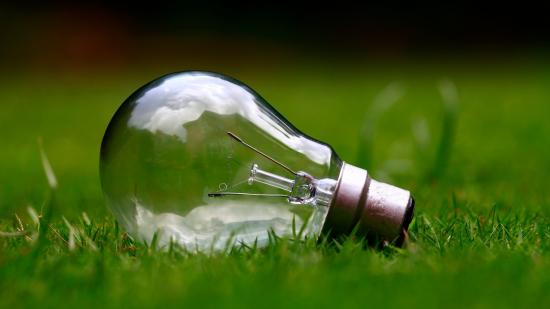 When people think of energy consumption, they tend to think of the winter but summer can be every bit as hard on those monthly bills than the winter.
Read full story
Comments (0)
*Please take note that upon submitting your comment the team at OLM will need to verify it before it shows up below.