Top Stories
Canada's Sports Hall of Fame Profile: Ike Hildebrand
Canada's Sports Hall of Fame Profile: Ike Hildebrand
2015 marks the Year of Sport and the 60th anniversary of Canada's Sports Hall of Fame. In recognition of these important milestones, OLM will be featuring Honoured Members of Canada's Sports Hall of Fame in a weekly Profile piece.
Canada's Sports Hall of Fame aims to share the stories and achievements of its Honoured Members to inspire Canadians in all aspects of life.
Ike Hildebrand: Athlete, Lacrosse
Internationally successful in both Canada's national winter sport (hockey) and national summer sport (lacrosse), Ike Hildebrand embodies exactly what it means to be an outstanding Canadian sportsman.
Born in Winnipeg, Hildebrand rose to fame in the sporting world at the mere age of 15 when playing with the New Westminster Salmonbellies senior lacrosse team. With Hildebrand's help, they won the Mann Cup and were recognized as the best team in Canada.
The following year he received the Mike Kelly Award, becoming the youngest athlete to ever be named the Mann Cup MVP. Hildebrand continued to excel throughout his 16-year lacrosse career, scoring more than 900 goals and adding more than 700 assists. He was honoured 13 times in total as an all-star for his commitment, respect and skill.
When not playing hard on the lacrosse field, Hildebrand was in skates shredding up the ice rink.
In the late 1940s, Hildebrand played junior hockey in Ontario with the Oshawa Generals. He was then drafted to Cleveland's team in the American Hockey League and played with the New York Rangers and Chicago Blackhawks in the mid-1950s — two of the NHL's "original six."
It was when Hildebrand returned to senior hockey with the Belleville McFarlands that he experienced his greatest moments as a player and coach.
Winning the Allen Cup in 1958 earned his team a spot at the 1959 World Hockey Championship in Czechoslovakia. During the games, Hildebrand both played for and coached the McFarlands. In fact, it was his game-winning goal in the 3-1 victory over the Soviet Union that won the championship for Canada.
Hildebrand shared his remarkable experience and knowledge with junior hockey teams, coaching them well into the 1960s.
He passed away in Alberta in 2006 at age 79.
For more information about Canada's Sports Hall of Fame, visit its website.
Recommended Articles
If you're looking for something introspective, inspiring and entertaining, don't miss the chance to see critically-acclaimed documentary Free Trip to Egypt.
Read full story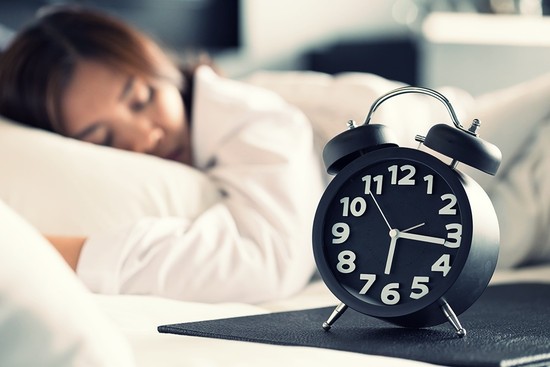 Having trouble sleeping? Do you wake up some mornings with back or neck pain worse than the night be...
Read full story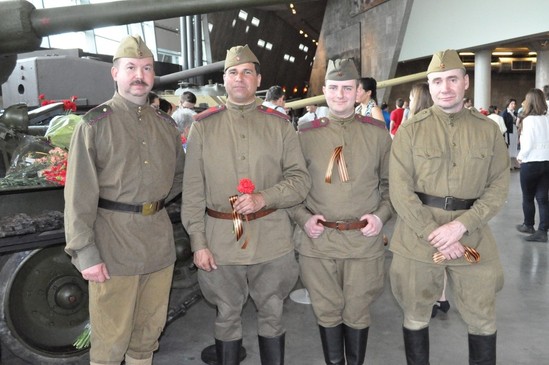 In post-Soviet countries, there is no family left untouched by WWII. Over the four years, from June...
Read full story
Comments (0)
*Please take note that upon submitting your comment the team at OLM will need to verify it before it shows up below.