Top Stories
Canada's Sports Hall of Fame Profile: Marlene Stewart Streit
Canada's Sports Hall of Fame Profile: Marlene Stewart Streit
2015 marks the Year of Sport and the 60th anniversary of Canada's Sports Hall of Fame. In recognition of these important milestones, OLM will be featuring Honoured Members of Canada's Sports Hall of Fame in a weekly Profile piece.
Canada's Sports Hall of Fame aims to share the stories and achievements of its Honoured Members to inspire Canadians in all aspects of life.
Marlene Stewart Streit: Athlete, Golf
Marlene Stewart Streit worked part-time as a caddy at her local golf course when she was 13 years old. It wasn't long before she tested the game out for herself and fell in love with the sport. After lessons with professional player Gordon McInnis, Stewart Streit grew to become one of the finest golfers in the world.
Not only was she naturally talented, but also particularly determined and hard working. Her short stature said nothing about the giant skills she demonstrated on the green. With a forceful backswing and tendency to end games fast, this Canadian athlete was one competitors quickly learned to keep a close eye on.
Stewart Streit was only 17 when she won her first big victory—the 1951 Canadian Ladies' Open Amateur Championship. From that moment on, Stewart Streit dominated the women's amateur golf scene in Canada, winning 11 Ontario, 11 Canadian Open and nine Canadian Closed titles between 1951 and 1977.
At age 19, her powerful shots took the international golf scene by storm. She won the 1953 British Ladies Amateur Championship in Wales, shortly followed by the 1956 U.S. Women's and 1963 Australian Ladies' Amateur Championships. This collection of amateur championship titles was the first of its kind for any woman in the world to hold.
A force to be reckoned with, Stewart Streit continued to compete as a senior citizen. At the age of 69 in 2003, she became the oldest national champion to win the USGA Senior Women's Amateur Championship title.
In recognition of her success throughout the years, she was inducted into the World Golf Hall of Fame in 2004. Stewart Streit was the first Canadian to be inducted.
Besides being a strong competitor, Stewart Streit has also deeply contributed to the community of Canadian golf. She strives to improve the opportunities youth have to the game, especially women. For example, in 1965, Streit won a high profile match in Oslo, Norway, collecting a prize of $7,000. She donated the money to what later became the Marlene Streit Awards Fund. Another $3,000 was won the following year, which was also added to the fund. This fund is still being used to pay travel costs for promising junior golfers.
"There's a great deal of us that, who knows where we would've gotten if it weren't for Marlene," said Canadian touring pro Nancy Harvey. "Marlene believed in us and if Marlene believed in you, you were definitely going somewhere."
Click here for more information about Canada's Sports Hall of Fame.
Recommended Articles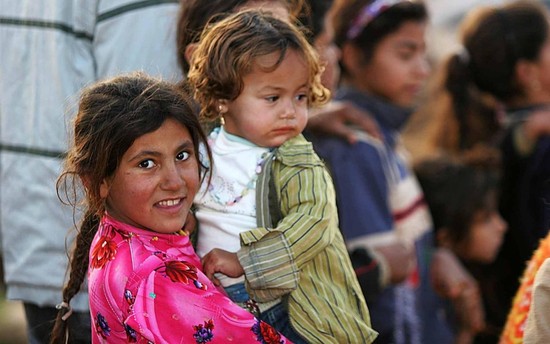 The last 40 years have seen a rapprochement in the relationship between Canada and Turkey. The  ec...
Read full story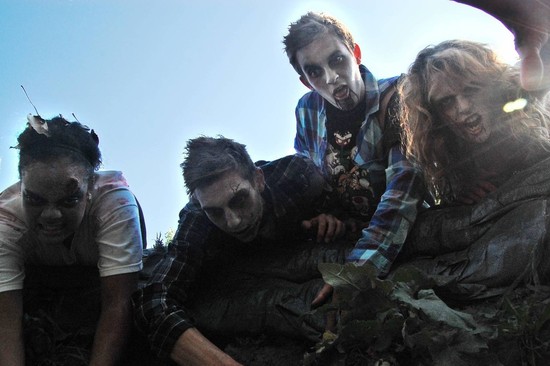 Consider this training for the zombie apocalypse. Bingemans amusement park in Kitchener is launching...
Read full story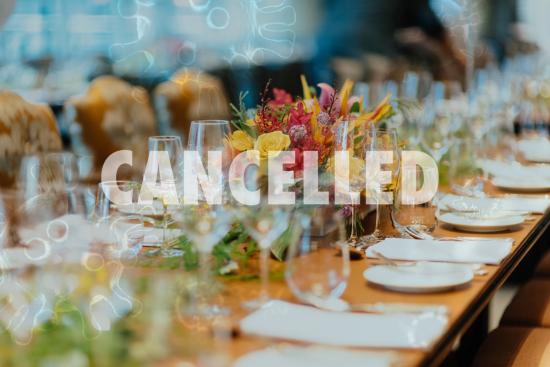 We are facing a devastating consequence that many people might not be aware of — the decimation of the charitable health sector in Canada.
Read full story
Comments (0)
*Please take note that upon submitting your comment the team at OLM will need to verify it before it shows up below.