Sports
Canada's Sports Hall of Fame profile: Toller Cranston
Canada's Sports Hall of Fame profile: Toller Cranston
Toller Cranston: Athlete, Figure skating
Toller Cranston lived up to the expectation of his first name—a German word meaning "beyond great."
Cranston can be credited for revolutionizing men's figure skating by bringing a form of artistry to the sport. It was his creative free-skating style that helped push figure skating out of its comfort zone in the 1970s.
Cranston's first steps in skates were taken at age seven in Northeastern Ontario. It wasn't until three years later that Cranston became serious about the sport. His instructor Eva Vasak inspired much of this passion. She was so impressed by his talent she offered to coach him for free!
Cranston had a modern style beyond his years. Before he became involved in the international skating scene, men's figure skating had little arm movement or expression. Hands and arms however, were a large part of Cranston's routines. He felt the music through his entire body.
One of Cranston's most renowned moves was his Russian split jump that brought his feet all the way up to shoulder height instead of waist. Running toe steps and spins also contributed to his unique numbers. Cranston had a large fan base who appreciated his idea of "theatre on ice." Younger skaters competing in this period began to adapt his style, "Tollerizing" their own techniques.
Cranston won his first Canadian championship in 1971. He then went on to win another six Canadian titles over the course of his professional career. The athlete also finished third at the World Championship in 1974, fourth the following year, and a bronze medal at the 1976 Olympics.
In addition to being a distinct competitor, Cranston was a noted television commentator, choreographer, author and, in later years, a visual artist. He painted more than 70,000 pieces and sold one at a high of $40,000.
The skating community felt a huge loss when Cranston passed away in January 2015. He will always be remembered as beyond great. He will always be remembered as Toller.
Click here for more information about Canada's Sports Hall of Fame.
Recommended Articles
This annual event commemorates General Choi and honours his contributions to the martial arts community while uniting practitioners of TaeKwon-Do from around the world.
Read full story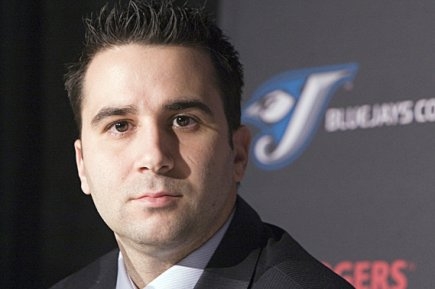 Five months ago, the Toronto Blue Jays ended spring training with Juan Rivera, Jayson Nix and Corey...
Read full story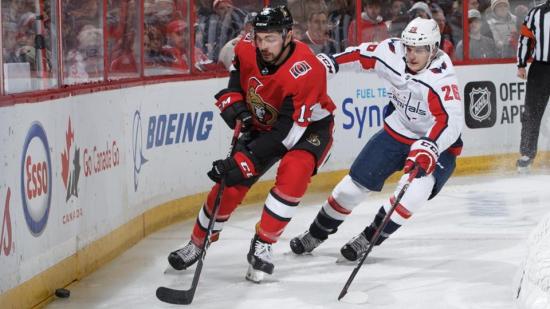 We're on the brink of hitting the mid-way point in the NHL season. For the Ottawa Senators, the first half had its moments . . . some of them actually good . . . but most, bad.
Read full story
Comments (0)
*Please take note that upon submitting your comment the team at OLM will need to verify it before it shows up below.