Good Reads
Canada's capital could be the leader of a crypto revolution
Canada's capital could be the leader of a crypto revolution
ABOVE: The beautiful Ottawa sunset. (Photo: Unsplash)
---
Hand on your heart - if we had told you two years ago that in 2021, everyone is going to talk about an imaginary digital crypto coin as the future of money transactions, would you have believed us? Would you have even imagined Bitcoin, for example, reaching the proportions it is in today? The answer to these two questions is probably 'no', and that's why we're not ashamed to call the astonishing popularity of cryptocurrencies today a full-scale revolution.
Now here's the real interesting news: There's reason to believe that O-Town is going to be paving a path for the rest of Canada, and maybe the world, to institutionalizing commerce in cryptocurrencies. Many believe that the crypto prophecy is already becoming reality, here in Canada's capital. Let's take a look at some reasons behind this phenomenon. First, however, we must understand what exactly has brought Bitcoin and its peers to this state of glory.
The king of investments in 2021
Back in February, when the world was just getting 'acquainted' with COVID-19, the values of most popular cryptocurrencies were actually at low tide. It is pretty clear by now that the pandemic caused investors to run scared from many traditional venues, the kind that were more likely to be affected by the situation. There's no point in investing in corn or in the US Dollar, for example, if their rate is dependent on the uncertain economic situation in the United States. Cryptocurrency on the other hand, not being centralized by any bank or nation, seemed an ideal alternative, creating a snowball of interest and causing an exponential rise in value.
Nevertheless. this year (so far) cryptocurrencies are showing high volatility. While at the time of writing Bitcoin's rate is almost double what it was on the last day of December, it has also taken some plunges along the way there. With that in mind, it is clear why mainly Bitcoin, but also other cryptocurrencies, are receiving a lot of public attention – and why the thought of using them to pay for stuff is no longer just wishful thinking.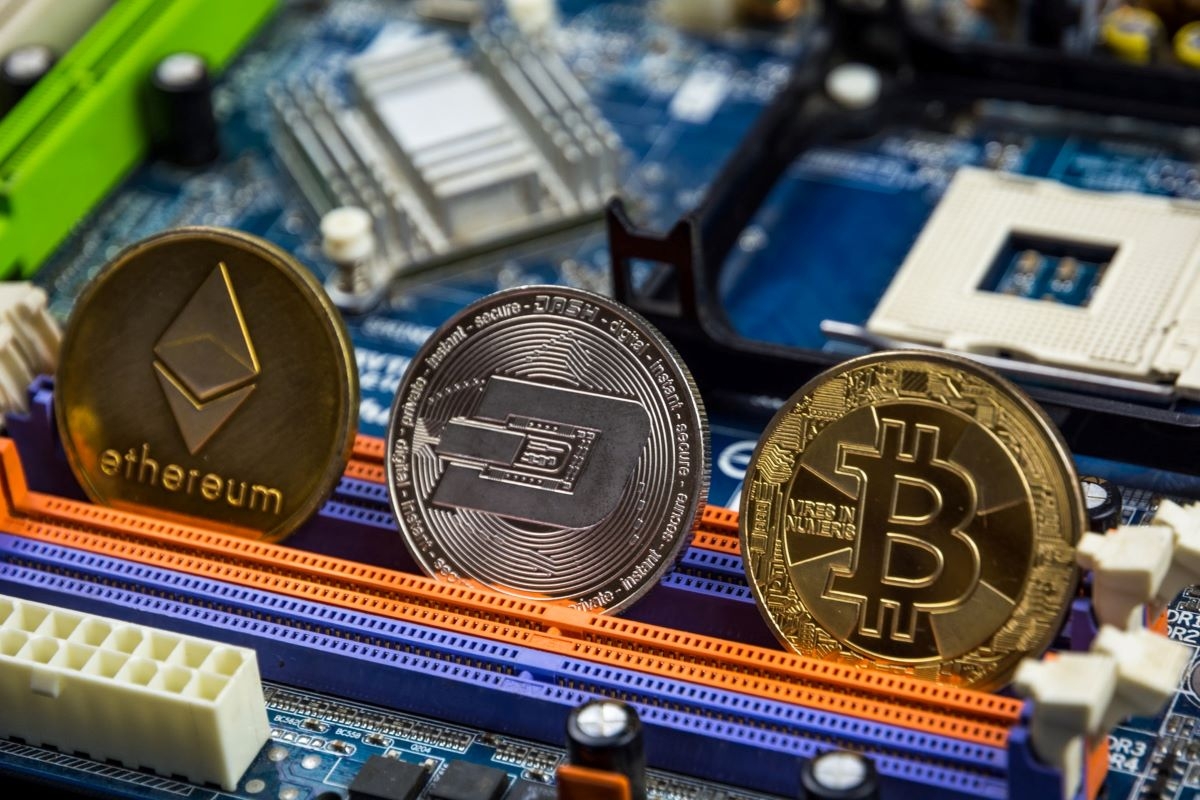 The three most popular cryptocurrencies today - Bitcoin. Ethereum and Dash. (Photo: Unsplash)
---
Why Ottawa?
The Canadian legislator made an interesting decision last month, which basically gave Bitcoin the green light to widespread legitimacy. Bitcoin exchange traded funds (ETFs) were approved to be traded on the TSX, causing a lot of commotion. The first ETF is already at a value of over $1B CAD at the time of writing. This institutionalization further pushed Bitcoin to the main stage and raised once again the issue of it becoming an acceptable way to pay at your local grocer, toy store or cinema hall.
This acceptance must start somewhere, and just like with other changes in the history of the financial system, it has to be some sort of financial center - an urban area with a relatively wealthy population. While there are several Canadian cities which meet these requirements, such as Toronto, Montreal and Vancouver, there's reason to believe the revolution has already started here in Ottawa. No less than 15 Bitcoin ATMs are already operating throughout the city, and there are quite a few CAD-BTC exchanges as well.
That's not all, though. Don Lehman from the prestigious online trading firm CoinRise, told us that "being a capital city, Ottawa is a hub for international commerce. This is ideal for Bitcoin as a stepping stone to the rest of Canada. True, Toronto is the financial center, but maybe its characteristics make it too big and diverse to pioneer in Bitcoin payments."
Recommended Articles

They looked...they found and Ottawa Life Magazine's Evert Akkerman is one of them! Huge congrats for...
Read full story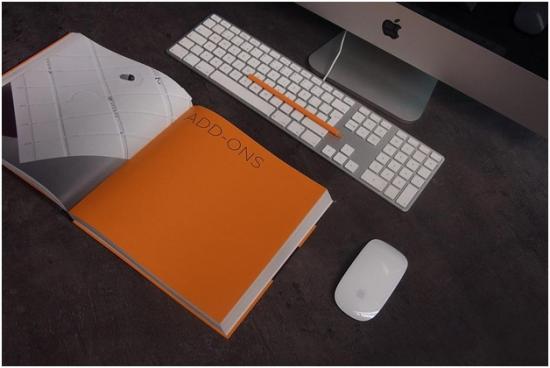 Each year, when the holidays come around, we rack our brains for the best gift ideas for our loved ones.
Read full story
The RBC Stay in School Program Talk to any advocate for Aboriginal rights and you will hear that a g...
Read full story
Comments (0)
*Please take note that upon submitting your comment the team at OLM will need to verify it before it shows up below.