Canadian Casinos
Ever since Canada legalized gambling over 100 years ago Canadians have been able to enjoy gaming entertainment openly in an atmosphere of regulated fun and rewarding entertainment. Operators started opening new Canadian casinos in the 1990s to accommodate the rising interest among Canadian players. Today there are dozens of casino venues in all areas of Canada including luxury casino resorts, small rural casinos and tribal casino sites that are operated by First Nations.
Casinos provide gambling entertainment in almost every Canadian province. The laws that codify the legality of gambling in Canada were codified in 1892 and in 1985 the Criminal Code was amended to ascertain the legality of casino activity.
Every province is responsible for regulating gaming activities that operate in its territory. Provincial governments have the right to decide whether the province will support horse race tracks, lotteries, land-based casinos or or other gambling sites to operate within its domain.
The provincial governments establish the statues that determines the forms of gaming that are permitted within the provincial boundaries. Those provincial governments do not operate gambling facilities – that's the domain of the gambling corporations that facilitate gaming activities under the auspices the provincial Ministry of Finance.
Ontario Laws
The Ontario provincial government enables gambling to take place in the province via the Ontario Lotteries and Gaming Corporation (OLG). OLG manages gaming facilities and gambling activities in the province includingnational and provincial lottery products, brick-and-mortar casino sites, horse-racing activities, the PlayOLG online gambling activites and VLT slot machines that are placed in locations around the province. OLG is obligated to administer its tasks in a way that will bring the maximum level of economic benefits and gaming entertainment to the people of Ontario.
OLG is charged with licensing gambling enterprises in Ontario. It's contract with the Alcohol and Gaming Commission of Ontario (AGCO) specifies that it will facilitate gaming entertainment in a socially responsible and efficient manner within Ontario.
OLG is charged with administering the national lottery, provincial lotteries, brick-and-mortar casinos, horse-racing, VLT slot machines and online gambling enterprises in a way that brings the maximum level of gaming entertainment and economic benefits to the people of Ontario.
By law, a portion of all gaming revenues from OLG-licensed sites go towards civic projects in Ontario. This includes schools, hospitals and charitable organizations.
OLG operates the PlayOLG online gaming site for players who wish to buy lottery tickets and play online casino Canada games online. Through the OLG site players can enjoy online entertainment for Canadians without the inconvenience of traveling to a land-based casino site.
OLG is obligated to limits its online slots Canada games to players who are physically located within Ontario borders. That means that OLG games are not accessible to players – even those who normally play at the OLG website – if they've left Ontario. This is an important consideration for gamers, especially travelers, who wish to access a central casino account and play whenever and from wherever they wish. For those individuals, Ontario features a large number of offshore casino venues.
Land-Based Ontario Casinos
Many of Ontario's land-based casinos are located within an easy drive of Ottawa. Some of them include:
Rama Casino
The Rama Casino is operated by Chippawas of Rama, a First Nation. It's the largest First Nations Casino in Canada and is located approximately four and one-half hours southwest of Ottawa. The Rama casino opened in 1996 as a joint venture of the Penn National Gambling corporation, the Chippawa First Nations and the Ontario Lottery and Gaming Corporation.
Players will find a large range of games at the casino There are twelve 12 poker tables that include multiple poker game alternatives such as Classic Poker, Texas Hold 'Em Poker Bonus, Mississippi Stud Poker and Three-Card Poker. Anyone can make a $300 deposit and join the Rama Poker Tournament. Blackjack enthusiasts can play regular blackjack games or they can join the Free Bet Blackjack extravaganza where they can split or double down. Blackjack Switch and Spanish 21 Blackjack are also featured.
The slots room at the casino features all of the newest and most exciting slot machines. There are slots for high-rollers and for low-level players with different themes and elements to meet any player interest or fantasy.
The casino pays out bonuses via the Rama Casino Club. Everyone is invited to take out membership at the Club for the chance to collect same day cashback deals, discounts at the Couching Court buffet, free performance tickets, access to pre-sale concert tickets, dining offers and more. There are multiple levels at the club and you join the level that matches your gaming activities. Levels include Gold, Platinum, Platinum Plus and Diamond Casino Club Levels. When you play you accumulate points – the more points that you accumulate, the bigger and better the rewards become.
At the casino's events center you can find some of the world's best entertainment acts. Entertainment performances include music, comedy, magic acts and more.
Caesars of Windsor
The Caesars Casino of Windsor offers world-class casino entertainment with a full resort including fine dining, five-star hotel accommodations and more. Caesars of Windsor is located on the Windsor riverfront which, overlooks the Detroit skyline. It's approximately an 8 hour drive southwest of Ottawa.
Caesars Windsor provides novice and veteran gamers alike with a high quality casino entertainment of top games, rewarding promotions and genuine Las Vegas entertainment in Southern Ontario.
Caesar's Windsor draws a high-end clientele who come experience gaming fun in a Las Vegas atmosphere. Poker is a favored game at Caesars and the Poker Arena draws high praise for top poker table options. There are numerous poker variations including Classic poker, Seven Card Stud, Omaha Poker and table limit Hold 'Em games. Poker enthusiasts can enjoy any of the No Limit Texas Hold 'Em Poker tournaments which are scheduled both daily and monthly. There's a multi-link progressive jackpot game that's available for an addition $1.00 wager.
Other poker games include blackjack, Pai Gow Poker, roulette, craps and both traditional baccarat and mini baccarat games. There are also hundreds of slot machines for gamers looking for an interactive slot machine adventure. The casino features a wide variety of casino slots with betting options that range from penny to dollar slots, there are also progressive jackpot slots in which a small additional bet gives you the chance to compete for a massive jackpot prize.
Canadian gamers have a wide range of gambling opportunities at land-based and online Canadian casinos.
Recommended Articles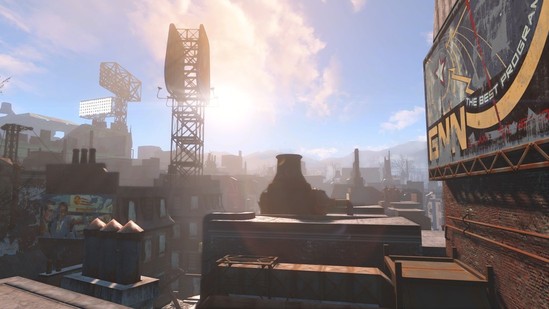 In-game screenshots taken by Isabel Payne. All rights belong to Bethesda Softworks. After almost a y...
Read full story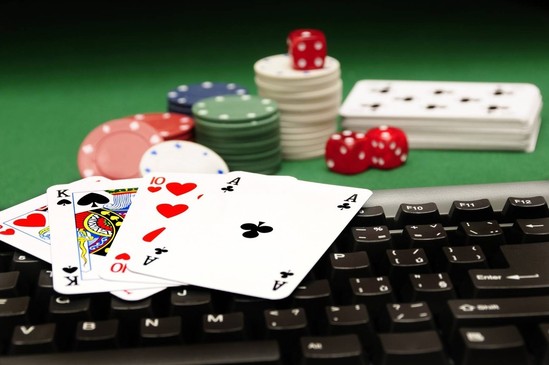 PlayOLG doesn't really have much for new players and that's a shame as almost all online casinos give players something and a reason to signup.
Read full story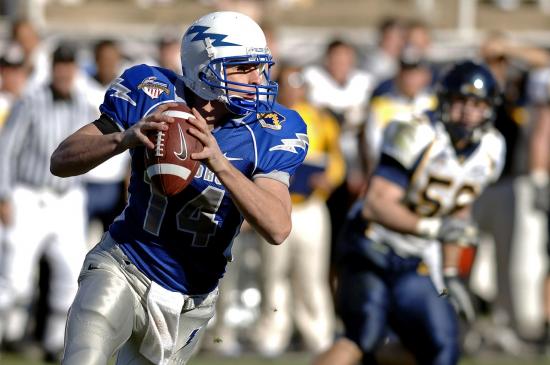 Canada is about to reshape the sports betting sector. The House of Commons have just accepted the new Sports Betting Bill, allowing players to place single-game bets.
Read full story
Comments (0)
*Please take note that upon submitting your comment the team at OLM will need to verify it before it shows up below.