Arts & Events
Nanaimo Musician and "Just for Laughs" Comedian share a name, a song, and now a stage
Nanaimo Musician and "Just for Laughs" Comedian share a name, a song, and now a stage
Photo: Veteran singer-songwriter, Glen Foster (left), with Canadian comedian, Glen Foster.
---
Let me ask you this: Have you ever heard of a song that was written by two people with the very same name?
Well, now you have!
Over three years ago, the marvels of the internet connected veteran singer-songwriter, Glen Foster, with one of Canada's favourite comedians, Glen Foster (a.k.a That Canadian Guy).
After opening for the singer in Nanaimo, Foster pitched him a song based on an idea that had been kicking around in his head for almost twenty years. Born was the lighthearted, great Canadian, rockabilly hit, "Party out there tonight".
Much like a good joke, the song resonates with its audience so much so that it is sure to stick in your head after one listen. Of course, who would expect anything less from two people who share the same high-spirited personality, let alone the same name!
We were lucky enough to catch up with the two Fosters before their performance at Yuk Yuk's tonight to discuss in a little more detail how these two met, what inspired the song, and what's next for them!
Ottawa Life Magazine: How did you two meet?
Glen Foster (comedian): "After having seen me on television a few times, Glen sent me a friend request on Facebook. We began chatting and he said that if I ever came to Nanaimo maybe I could open for him. It turned out that I was headed out west anyway, so we ended up doing a show together in Nanaimo called The Glen Fosters' Experience. That was three years ago."
How the song came to be?
Glen Foster (comedian): "I am not a musician. I can't play an instrument and I can't sing, but bits of songs, lyrics, hooks, and tunes pop into my head from time to time. I had the gist of the song (party out here) bouncing around in my brain for about 20 years so a year after we performed together in Nanaimo, I began thinking to myself what a novelty it would be if a song came out written by two people with the same name."
Glen Foster (singer): "After Glen sent me the lyrics, I kept putting it off and putting off. Finally, I thought okay, I have to at least give this a try. If don't have music, all you have is a poem. So, I sat down with my guitar and once I got the guitar hook (insert electric guitar sound effect), I was able to create a melody and after going back and forth a few times we found ourselves a song."
The music video is very Canadian-eqsue and captures the song very well! Where did this idea come from?
Glen Foster (singer): "We shot the video in November, on a very cold day. It was shot at a farm where this friend of mine typically hosts a summer party where he'll have a couple bands will come in and play, so they already had a nice stage. This particular summer he didn't have a party so I asked him if we could use the setup and he said sure. The whole thing came together in about three weeks."
Glen Foster (comedian):"The whole concept of the song is essentially a barn party, happening out there somewhere."
Do you think you'll collaborate on another song in the future?
Glen Foster (comedian): "We might in the car on the drive back to Kanata. I was actually mentioning to Glen on the way here that I had a few more ideas."
How does performing as a musician on stage compare to stand-up comedian?
Glen Foster (comedian): "I think comedians and musicians have a sort of affinity for one another because we admire what the other one does. A lot of comedians are frustrated musicians and a lot of musicians are definitely frustrated comedians."
Glen Foster (singer): "The thing is that they are both forms of entertainment which rely on communication with an audience."
Glen Foster (comedian): "Music works anywhere. You can pick up a guitar, start playing on a street corner and it works. It works anywhere under most conditions. Comedy, on the other hand, relies on a number of factors outside the performance to ensure it goes right."
What can people expect from your show tonight?
Glen Foster (comedian): "Tonight we'll go on separately. I will do my little bit and then I'll introduce Glen to the stage who will perform our song and two of his own."
Glen Foster (singer): "I would like to get people singing along tonight, even if it's not what they are coming for."
Where can people find your song?
Glen Foster (singer):"You can find it on most of the major platforms including iTunes, Spotify, SoundCloud and, of course, YouTube where you'll find the music video. The song will also be part of a full-length album I am releasing early next year."
Recommended Articles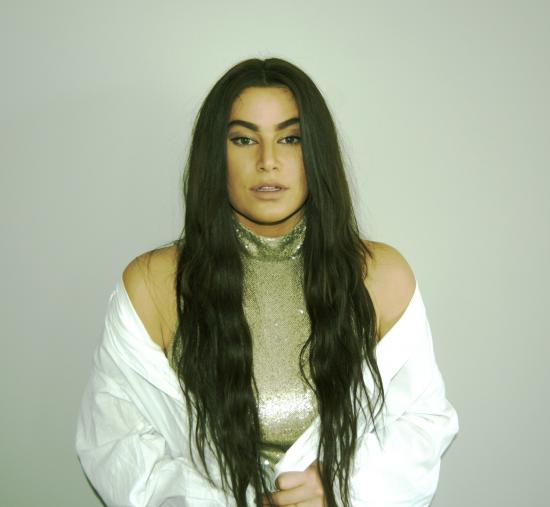 Taking her sense of excitement and community back into her music, Toronto-based Mohawk singer Shawnee has a lot to say.
Read full story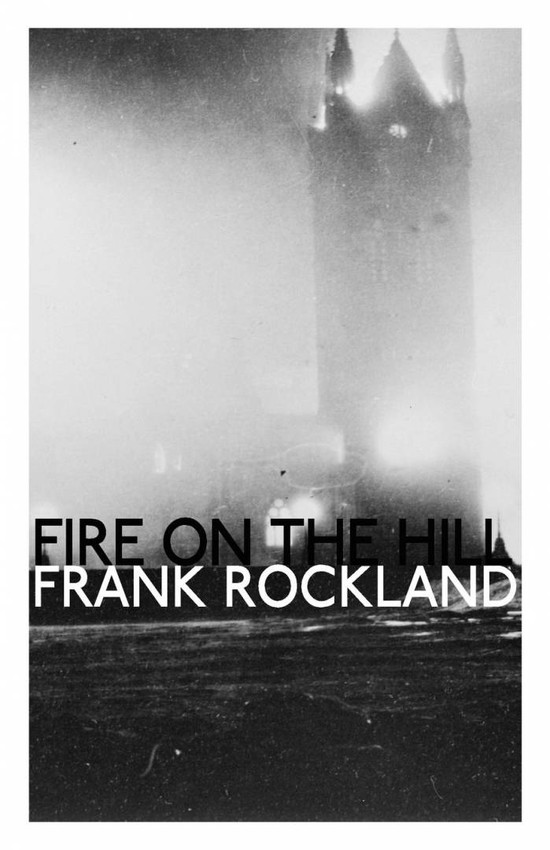 Discover what really happened on the night of February 3, 1916, when a suspicious fire destroyed the...
Read full story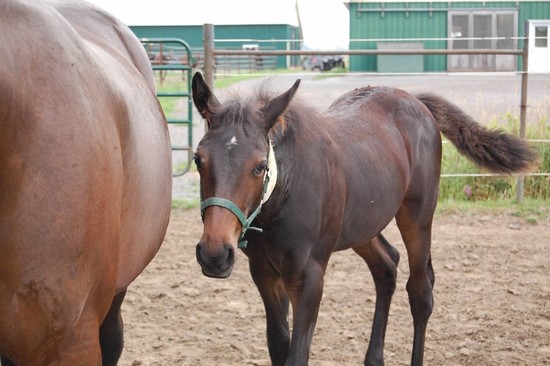 I've been thinking about this blog ever since the Super Bowl, which is when I saw the best comme...
Read full story
Comments (0)
*Please take note that upon submitting your comment the team at OLM will need to verify it before it shows up below.