Politics
Editorial: Changing votes on the planning commitee don't get my vote
Editorial: Changing votes on the planning commitee don't get my vote
---
Did Stephen Maher start it, with his condescending piece in Macleans when he blamed people like me living in suburban Ottawa for the fiasco that allowed the Chateau reno to proceed as is? Maybe. Four days later, Capital Ward Coun. Shawn Menard launched the idea that Ottawa's planning committee be split into two separate committees, one for urban proposals and one for suburban, using the Chateau fiasco as one of the foremost reasons. Would anyone trust our urban councillors Brockington, McKenney, Menard and Fleury, to build a better capital?
In my neighbourhood, I have seen young children grow up riding their bikes unsupervised on tree-lined streets. We have let our children play with their friends in school yards, parks and ravines. They walked to grade school and to high school. I have driven in equally charming neighbourhoods all across town. Safe, clean, and altogether wonderful for raising a family. Perhaps it needs to be said that healthy families build a healthy city. And so far, each of our children has set up in Sandy Hill as they continued their education and launched their futures.
In Macleans, Maher paints us as self-centered and uncaring about the capital. But we are not so greedy or myopic as to sacrifice a national monument to expediency. A journalist might have doggedly uncovered why our city councilors did not represent us during the vote. As Maher states: "There is something mysterious about the council's refusal to bend in the face of the biggest public outcry over a municipal issue in living memory." Indeed, what was in it for them?
I want to know because as a suburban voter I am no less part of the national capital than Menard's urban voter.
But a flourishing city welcomes fellow residents, not just tourists, to neighbourhoods downtown, the Glebe, Westboro, Hintonburg, and elsewhere. Its policies scream friendliness. "Bring us your thirsty! Bring us your hungry! Bring us your theatre lovers, shoppers and more!"
Coun. Menard said in Global News interview "It would bring a little more democracy to city hall, which is sorely missing." Many in this democracy have serious concerns how Ottawa would recover from the anti-car, anti-driver, almost fiendishly bike friendly urban councilors, should they wield more power in city planning.
Left to their own devices, would our urban councillors really create a better capital for us? A riding and a capital city may be one, but they are not the same. Downtown residents can walk to all the fabulous amenities their expensive real estate permits, but we live here too. That means we need more downtown parking, not just wider sidewalks, potted plants or light rail. Vibrant businesses need customers all year round, who choose to drive to restaurants, stores, cafes and galleries because they are easy to get to. It means rethinking dangerous bike infrastructure.
A truly big picture councilor would not pit one part of our beautiful capital against another. Not suburban councilors whose vote for the Chateau design is despicable and not urban councilors who treat the core of this city as though it belonged to no one else. Urban councillors in fact have the greater responsibility in all this.
So no, I reject the premise from a downtown resident columnist who blames residents for their obstinate councillors' mysterious votes. Especially since it was not ever an election issue. I reject downtown city councilor claims that suburban residents in Ottawa care less about a beautiful, functional and friendly capital or that urban councillors alone should control how the capital is developed.
I do wholeheartedly agree with Maher's plea "I don't know why Watson and his supporters won't bend, but I know it is not for the reasons they say. I don't even care. I only want to see their political careers end in ignominy when they next face the voters." As do I.
Recommended Articles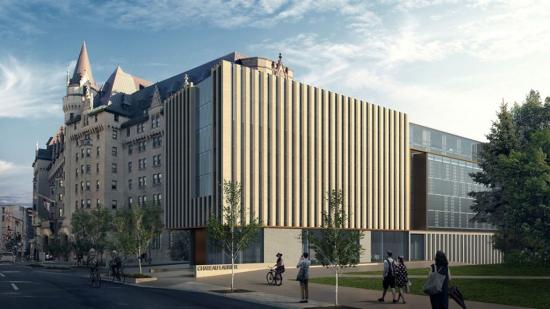 Tom himself is a bona fide Ottawa institution and it's great to see him standing up for another venerable Ottawa institution.
Read full story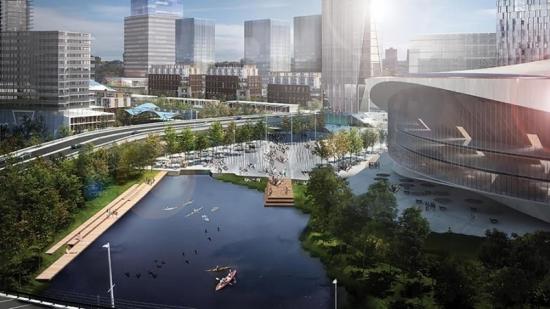 Last time round the NCC's bidding process was so bureaucratic, expensive and complicated that only two bidders came forward.
Read full story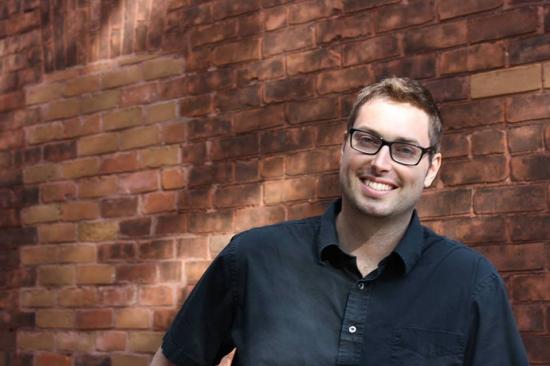 Ottawa City Council Candidate, Shawn Menard, has recently launched a petition against the needless removal of two century-old maple trees.
Read full story
Comments (2)
*Please take note that upon submitting your comment the team at OLM will need to verify it before it shows up below.