Top Stories
Check out YUNAL, the Canadian-made COVID-19 prevention app
Check out YUNAL, the Canadian-made COVID-19 prevention app
COVID-19 has unexpectedly changed the lives of many people around the world but a local Ottawa entrepreneur has released a free software application that offers a sense of stability while informing people about the virus and how to follow preventative measures.
Designed to keep your family safe, the YUNAL COVID-19 app has a built-in AI geolocation feature that delivers custom safety measures and push notifications based on your location in real-time. The app also has a self-assessment tool, allowing users to check their health status and receive medical contact information based on the results — it helps you take the necessary precautions to prevent the spread of COVID-19.
YUNAL offers a live newsfeed and dashboard leading to important links that can help during the pandemic. The app also features live alerts and notifications that serves as a reminder to practice good hygiene by washing your hands. The application is intended for anyone and everyone as the virus affects people of all ages and ethnicities.
The most incredible part is that YUNAL is the brainchild of Ryan Rodrigs, a grade 10 student from Colonel By Secondary School, in the International Baccalaureate Programme. Rodrigs is a natural born inventor, innovator and entrepreneur. Always looking to solve problems with innovative material, Rodrigs saw an opportunity to help others and sought out to make a difference. In just two short weeks his up-and-coming company, Dhyan Technologies, has been able to release both applications from conception to final product, with over 10,000 downloads in two days.
"Life is not easy and it's getting harder each day. When a crisis happens, it can defeat you, it can destroy you or it can define you. We all need to be in the third category to survive in life. I set out on a personal goal about two weeks ago to create the application and here we are. I was working on many other projects but saw a need for something dynamic and functional to help everyone in this time of need. We are working towards making a difference and a real change, something not too far out of our reach for my young self and my young company," says Ryan Rodrigs.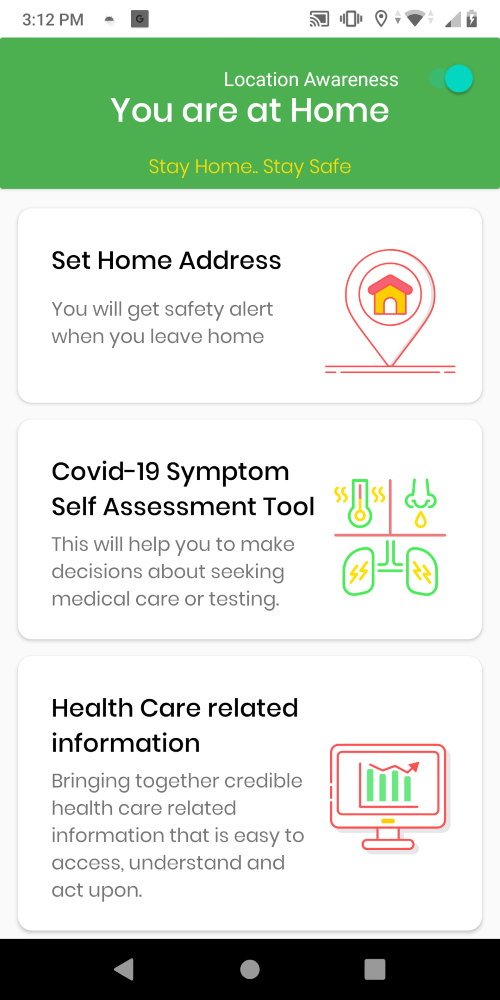 Intended to keep people safe and prevent community transmission, the app provides information from a variety of sources in one place, ensuring that people are being updated and informed with reliable news sources.
"We want to challenge the industry and give people the best possible tool to use in this time of need. Our application offers functionality that has yet to be seen from all of the others on the market and we can easily and effectively start saving lives with our groundbreaking technology," says Rodrigs.
Despite the fact that it is designed for coronavirus prevention, the app can still be used for other health awareness purposes. With its many features, the app can help prevent any contagious diseases such as SARS, MERS and the flu.
"The geolocation AI technology that we use is revolutionary and can have multiple other implications. We are working towards even bigger and greater projects," Rodrigs says.
The app uses the phone location and Google API to determine the area then, sends safety notifications and reminders based on your region. Isolated to your device, the application protects your privacy. Valuing privacy and security, Dhyan Technologies does not store your information on a database as their goal is to make positive change in the world.
"I want this application to serve as an inspiration to others, especially kids to take action and solve problems in their lives through innovation. During a pandemic or any struggle, you can let it define you or you can persevere and create real change. I want to inspire others and save the lives of everyone who downloads the application," Rodrigs says.
Despite these challenging times, YUNAL will help keep a sense of stability amongst people. Designed to prevent the spread of the virus, the application will remind people to follow the essential safety measures to ensure the spread of COVID is slowed.
Check out the app, available on Android and IOS, for free on their website!
Recommended Articles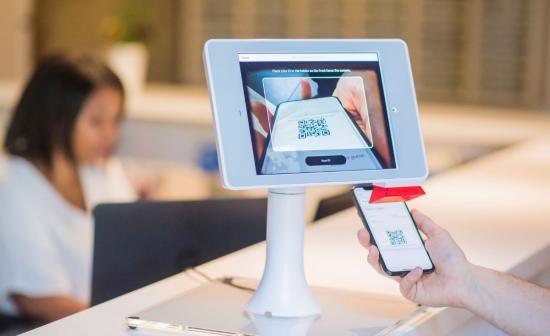 We will need to create a digital proof of immunity to help society to return to normal.
Read full story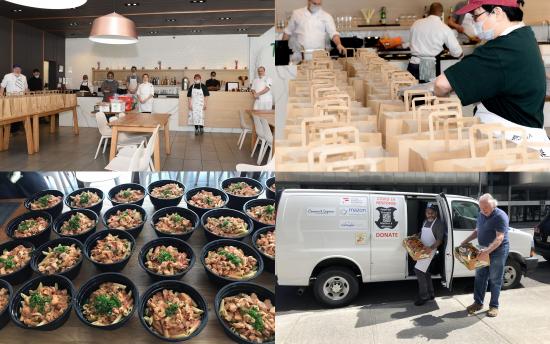 Local chefs in conjuction with Food for Thought net-café need funding help to continue providing much needed meals to vulnerable Ottawans
Read full story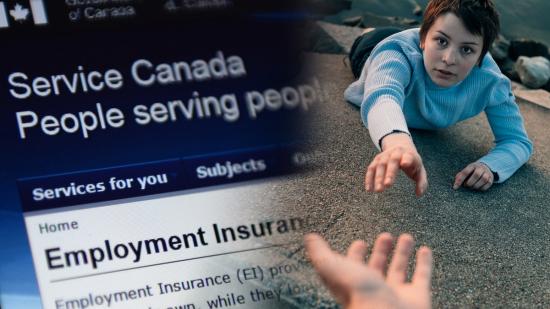 Considering the social and economic imperatives after COVID-19, the federal government must carry out an in-depth reform of EI to meet the labour market challenges of the 21st century.
Read full story
Comments (0)
*Please take note that upon submitting your comment the team at OLM will need to verify it before it shows up below.