Classic Canadian Cocktails for Canada Day!
Canada Day is a day of celebration, and what could be better than a signature cocktail to complement the festivities! In honour of our great nation, check out these 3 delicious cocktail recipes that are as easy to make as they are to drink! Cheers!
The BeaverTail Shooter
While it's unfortunate that Canada Day falls smack dab in the middle of the week, we're making every second count with this shot which takes less than a minute to make and pays homage to a dessert known only to Canadians.
Ingredients:
0.5 oz. Iceberg Vodka
0.5 oz. apple cider
2 orange slices
White sugar
Cinnamon
Cinnamon stick
Directions:
1. Slide one of the orange slices along the rim of a shot glass, then dip the rim in white sugar and cinnamon.
2. Pour Iceberg Vodka and apple cider into the shot glass.
3. Garnish with the remaining orange slice and a cinnamon stick.
The "Sorry, Not Sorry" Fizz
As Canadians, we apologize for pretty much anything, but we'll refuse to say 'sorry' for this exquisite cocktail. With a slight hint of Canada's signature flavour, maple syrup, this perfectly balanced, refreshing beverage will have you toasting the Great White North all summer long!
Ingredients:
1 oz. Iceberg Vodka
5 fresh raspberries
1 tsp. maple syrup
4 oz. sparkling water
Sprig of mint
Directions:
1. In a short glass, muddle four raspberries and then pour in Iceberg Vodka, sparkling water and ice.
2. Add maple syrup and stir until dissolved.
3. Garnish with remaining raspberry and a sprig of mint.
The Canadian Bacon Caesar
What is Canada Day without a Caesar? Complete with a slice of Canadian bacon, this Caesar is a savoury masterpiece that will have your guests breaking out into bouts of 'O Canada!' Get creative and use a mold to make maple leaf-shaped ice cubes, creating the perfect red and white combination. You can find other fun ideas and bartender how-to videos at NationalCaesarDay.com.
Ingredients:
1 oz. Iceberg Vodka
2 dashes of hot sauce
3 grinds of salt and pepper
4 dashes of Worcestershire sauce
Five ounces of Mott's Clamato cocktail*
Lime wedge
Celery salt
Coarsely ground pepper
Canadian bacon slice
Olives
Directions:
1. Fill a mason jar with ice. Slide the lime wedge along the rim of a mason jar, then dip the rim in the celery salt and ground pepper.
2. Add Iceberg Vodka, hot sauce, salt and pepper, Worcestershire sauce and Mott's Clamato cocktail and stir gently.
3. Garnish with a slice of Canadian bacon and skewered olives.
Happy Canada Day!
*Trademarks used under license by Canada Dry Mott's Inc., used with permission.
Recommended Articles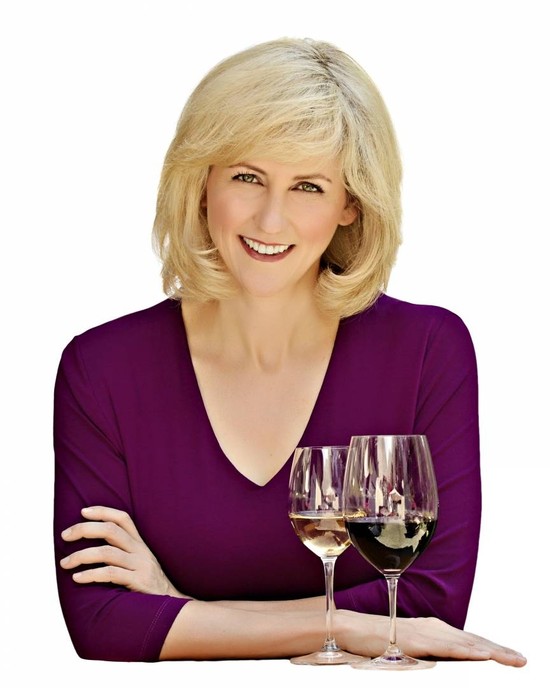 Bonny Doon Le Cigare Volant 2008 California, United States This wine is a blend of mostly syrah and...
Read full story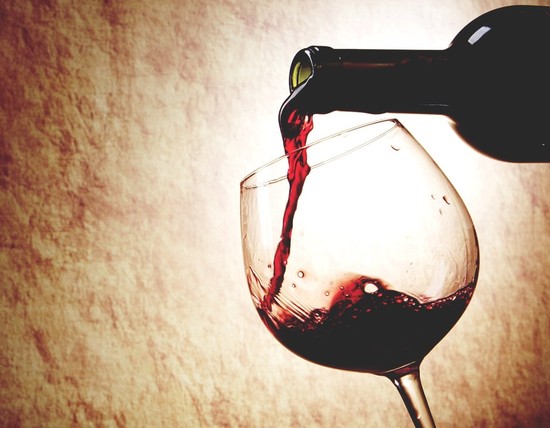 From fruit trees to vineyards  – over generations, their family farms have become wineries. Meet...
Read full story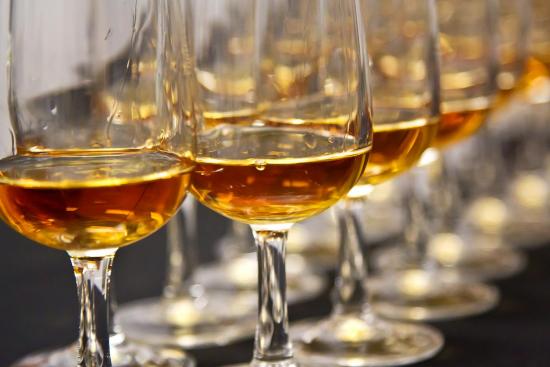 Known for great whisky since before we were even a nation, Canada's deep love of the drink has spawned its own award series.
Read full story
Comments (0)
*Please take note that upon submitting your comment the team at OLM will need to verify it before it shows up below.