Top Stories
Compassionate Ottawa is Reimagining Palliative Care
Compassionate Ottawa is Reimagining Palliative Care
In November of 2016 a grass roots community based model of care for those facing life threatening illnesses began to take shape in Ottawa. Nearly four dozen representatives of the city and palliative care organizations would reach a consensus that there would be much to gain in what would eventually become the tag line of Compassionate Ottawa. They would need to reimagine palliative care.
The group is an independent offshoot of the OutCare Foundation looking deeper into advancing research on this topic. A Cardus end-of-life care report ("Death Is Natural") released in April of 2015 would be one of the initial sparks that ignited Compassionate Ottawa.
"I'm becoming increasingly convinced that in addition to palliative care, the gamut of enmeshed family, community, and spiritual supports necessary for best-practice end-of-life care are being ignored to the detriment of all Canadians," wrote Cardus executive vice president Ray Pennings in an op-ed for the Vancouver Sun.
75% of Canadians have expressed the want to die at home but the reality is that 70% die in hospital. The Cardus report revealed that 73% of Canadians worry that their end-of-life wishes will not be respected and cites that there is a need to build social systems that support how we wish to spend our last days supported by natural caregivers in natural environments.
After first meeting, and fueled by information from the report, Compassionate Ottawa would meet with health, social service and community organizations. Within a few months the feedback they received told them that the need for what they were proposing was strong.
Shortly before the group coming together, former Mayor and breast cancer survivor Jackie Holzman met with who would become her Compassionate Ottawa co-chair, Dr. Jim Nininger. He had learned of a compassionate community movement in the UK that focused on using a social model of care in tandem with the clinical one.
"Just over a year ago, Jim and I were talking about palliative care and wondered whether there were adequate resourced in Ottawa to provide care for those diagnosed with a life threatening illness, or were frail elderly," says Holzman.
"We concluded that there was a lack of awareness, knowledge and capacity of individuals, institutions and communities around issues of dying, death and grieving. We decided to see how we could contribute to correcting this deficiency."
Holzman states that the group's vision for the city is one that finds it supporting and empowering individuals and their loved ones in dying and grieving well. It builds upon the goals of Cardus mentioned in their report. Both groups are striving to add to the public dialogue on what could be a hard topic for many to discuss "regarding aging and the provision of health care, while respecting the dignity of human life and promoting small, incremental improvements to public policy and practice."
Along with Pallium Canada, Holzman says that Cardus laid the groundwork down for what brought 50 diverse members of the Ottawa community together with a desire to raise awareness, engage and empower individuals, organizations and communities as well as help facilitate education and training. That first meeting in November revealed to the group that there was much work to be done. Thousands of natural care givers and health professionals in Ottawa's current palliative care services did not have the resources needed.
"We have barely started our work," says Holzman. "We now have a group of some 30 volunteers, called our Champions Circle who want to devote part of their time helping to build Compassionate Ottawa. Our aim is to have this become a social movement with grass roots support from the whole community."
Recommended Articles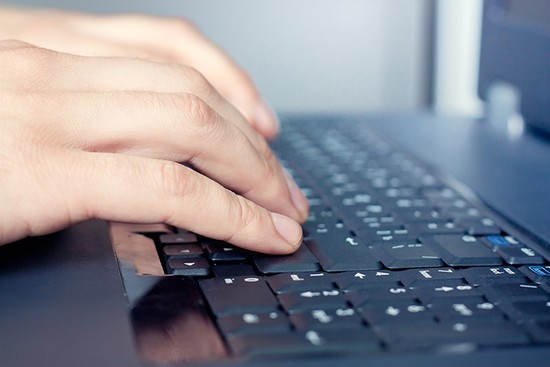 Eight in 10 Canadian adults want online access to their own health information yet fewer than one in...
Read full story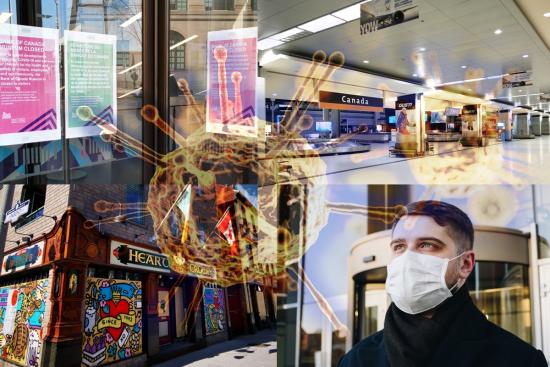 As I write this, less than a third of one per cent of Canadians have tested positive for Covid-19, but few scientists believe that everyone who has been infected has been tested
Read full story
2015 marks the Year of Sport and the 60th anniversary of Canada's Sports Hall of Fame. In recognit...
Read full story
Comments (0)
*Please take note that upon submitting your comment the team at OLM will need to verify it before it shows up below.