Good Reads
Creating a buzz around your new business
Creating a buzz around your new business
Launching a new venture is an incredibly exciting prospect. As an aspiring entrepreneur, you want to get off to a flying start and ensure people are talking about your brand. If you're counting down the days until lift-off, here are some tips to help you create a buzz around your new business.
Organize an event
If you're opening a new store, restaurant or bar, or you're launching a new product line, planning an event is a fantastic idea to build anticipation and introduce people to your brand. Whether you organize an opening party or a presentation to showcase your products, take full advantage of the opportunity to tell potential customers and buyers all about your products and services, share your story and offer an insight into what your brand is all about. If you're giving a talk, show off your personality, let your passion shine through and connect with the audience. Let people have a closer look at and try out the products, and order items like promos from Dynamic Gift to give away. Branded, customized keyrings, hats, USB sticks, pens and water bottles are an excellent way to remind people of your business name and generate crowds if you're attending a tradeshow for the first time. Match your promotional items to your business. If you're opening a gym, for example, water bottles and drawstring bags will work brilliantly. After your event, keep in contact with those who attended and follow up leads.
Get social
Social media is an incredible platform for new businesses to announce their arrival on the scene and build a following. Share posts to create hype around your launch, invite people to sign up for updates and emails, and incentivize sharing. If people share your post, for example, you could offer entry into a competition or a discount on the first purchase. Use social networks to advertise and promote your products, but also to enable people to get to know the brand.
Make a difference to the community
New businesses are formed every day, and it's your job as a company owner to stand out from the crowd. One way of creating a buzz and enhancing your brand image is to make a difference in the community. You could team up with a local charity or an educational organization, donate a portion of your profits to a good cause or offer opportunities for local students to work with you, for example. More and more consumers are also passionate about saving the planet, so supporting environmental initiatives and championing sustainable ways of working could also prove beneficial. Use your marketing campaigns to tell customers all about the ways in which you're benefiting the community and interact with other businesses in the area.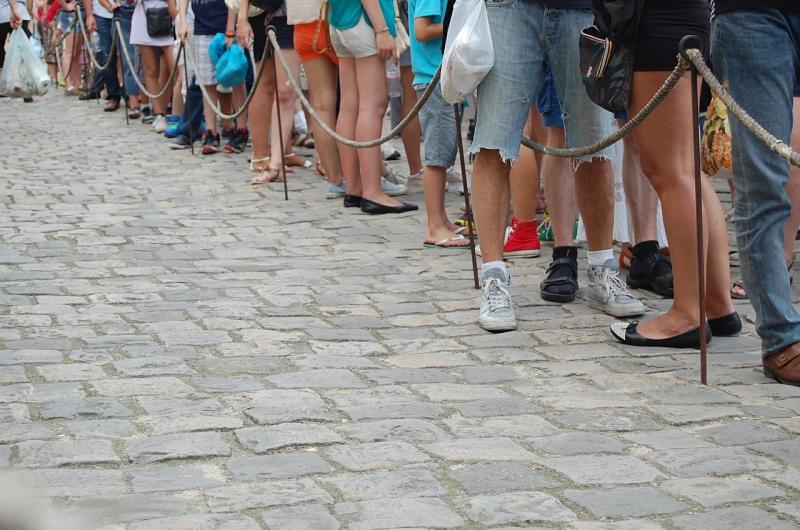 Every business owner wants to get off to a dream start. If you're launching a new venture, it pays to try and create a buzz beforehand and to pave the way for communication and interaction with customers. Take these tips on board to get people talking and ensure you have a captive audience from the outset.
Feature Photo: Artem Beliaikin Pexels, Inset Photo: Pixabay
Recommended Articles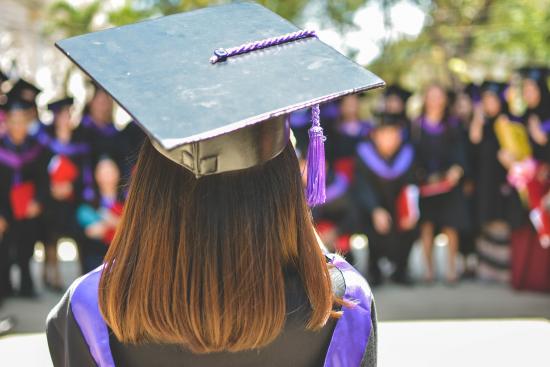 Here are 6 vital tips you should know before you leave for college.
Read full story
All photos by Andre Gagne (except those in Brad Paisley Tweets). "It is great to be in Ottawa but...
Read full story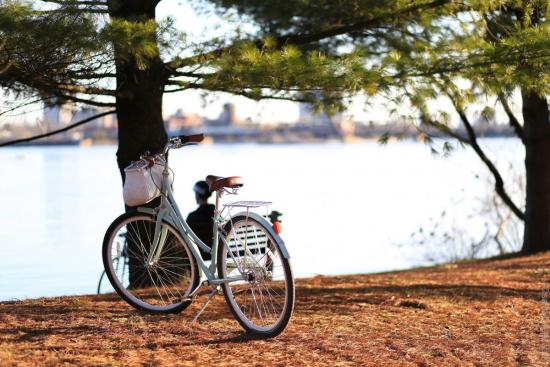 Explore Ottawa and make new friends by opening up and meeting others through finding hobbies, joining groups, online dating, and more.
Read full story
Comments (0)
*Please take note that upon submitting your comment the team at OLM will need to verify it before it shows up below.