Good Reads
Cryptocurrency wallets: the common types
Cryptocurrency wallets: the common types
When we talk about storing digital currency, you need a wallet, and there are too many available online. However, what type of wallet you need to choose is important to know. The kind of digital currency wallet you want to choose would depend upon your requirements. There are several types of wallets, though, and one of the best ones includes the kind of investment you want to put across. Well, we need to understand the kind of storage one can see in the type of digital currency wallet you want to choose. These could be either hot or cold. The former are internet-based, while the latter is used on the local PC or mobile devices you use to transact. The following are the common types of digital currency wallets; how about checking the same as under, which you can even find on the bitcoin revolution.
Hot wallet or online wallets – These are also called online wallets, and others call them web wallets. If you ever intend to store your information regarding credit cards, it can be done using these wallets. Since digital coins also work on the web, hence they can be stored on these wallets that can be operated on any web browser. One of the key benefits of using this wallet is the factor of convenience. With an online wallet, one can get access to your digital currencies from the web as long as it is seen getting connected via the cloud. Several online wallet providers are linked automatically, and one can be seen adding the digital private key that is seen coming like a server. This makes the task simple with digital currency like digital currency payments. Talking about the pros and cons, one can find it simple to use and effective for online transactions. As far as the downside, the security is the issue, and there is a risk of getting any virus with it.
Mobile Wallets – These are also called hot wallets that can be easily kept like an app on your smartphone. They tend to work the same way as any mobile payment app, including Apple Pay, and this will help you pay some of the best options for goods and services like things. This simply makes things a convenient choice for many users who are investing in digital currencies. Though a few online wallets can have some mobile choices and wallets, which are very much specific about mobile wallets, one can see some added things like security coming in the form of QR codes. All these wallets can have some downsides as well. These include storing the same on your phone with risk, while the other apps can be seen getting tired over the internet, and there is some risk linked to the risk of malware or some mobile viruses. As far as the pros are concerned, these are simple to use.
Desktop wallet – These could be both cold or hot depending upon how you want to use them and whether you are working online and offline. If you intend to use it over any PC, which is not connected to the internet, then it can be called a cold wallet, while when it is done, it is known as a hot wallet. These wallets are simply software-based packages that are created by different wallet-based companies. You can easily download the same on your desktop, and these are simple to use and can be accessed via your PC rather than any wallet program. You can even use a browser instead. As you can transact offline, these are simple to use and remain away from all sorts of threats.
Paper wallets – These are also called cold wallets and paper wallets. These are often a blend of different reviews when we talk about making it secure for sure. One may often find cold wallets to be more secure as compared to hot wallets, and these tend to have their risks. You can even print on your own over your private wallets along with the public keys, and then it can be used to send the funds in simple ways. First things first, you can easily transfer the money using the wallet with a public address. At the same time, one can even send digital currencies with the help of scanning the paper wallets or also via QR Codes.
Photo: DrawKit Illustrations, Unsplash
Recommended Articles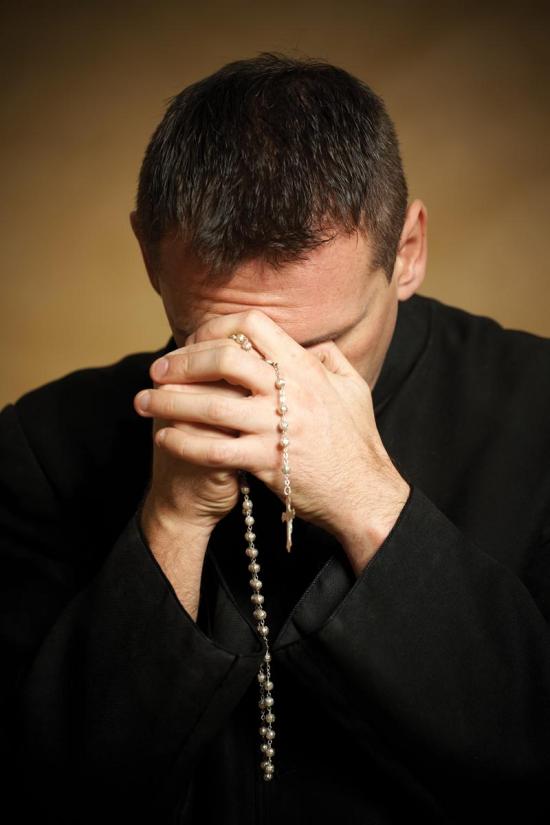 Rome recently reiterated a 2005 ban on any homosexual man from entering a Roman Catholic seminary, and added more insult to the injury.
Read full story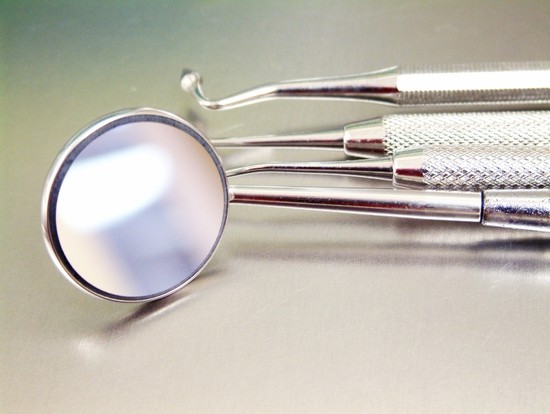 Attempts to mold teeth by external forces have been reported as far back as the ancient Greeks. Chil...
Read full story

Canada-China relations have come a long way since Stephen Harper was first elected Prime Ministe...
Read full story
Comments (0)
*Please take note that upon submitting your comment the team at OLM will need to verify it before it shows up below.