Arts & Events
Dominik Sokolowski Celebrates Canada's 150th With a New Collection
Dominik Sokolowski Celebrates Canada's 150th With a New Collection
Photos by Tori McNeely
---
Dominik Sokolowski is coming to the Alpha Art Gallery on June 15th to showcase his most recent collection of paintings entitled, Canada's Four Seasons. This collection is a celebration of his passion for painting and a testament to his artistic abilities as he has produced 70 pieces in three months making this his largest collection ever.
Sokolowski was born in Poland, but moved to Quebec when he was an adolescent. Dominik and his wife Edith reside on the edge of Gatineau Park. "I live close to the Gatineau Park. One house separates me from the park and nature has always inspired me."
While attending a preview of his collection at the Alpha Art Gallery, Dominik and Edith invited me into the gallery as if it was their home, which is fitting seeing as art is such an important part of their lives. Canada's Four Seasons is a combination of Sokolowski's signature abstract work with a touch of nature as representing the four seasons of Canada was the inspiration behind this collection. For Sokolowski, each of his collections are inspired by different celebrations of life.
"The 150th anniversary of Canada is this year and I was thinking what can I do for this occasion," Sokolowski said. "I would like to represent the four seasons of Canada, and the fifth one, the Indian Summer. It is my favourite season even if it is sometimes only 2 or 3 days."
Sokolowski was inspired by many painters before him who have represented the four different seasons, however his collection offers a more realistic representation of the length of each seasons through the size of the canvas. Sokolowski explained that the story a painting tells comes from much more than just its colours. "Small pieces would be easier but there would be no impact," he explained. "Here, in Ottawa, winter is 5 months and I kind of represent this long period by a huge painting, not equal in size to spring, summer, and fall."
Capturing the length of winter on a canvas that is 12ft long was not the only challenge Sokolowski had to overcome throughout the duration of creating this collection. He stepped away from his classic palette of sand and plastered colours. He had to incorporate greens and yellows in order to capture the season as beautifully and accurately as he did. "From an artistic point of view green is not his favourite colour but he loves it in nature," Edith told us. "It's his first piece ever in green and I saw him endless hours creating different hues according to his liking."
Sokolowski will alternate the exhibition for the duration of its three weeks at Alpha Art Gallery for he believes, "What is important when you enter the gallery is that you are surrounded by nature."
Recommended Articles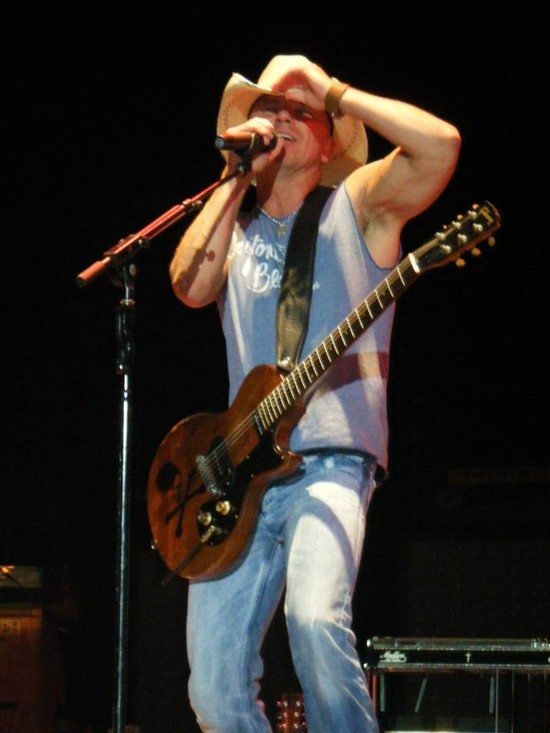 "We've been looking forward to this day for a long time!" Everyone in the crowd on the first d...
Read full story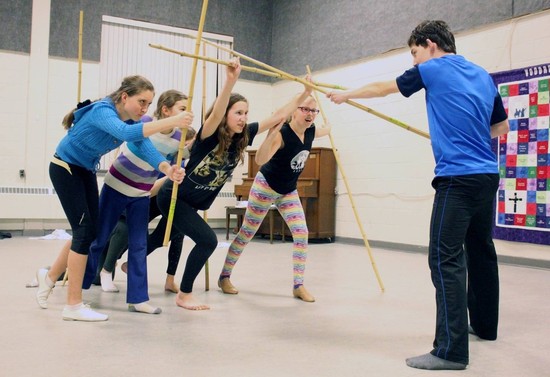 The young thespians ready themselves for their big performance. All photos courtesy of Once Upon a...
Read full story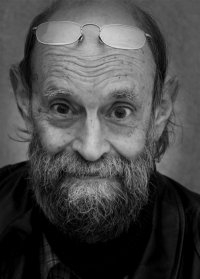 The expatriate American actor Ted Rusoff was born in Winnipeg in 1939, the son of screenwriter Lou R...
Read full story
Comments (0)
*Please take note that upon submitting your comment the team at OLM will need to verify it before it shows up below.