Food & Wine
Don't Just Think of Argentina for Malbec: 2011 Casillero del Diablo Reserva Malbec
Don't Just Think of Argentina for Malbec: 2011 Casillero del Diablo Reserva Malbec
Last night I tasted an Argentine Malbec, where we expect this grape to come from these days, although originally it was a French grape found mainly in the Cahors region in the Southwest of the country.  As I sipped on this wine, I could not help but wonder if the Argentines have become lazy and complacent with their flagship grape, especially since I also got my hands on a few Chilean versions of the same grape and realized that the Chileans have stolen yet another grape right out from under the sponsoring country's nose. Most grape varieties you can name these days have a "home" to call their own – meaning that a country has adopted it as their own, or they have become known for the grape: Shiraz = Australia; Sauvignon Blanc = New Zealand; Riesling = Germany; Gruner Veltliner = Austria; Pinot Noir = Burgundy, France… you get the picture. But Malbec was the grape Argentina had jumped all over as its flagship wine.  Now Chile seems to be saying: "You think you do good Malbec. We can do it equally well, if not better … and for one heck of a price." So if you've had your fill of Argentinean Malbec, might I suggest crossing the Andes and trying what the Chileans are doing with the grape. A good starting point might just be the Casillero del Diablo brand from Concha y Toro and its 2011 Malbec ($12.95): hints of leather, blackberry and cassis on the nose with a palate full of black cherry, raspberry… and wrapped up with a shake of pepper on the finish.
Concha y Toro 2011 Casillero del Diablo Reserva Malbec - $12.95, #94060 (Rating: 4 out of 5 stars – very good)
Recommended Articles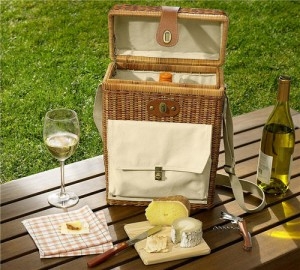 Hopefully you have all read part one of my tour through the Carmel Valley in California.  This seco...
Read full story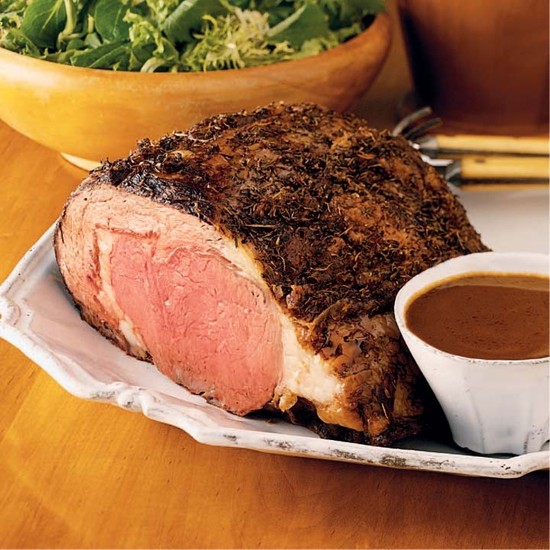 When buying your next gas grill, a little research will pay off. Big time. Buying a grill is a big d...
Read full story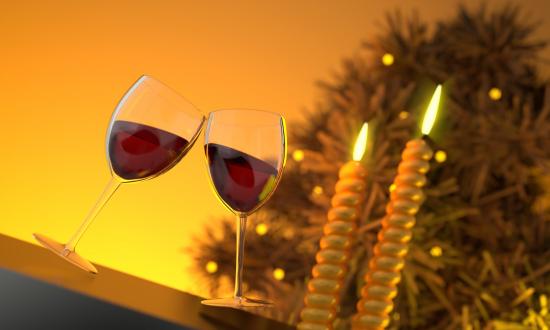 It's beginning to feel a lot like Christmas. Champagne, stunning gift boxes, ice wine, suggestions for "Holiday Gatherings" is what the final Vintages release of the year is all about.
Read full story
Comments (0)
*Please take note that upon submitting your comment the team at OLM will need to verify it before it shows up below.