Travel
Dreaming of the ultimate white Christmas destination?
Dreaming of the ultimate white Christmas destination?
We have all seen magical Christmas scenes in movies like home alone, and most of us have dreamt of experiencing a beautiful white Christmas, lights on the tree and snow outside the window. Sadly most of us live in places that don't experience snow at Christmas time. Still, there are some fantastic destinations, such as the south of France, waiting to be explored and enjoyed throughout the winter period, that also have snow during the festivities.
We've assembled a list of some Southern French towns that celebrate the festive season in unique and beautiful ways.
Each town featured here is transformed into a picture-perfect scene during this season – one that reminds you of a typical Christmas postcard. Christmas lights are carefully hung, pine trees line the roads with flickering lights, and foreign designers flock to one area, in particular, to take part in one of the most spectacular light shows in the world.
The beautiful beauty and charming traditions of these towns will make you a sure contender when planning your next Christmas getaway.
Christmas Festival of Lights - Lyon
Lyon hosts one of the world's most prominent dazzling light festivals - the Fête des Lumières. The festival takes place for three days, from December 8th to 10th, and draws millions of tourists every year who wish to enjoy this magnificent lit-up splendour. This tradition started in 1852 and saw locals putting tiny candles in their houses ' windows and balconies in an attempt to herald Virgin Mary throughout the Christmas season, specifically on the first day, December 8th, when the French celebrate. A contemporary version of the tradition exists today.
Enjoy The Christmas Market In Lyon
The Christmas market is held every day from November 24th until December 24th at Croix-Rousse, in the heart of Lyon. With the exception of Christmas Eve, the market is open on weekdays from 10.30 am till 8 pm, and till 10 am till 4 pm on Saturdays. It mimics a typical Christmas Village's look and atmosphere, complete with 140 rustic wooden chalets, housing a wide variety of stores lining the square. Such shops are packed with beautiful items to look at, tasty treats to try, and enticing drinks to purchase.
There you can buy food items such as salted and cured meats, interesting cheeses, praline cakes, gingerbread cookies, macaroons, and deliciously roasted caramelized nuts. Also available for enjoyment are handmade jewellery, clothes and other accessories, clay figurines and toys, Christmas decorations, candles, Christmas trees, and traditional Provencal nativity scenes and characters.
The market is full of surprises that kids love. They will enjoy partaking in face painting, traditional storytelling, and a Christmas carousel here for them to ride on. It also has a Christmas farm that involves live animals and shows.
White Christmas In Carcassonne, France
If you love myths and enchanting tales, then Carcassonne is the perfect place to visit during the Christmas holidays. From December 6th to January 4th each year, this hilltop town comes alive with the start of the Christmas market "Marche de Noel."
The world-famous castle of the town in the 12th century, numerous watchtowers, and double-walled fortifications, as well as the town, are illuminated with Christmas lights during this period. The festivities take place both in the castle and in the old town centre of Bastide Saint Louis, at the old town's foundation.
An open-air bazaar filled with white stalls selling merchandise is installed in the area. The multitude of concerts and street performances that take place during this time adds to its beautifully festive atmosphere. One-of-a-kind handmade jewellery, hand-knitted socks, and wooden wine barrel serving trays are only a few of the items you can purchase here.
There are several different forms of entertainment the entire family will enjoy. Move into the Middle Ages by visiting the castle and mingling with the locals. They are all dressed in medieval clothes, some on horseback parading in and around the narrow alleyways of this ancient site while others can be seen enjoying a gigantic medieval feast.
There are also trips to the amusement park. Go up the giant Ferris wheel which is illuminated at night. A breathtaking 360-degree view of the town can be seen here. You should test out your skating skills at the ice rink on a smaller square nearby. The outdoor toboggan race can often be enjoyed too!
Amélie-Les-Bains Palalda
Amélie-Les Bains Palada is a small, heartful town. It is the most famous spa town in France and the first of its kind in the Pyrenees. One million litres of hot sulphuric water have flowed through this town for centuries and have been greatly enjoyed by those who want to soak up the mystical healing properties of the thermal stream. Here the temperatures of water exceed 60 ° C and soothes as much as it energizes. Sulfur is not the only mineral present in this body; sodium chloride and carbonates present here recycle and invigorate the surface.
Recommended Articles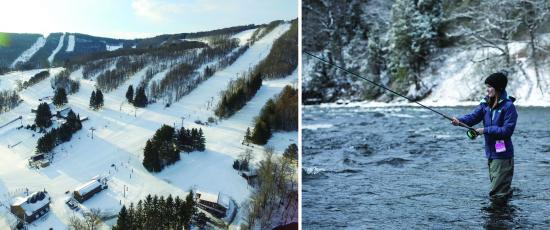 Winter in Upstate New York is enjoyed with equal parts breathtaking beauty, cozy culinary experiences and wintry outdoor activities. In particular, Cortland County and Oswego County present the best elements of the snowy season.
Read full story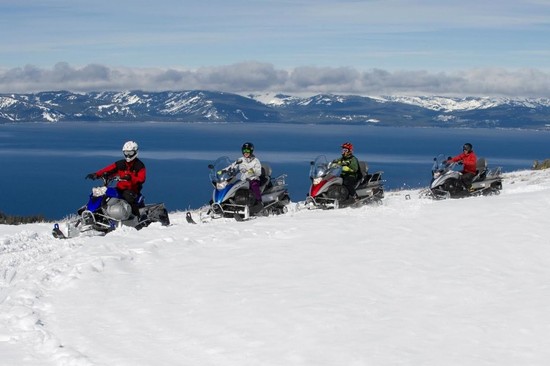 Ever enjoyed an afternoon in the sun at Meech Lake? Maybe you have ridden there by bike, hit the slo...
Read full story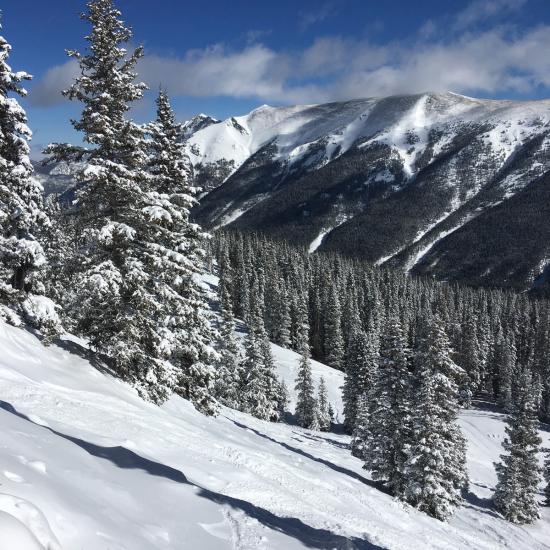 Comments (0)
*Please take note that upon submitting your comment the team at OLM will need to verify it before it shows up below.