Good Reads
Everything You Need To Know About EMI Option Schemes
Everything You Need To Know About EMI Option Schemes
If you have never heard of an EMI option scheme before then, you might be surprised to know that it is actually a very popular government incentive. EMI stands for Enterprise Management Incentive, and many businesses have adopted this scheme over the years. Here, we are going to talk you through everything that you need to know about EMI option schemes. Keep reading to find out more.
What Is An EMI Option Scheme?
EMI scheme are initiatives which were launched in 2000 in the UK. These schemes are there to give employees in businesses the chance of being involved in an HRMC tax favoured incentive plan which is shared. This scheme is something which companies can adopt for their employees giving them the opportunity to have shares up to £250K without increasing income tax or NIC charge.
Why Set Up One?
If you run a business, you might be wondering what the benefits are for you to set one of these schemes in your company. The most important reason to do this is to make your employees feel valued and give them something back for their hard work. This will help to improve employee retention rates and improve the success of the business. Giving employees the chance to buy shares in your company at a reduced price can do a lot for performance.
Tax Benefits
There are two main tax benefits that both the company and the employees can take advantage of when an employee EMI scheme is set up. One of these is the fact that there is no income tax charged when the option is exercised. The other benefit is the fact that the capital gains tax is charged 10% when the shares are sold in the future.
Who Is Eligible?
An employee EMI scheme is not a simple matter – there are specific terms and conditions that you must adhere to when setting it up. Any company wishing to go ahead with this must not be a subsidiary of another company and must not have any higher than £30m in gross assets. There are a few other terms including having less than 250 employees. If you are thinking about setting up an employee EMI scheme get in contact with a professional service.
There are also some terms and conditions for employees who want to join these schemes depending on how many hours they work. Make sure to read more about these before setting it up to give your employees the best possible chance.
Final Thoughts
An employee EMI scheme can be very beneficial to your business and can help you to improve your employee retention rates. Many people feel they are part of the investment of the company. There are many ways to get involved in one of these schemes so make sure to do it properly and get advice from those who know everything about it. Set up an employee EMI scheme today and watch your business grow.
Recommended Articles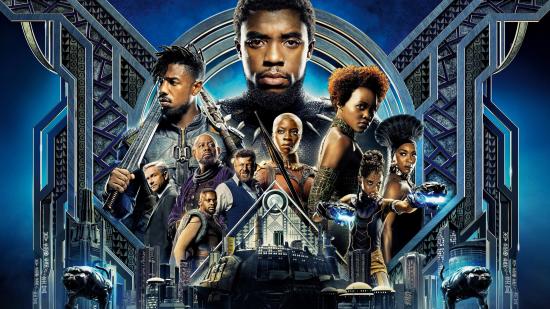 Ottawa's very own Tasia Brown and Aquilas Kapend Dapaah are fundraising to screen Black Panther to 200 local youth through The Rise Initiative, an organization they founded together to empower youth in the community.
Read full story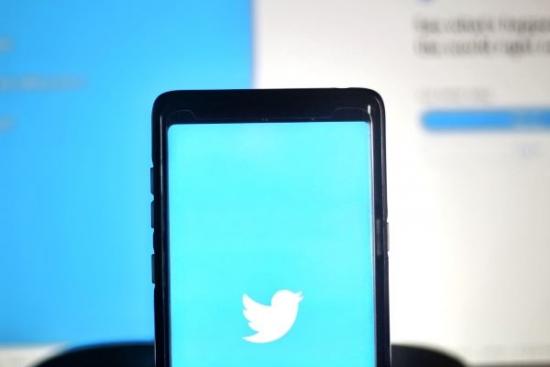 It wasn't until Myspace launched in 2003, with the addition of uploading photos, did social media really begin blowing up.
Read full story

In this fast-paced age of the Internet and instant information it can become easy to overlook safety...
Read full story
Comments (0)
*Please take note that upon submitting your comment the team at OLM will need to verify it before it shows up below.