Good Reads
Everything you need to know about live and online casinos
Everything you need to know about live and online casinos
Although there's some dispute over who created the first online casino, the phenomenon that is online casino gaming was born generally around the mid-1990s. There is consensus, however, on the fact that a law passed in 1994 on the Caribbean island of Antigua and Barbuda granted companies licences to companies that wished to start online casinos.
Around the mid-2000s, the industry started to see forays into live casino, transforming gaming into more of an experience than previously. Tech had begun to catch up and was allowing operators to play games hosted by true-life dealers in real time.
This post is a look at everything you need to know about these two types of casino gaming.
What's the difference?
The biggest difference is that live casinos enable the players to play in games led by real-life dealers. The action takes place in a studio set up to recreate the feel of playing in a land-based casino, with all the drama and excitement it can entail, and players can interact with the dealer.
In online casinos, players aren't necessarily going up against the dealer, but up against other players. They'll be able to interact with these players through the chat functions and to see their hands after they've played them.
Although action is taking place in real time, human dealers aren't leading the action in online casino games. As a result, players may have more selection when it comes to choosing the games they wish to play, whereas the selection of live casino games is a little smaller.
Understanding online casinos
Before you start playing at an online casino, it's best to know as much about them as possible so you can reap the maximum enjoyment from the experience. Here are the important things to know:
Costs
Fortunately, playing at an online casino isn't expensive. You can create an account for free, but the casino may ask you for a small minimum deposit. The good news is that lots of casinos offer bonuses for signing up, too, though.
Games are also relatively cheap to play. You don't have to place major amounts of money on games and can keep your costs low. Note, however, that to win big you might have to be willing to go big.
Variety
Online casinos offer lots of variety: blackjack, roulette, poker, slots and more. Don't feel as if you have to be an expert to play. Many online casino operators run practice games to allow new players to get comfortable at playing before they start to play in cash games.
Promotions and offers
You'll find there are lots of different promotions and offers at online casinos. These can include free spins on slots, bonuses for signing up or for continuing to play at the operator's site and loyalty schemes, to name a few. Each is designed both to retain customers and to provide them with value for money.
What you need to know about live casinos
Just as you should learn as much as you can about online casinos before playing at them, you should do the same in the case of playing in live casinos.
How live casino works
Live casino, as mentioned, operates in real-time. The game will be hosted by a live dealer, who may be multilingual, and you interact with them. The operator uses high-quality technology to enable you to stream the game onto your device and play from the comfort of your own home.
Variety
Although live casinos may not offer quite as many games as online casinos, there's still plenty of variety. Players can opt for traditional casino games such as roulette or blackjack, or choose gameshow-type games, including Deal or No Deal or Monopoly Live.
It's important to realise that when you play live casino games, you're playing for cash. Due to their overheads, few live casino operators offer free practise games. If you're going to play live casino games, be sure how the game works and of your skills.
Promotions and offers
Promotions and offers aren't just for people who want to play slots or online casino games. Operators create people who want to explore their live casino offering, too. This could be a welcome bonus, for instance. Be aware that bonuses or offers can come with terms and conditions.
Notes on security and fairness
Live casinos create that extra feeling of fair play because the player can see the dealer playing and distributing the cards right there in front of them. However, both online and live casinos understand the importance of safety and security for players and take it very seriously.
Reputable operators will implement several measures to protect players, such as:
Details of their licensing to reassure players that they're accountable to regulators
Certification of approval to show the games on their site have been audited and approved
Data encryption so that only the operator and the player transactions can view the transactions between them.
Operators will also show their contact details on the site clearly so that players can get in touch if they need to. Often, live chat is also available for any players requiring assistance.
Despite the differences between standard online casino gaming and live casino, the outcome is the same: enjoyment. Operators try to create the best experience possible for players so that even if they can't play at a land-based casino, they can still access the thrills of casino gaming.
Recommended Articles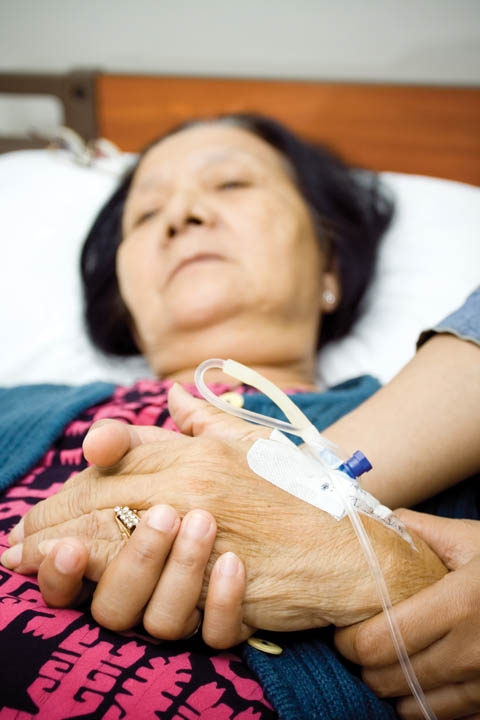 The 2011 Census of Canada revealed that continued immigration is changing the face of our country. N...
Read full story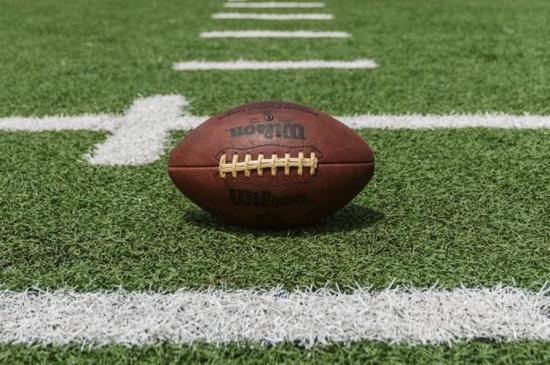 The incident caused a stir on social media and even the mayor of Toronto has expressed condemnation.
Read full story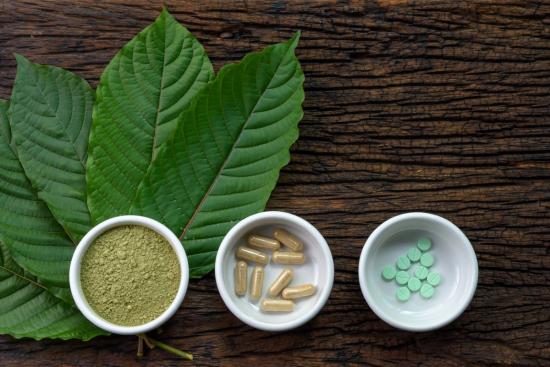 Since kratom remains new to many areas of the world, you may need to do a little extra research to find the right vendor.
Read full story
Comments (0)
*Please take note that upon submitting your comment the team at OLM will need to verify it before it shows up below.