Top Stories
Everything you need to know about the Ottawa flood 2019
Everything you need to know about the Ottawa flood 2019
Photo credit: City of Ottawa (Twitter)
---
Citizens of Ottawa have experienced rising flood levels leading to an absolute nightmare for any resident: the evacuation of their own home.
Thousands of homes have been affected by the flooding, resulting in residents who are forced to leave their homes and settle elsewhere until the flood level decline.
As of April 25th, the City of Ottawa has been in a state of emergency and has received assistance from the Province of Ontario and the Canadian Armed Forces.
There have been many road closures as a result of these extreme water levels, such as:
The Chaudière Bridge over the Ottawa River
Westbound lanes on the Sir John A. Macdonald Parkway
Westbound lanes on Highway 50
Several local streets and highways throughout the Ottawa-Gatineau area
Citizens of Ottawa of all ages and residential locations have come out and filled sandbags in order to help out those effected by the flood. Over approximately 1 million sandbags were filled by volunteers over the course of the flooding.
At this time, the Ottawa River and Regulation Planning Board has announced that fewer volunteers are needed, and for those helping out to take the time to rest.
Where we're at now
After weeks of waters rising, the Ottawa River has finally peaked. According to the Ottawa River Regulation and Planning Board, the water levels should not rise any higher, rather they should begin to decline.
An updated report by the Ottawa River and Regulation Planning Board explains the peak levels in Ottawa as a result of natural spring runoff from the west-central portion of the basin.
Although it has been confirmed that the water levels are not subject to rise any higher, it is cautioned that they are expected to remain quite high over a minimum span of at least two weeks.
Further flooding is possible in the event of a significant rainfall during this period of recovery, therefore it is important to remain up to date with upcoming weather forecasts over the next couple of weeks.
The Flood Problem-Why is Ottawa so bad?
According to the Ottawa River and Regulation Planning Board, the Ottawa river consists of a basin (the area of land from which water flows into a particular river) of a certain size, shape, and topography that results in high water levels.
There are two distinct flood peaks which are approximately three weeks apart.
The first flood peak in the Ottawa River originates from unregulated flows from the south. It is considered to be the lesser of the two peaks, however, it is known to still cause a considerable amount of flood damage due to remaining ice in the river.
The second peak results from a combination of high flows from the north shore and flows from partially regulated headwater areas.
The Solution
Unfortunately, there is no simple solution to Ottawa's flood problems.
However, a continuous monitoring of water conditions within the basin can help to forecast the occurrence of floods. Even with consistent monitoring of the river, there is still a substantial degree of uncertainty associated with the science behind the occurrence of floods.
What's Next?
There is lots of clean-up to be done, the City of Ottawa is releasing lots of helpful information in regard to accessing such resources if located in a flood area.
Volunteers are asked by the City of Ottawa to stand down for now. Volunteer check-in points will remain closed until further notice.
As water levels are expected to remain high, volunteers will be needed to partake in clean-up activities in the upcoming weeks.
Garbage collection is back to normal; however, daily garbage collection will be provided in areas effected by flooding.
The city of Ottawa has opened three emergency support centres to help those effected by the flooding, they currently remain open for the time being.
West Carleton-March Community Support Centre located at the Constance and Buckham's Bay Community Centre at 262 Len Purcell Dr. (Open 24/7)
Bay Community Support Centre located at the Pinecrest Recreation Complex at 2250 Torquay Ave (Open 10am-7pm)
Cumberland Community Support Centre located at the Cumberland Heritage Village Museum at 2940 Old Montreal Rd (Open 10am-7pm)
Other local businesses and community centres have also made resources available for those greatly affected by flooding, such as free temporary housing through Airbnb until May 16th.
Recommended Articles

Photo courtesy of Algonquin College All the resources you need in just a click of a mouse—or a...
Read full story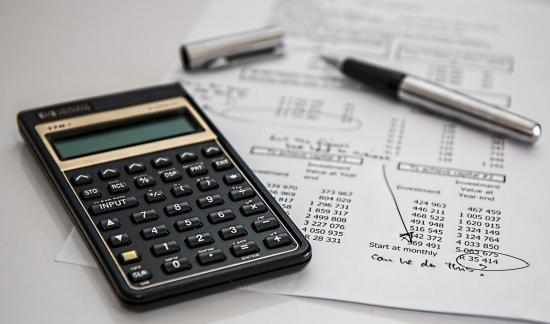 Prime Minister Trudeau and Finance Minister Bill Morneau like to wax eloquent about "fairness" in the tax system. However, their proposed tax changes to fix what they say gives a growing number of small-business owners an unfair tax advantage over other Canadians has millions of small business owners from coast to coast seething.
Read full story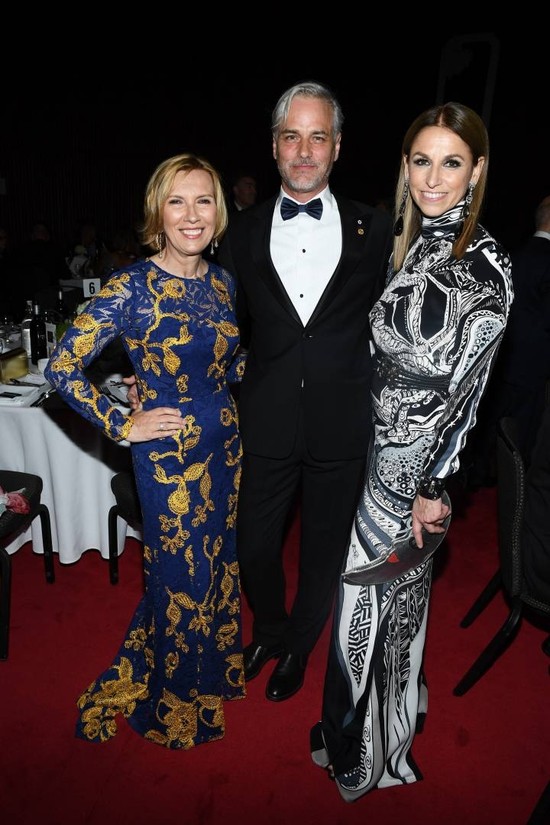 On June 11, The National Arts Centre played host to the 24th Governor General's Performing Arts Aw...
Read full story
Comments (0)
*Please take note that upon submitting your comment the team at OLM will need to verify it before it shows up below.