Reviews
Exploring the pain of starting over Stella Donnelly's "Flood" is less venom & more ache
Exploring the pain of starting over Stella Donnelly's "Flood" is less venom & more ache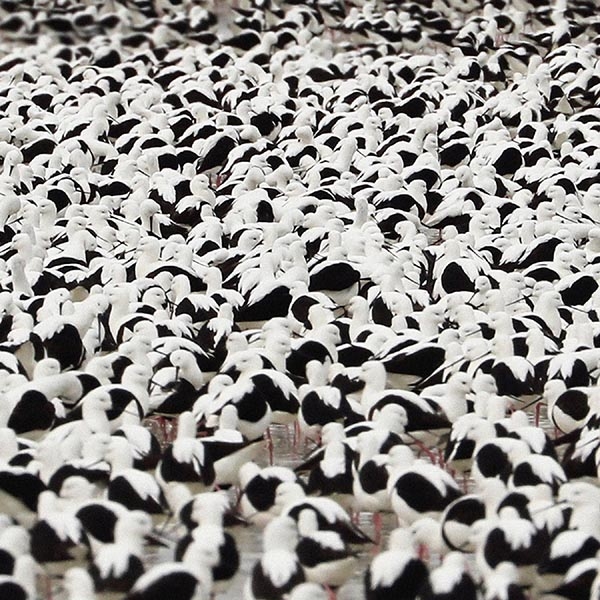 Stella Donnelly – Flood
(Perth, Australia)
After one of the most contrastingly sunny-sounding yet biting records in recent memory, Stella Donnelly ups the scale of her writing on this latest record. Digging into a fully realized sound and exploring the pains of honesty and starting over, this record is less venom and more ache. "Lungs" sets the whole album off on brilliant vocals, a glowing feeling in the pianos and synths, and a story of living through toxic shelter to learn how to find the right place and people to call home. A more overt pop lets Donnelly go freestyling on her vocals with "How Was Your Day?" and its invigorating rush of life, in a track that creates a façade in a song all about breaking them, to be honest for everyone's health. "Flood" tackles new beginnings (relationships, friendships, or simply a step in life), bringing with it a sense of despair, compassion, and beauty, all wrapped together in a way it would be hard to muster in words quite as Donnelly does sonically. There's a true sense of internal turmoil on "Cold" that Donnelly plays out in the clashing guitars and bouncing background vocals here, and the sense that she finds solace in taking out her metaphorical knife shows a powerful confidence that the middle of the record might try to hide.
---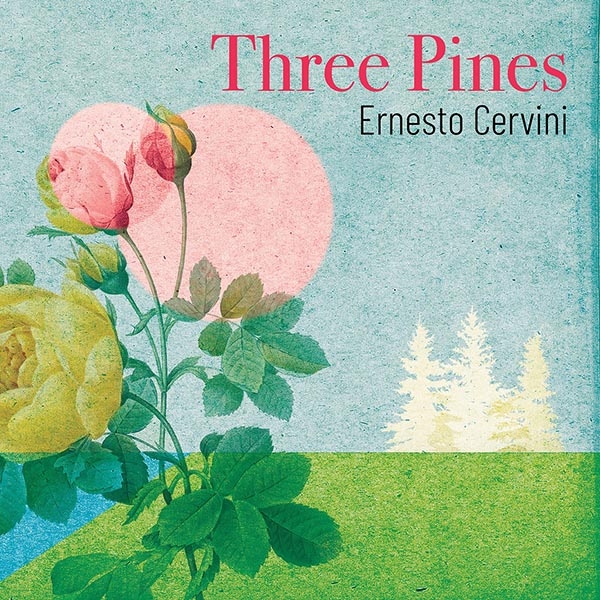 Ernesto Cervini – Three Pines (Single) (Toronto)
Inspired by Louise Penny novels, the latest single from Ernesto Cervini is sparkling firecracker of lively musical spirit. From the kinetic drumming and spiraling vocal performances, the free-flowing soul of the track speaks to the essence of jazz, without perhaps aesthetically feeling as close as one would expect. It's mostly in that silky but excitingly messy guitar solo that the track dives into something more akin to its roots, and with a little rock, Steely Dan-esque flair. The whole song exudes a vibrant sense of life, and really never loses its freedom to go off for the whole run.
---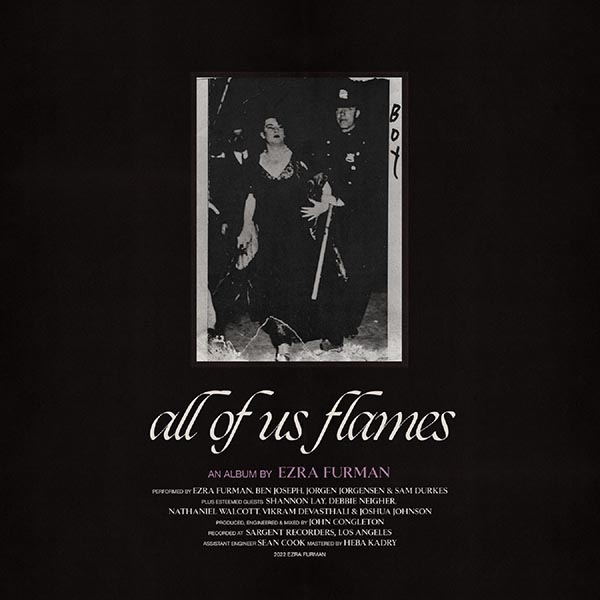 Ezra Furman – All of Us Flames

(Chicago)
With a seemingly deeper tilt emotionally and acoustically with each record, Ezra Furman is at her most definitive and monumental in 2022. Abrasive, highly theatrical and lushly melodic, this is an intense experience, and one that Furman should celebrate for its harnessing of such wild forces. Much like the title suggests, "Train Comes Through" comes out swinging, with Furman building a battalion of sounds to crash into a triumphant climax in this epic album opener. Fuzzy and shaking from the get, "Dressed in Black" is a drunk dance, feigning a euphoria to finding another damaged soul out in the open, and so plainly it makes Furman sing from the rooftops. A bit of Velvet Underground comes out on "Lilac and Black," as Furman's beautiful rasp tries to rally the outcasts together in their morose colours and neon synths. The grooves get even more demented on "Poor Girl a Long Way From Heaven," from the shimmering guitars to the burnt-out tone of the post-chorus, all coming together in this vintage-yet-otherworldly collage of feelings that seem to realize Furman's current self.
---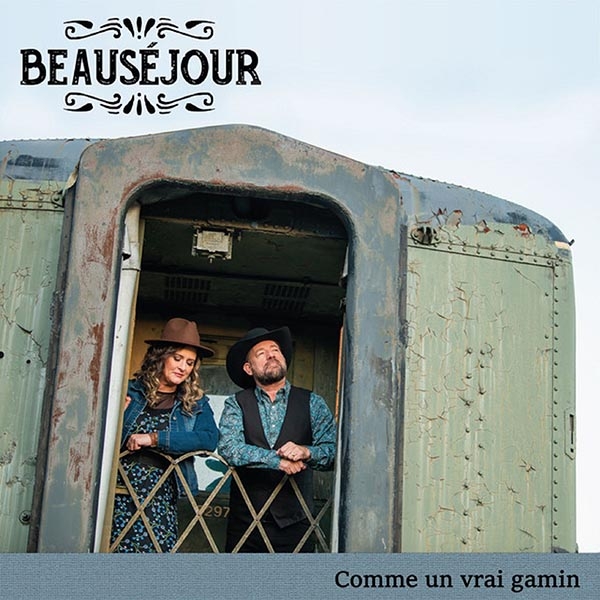 Beauséjour –
Comme Un Vrai Gamin
(Single)
(Winnipeg)
Reviving a classic spiritual sequel to "On the Road Again," Beauséjour celebrate a new adventure with that some sense of excitement and foolhardiness we had as kids. With its echoing guitar tremolo, there's a sense of mystery baked into its twang, feeling rustic and yet a little unfamiliar at the same time, much like the road ahead. This wanderlust and the appreciation for the tools to get there make the whole song a great road listen. Brief, lighthearted and refreshingly positive without being necessarily saccharine, the track gives of a great feeling to explore again.
---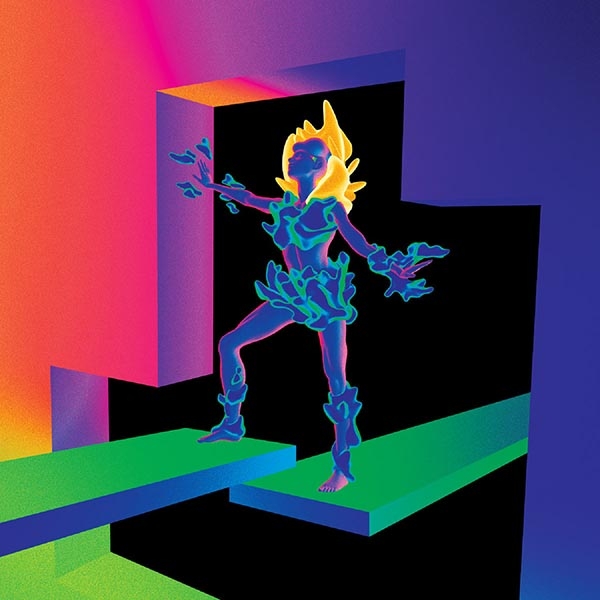 Kaitlyn Aurelia Smith –
Let's Turn It into Sound
(Orcas Island, WA)
It's rare to find a record that balances the world of experimental composition and focused direction, and to have it all feel cohesive. While creating a record that shifts so often many will have trouble keeping a grip on it, the worlds it takes you through sonically are worth that challenge. Truly exemplary of the album's unpredictable sound, "Have You Felt Lately?" is a constantly evolving, chromatic listen, with its rolling beats giving way to aquatic harmonies to a demented choir-like break. There's a little more stability in the subdued chants of "Let It Fall" as the song finds a pack of ghostly voices following the core tones like hungry sprites. The textures Smith brings out on "Check Your Translation" however show a truly mesmerizing mastery of sonic work, transitions and visual through sound, as Smith creates these kind of spaces that all fit in a weird futuristic haze together, yet constantly dissolve into each other. The moody charge of "Then Came the Wind" is a powerful thing thanks to Smith's already unyielding force as a creative tornado, so finally hearing their frantic powers harnessed around a singular idea really feels wondrous.
Recommended Articles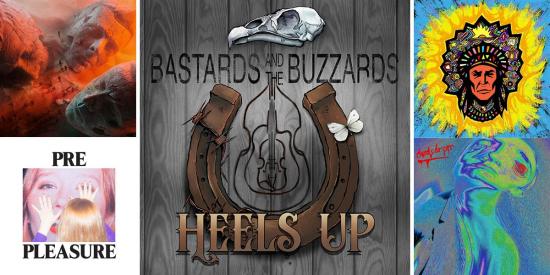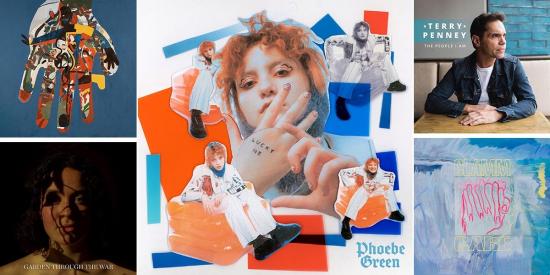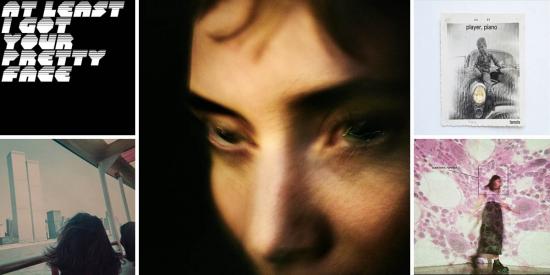 Comments (0)
*Please take note that upon submitting your comment the team at OLM will need to verify it before it shows up below.