Arts & Events
Farmers, Warriors, Builders: The Hidden Life of Ants…first time in Canada! Amazing photo exhibition from the Smithsonian about ants comes to the Canadian Museum of Nature
Farmers, Warriors, Builders: The Hidden Life of Ants…first time in Canada! Amazing photo exhibition from the Smithsonian about ants comes to the Canadian Museum of Nature
 Ants are everywhere. Though small in size, they form complex societies and dominate their ecosystems as much as humans do. Farmers, Warriors, Builders: The Hidden Life of Ants—an exhibition of 39 large-scale photos by award-winning photographer Mark W. Moffet—opens on July 26, 2013 at the Canadian Museum of Nature. This travelling exhibition is organized by the Smithsonian's National Museum of Natural History and circulated by the Smithsonian Institution Traveling Exhibition Service.
"We're excited to be the first Canadian venue for this special exhibition from the Smithsonian," says Meg Beckel, President and CEO of the Canadian Museum of Nature. "These amazing images provide unique insights into a part of the natural world that is mostly hidden from view."
Moffett, a true adventurer who has travelled the world photographing ants, has been called the "Indiana Jones of Entomology" by the National Geographic Society. His superb images, shot with a macro lens, show his tiny subjects hunting, communicating, dealing with disease and managing agriculture.
"What fascinated me most in preparing this exhibit is that modern humans can be much more like ants than we are like our relatives, the chimpanzees," said Moffett. "With our societies of millions, only ants and humans deal with issues of public health and environmental safety, roadways and traffic control, assembly lines and teamwork, market economics and voting, slavery and mass warfare."
As a special highlight, the show will include live colonies of harvester ants and honey pot ants, which will be added to the Museum's permanent Animalium exhibition following the closing of Ants. Visitors will also see a three-dimensional aluminum cast of an ant nest and touchable oversized ant models. The model of a leaf-cutter worker ant has been blown up to 50 times its actual size to show how it uses its body to work and survive in the colony.
Moffett has written several books and more than 25 articles for National Geographic Magazine, which has featured nearly 500 of his images. He received a doctorate from acclaimed conservationist Edward O. Wilson at Harvard University, as well as numerous awards over the years.
Farmers, Warriors, Builders: The Hidden Life of Ants complements the Museum's summer programming theme on live animals, and is included in the general admission fee. The Canadian Museum of Nature is located at 240 McLeod Street in Ottawa. Follow the Museum on Twitter (@museumofnature). Like us on Facebook. The museum's website is at www.nature.ca
Recommended Articles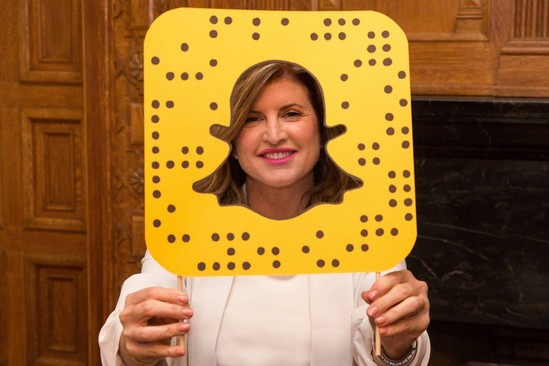 Every Hallowe'em Ottawa trick-or-treaters are granted special access to some of the most prestigio...
Read full story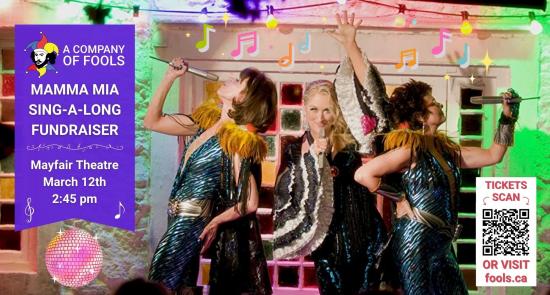 Sing your heart out to ABBA's greatest hits and contribute towards arts-based educational experiences for Ottawa youth
Read full story
Comments (0)
*Please take note that upon submitting your comment the team at OLM will need to verify it before it shows up below.