Health
The gift of time just might be the best Father's Day gift
The gift of time just might be the best Father's Day gift
QUESTION
Dear Adele,
Father's Day is fast approaching and we are running short on inexpensive gift ideas. We have a school-age child and a teenager. Any tips?
Wife of a Great Father
---
ANSWER
Dear Wife of a Great Father,
Father's Day is celebrated in Canada on the third Sunday in June. This holiday is enjoying popularity around the world and is meant to honour and celebrate fathers who love and contribute so much to their children, especially in the growing up years. Unfortunately, the day has become quite commercialized and many people feel pressured to purchase expensive gifts or store-bought cards to express their gratitude and affection.
I spent some time researching inexpensive or cost-free gifts for Father's Day and I am listing a variety of them for your consideration. While my son-in-law Daniel Ben David with an eight-year-old, wanted an uninterrupted three-hour nap on the couch on a Sunday, and my 80-year-old friend Michael Roach with adult children and grandchildren wanted only the gift of time, the list below should offer you many choices to help your children celebrate one of the most special persons in their life, their dad.
Wash and detail his car
Water and weed the garden
Wash the garbage pails
Load the dishwasher
Create a poem using the letters of his name e.g.: Larry-L for Likeable, A for Affectionate, R for respectful, R for resilient, Y for Youthful
Serve him breakfast in bed
Write a personal letter listing the top 10 reasons he is loved and admired
Create cashable coupons for hugs, back rubs, or a cold beer
Spend time reading together
Spend time baking together
Spend time playing a sport together
Prepare a picnic
Make a homemade card
Write a letter of admiration
Create an original poem about dad's talents
Gather a collection of dad jokes
Take a walk in the park
Create a CD of dad's favourite songs
Create a piece of artwork
Frame a family photo
Take time to play a card game
Offer uninterrupted alone time
Select a favourite recipe, copy and decorate it
Buy a coffee subscription or gift card
Buy a mug with the child's picture on it
Make a craft for dad
Offer to organize his sock drawer
Prepare homemade coupons offering to do chores
Prepare 'one on one time together' coupons
Go on an outing to the park
Enjoy conversation time with dad about his memories and accomplishments
Prepare a photo collage of child and dad
Prepare his favourite meal
Spend special time doing whatever dad wants
Watch a movie or sporting event together that dad has chosen
Bake together
Play a board game together
Plan a trip together
Plan a weekend camping or fishing together
Go biking together
Walk the dog together
Go running together
Workout together
Let dad choose all the television programs for the weekend
Provide dad uninterrupted naptime
Go to the beach together
Go for a hike together
Make a lengthy phone call to dad
Enjoy a lengthy video chat with dad
Buy a commercial Father's Day card
Pick some flowers from the garden
Review the family photo albums with dad
I hope a few ideas in this list are of interest to you and possible for your children to provide. The most important thing is to remember the dad in question and to let him know he is appreciated and loved by his family. In my opinion nothing beats the gift of time. However, if none of the above suggestions work and time is not possible you might want to consider a red Ferrari!
Best to you, Wife of a Great Father.
Sincerely, Adele
---
I'm looking forward to your questions! Email me at maryadeleblair@gmail.com and please put Heart to Heart in the subject line. Note that all columns will remain anonymous.
Photo: Unsplash
Recommended Articles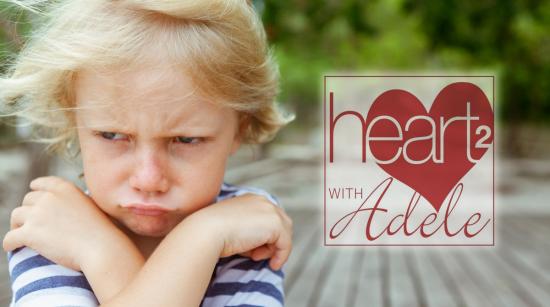 Children learn early that if they keep the whining up long enough, more often than not, they can end up with the win.
Read full story
If you're in need of a laugh spend a night relaxing, listen to Unchecked,
Read full story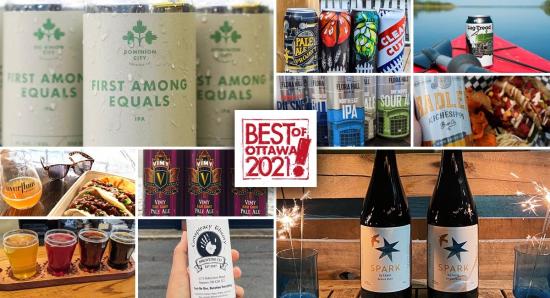 After over 20-years writing about life in Ottawa, we think we have a pretty good idea of the best of what this city has to offer. Check, share and discuss #OLMBest every week!
Read full story
Comments (0)
*Please take note that upon submitting your comment the team at OLM will need to verify it before it shows up below.