Good Reads
First impressions matter: How to make sure you get it right every time
First impressions matter: How to make sure you get it right every time
It takes around seven seconds for the average human being to form a first impression. As a business owner, it's critical to be aware of the importance and impact of the first connection you make with a customer. Often, you won't get a second chance, so here are some useful tips to make sure you get it right first time, every time.
Punctuality
If you've set up a meeting, or you've agreed to provide a customer with a service, it's essential to prioritize punctuality. If you arrive late, or a client is left waiting for your team to appear to start a job, this can leave a lasting impression. Make sure you give yourself enough time to get to business meetings or to visit a client, and if you do encounter problems that are beyond your control, contact the customer as soon as possible. The service you provide will affect the individual's perception of your brand. If you're running late due to a traffic jam or problems with the trains, for example, call, explain the situation and offer a solution. Presentation
Humans are visual creatures and what we see influences how we feel. The way you present yourself as an individual, or as a collective made up of members of staff, plays a key role in how people perceive your business. If you run a financial organization, for example, you want clients to see you as trustworthy, professional and knowledgeable. Adopting a smart dress code and ensuring everyone is well turned-out will help you to achieve this objective.
Logo
Your logo is often the first thing people will notice about your business, and it usually acts as an introduction to your brand. If your logo is bold, powerful and visually enticing, this will leave the customer wanting to learn more and it could maximise your chances of creating and converting leads. If the logo makes the individual feel confused, or they're nonplussed in terms of how they feel about the design, they may skim over your advert or buy a different product. If you're launching a new company, it's wise to think carefully about the message you want to convey and the emotions you want to stir up when a customer views your logo for the first time. Take inspiration from successful brands and look for ideas for logos online to give you inspiration. If you already have a logo, but you're not sure how effective it is, it's worth considering revamping the design. Use market research and client feedback to influence your decisions and choose an image that is relevant to your business and your ideal customer.
Exterior aesthetics
If you own business premises, and you're looking to boost footfall or raise the profile of your brand, exterior aesthetics are key. Think about how you feel as a consumer when you walk past stores, shops, restaurants, bars, salons or offices. As a business owner, you want people to drive or wander past your business and form a positive association. A scruffy, disorganized window display, dirty windows, broken glass and bin bags out on the street can all put customers off. Make sure you feel happy with the way your business looks to a passer-by.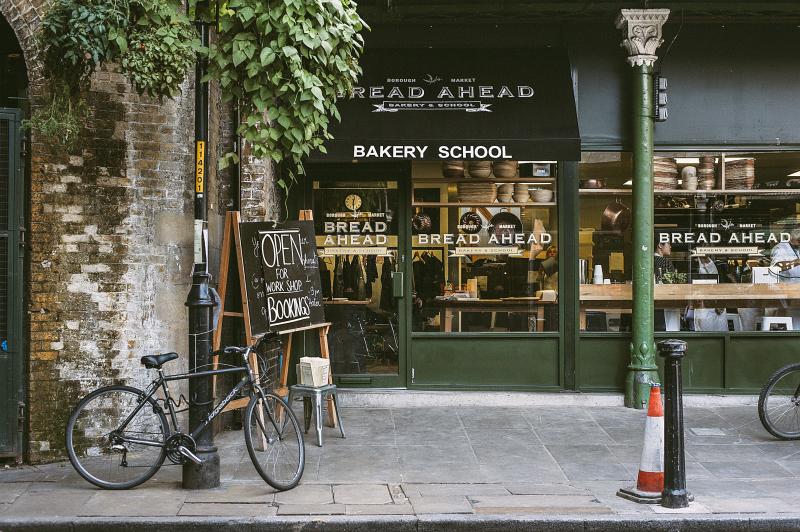 Communication
Human beings thrive on interaction, and communication is crucial when forming relationships in business. You have a matter of seconds to impress when meeting a client or pitching to an investor or a buyer, so it's really important to take positive steps off the bat. Greet people with a friendly smile and a handshake. Introduce yourself and exchange pleasantries, taking care to make eye contact. Be confident when you speak, but take time to listen too. It's beneficial to remember that verbal communication is not the only form of interaction. Your body language says a lot too. Walk tall, maintain good posture and look at the other person or people when you're speaking to them. If you're presenting to a panel, be energetic and enthusiastic, speak clearly, take your time to answer questions and take an interest in the people you're talking to. Be passionate, tell your story and make sure you look the part.
Customer service
Customer service has always been instrumental in business, but today, it's arguably more influential than ever before. More than 90% of people now consult reviews before buying products, and reviews and ratings can make or break you in a matter of seconds thanks to the proliferation of social media. Customer service should be a constant, especially as people start to build an impression as soon as they meet a member of your team, sit down at a table or walk through the door of a shop or salon. If customers are left hanging around without anybody even welcoming them, or they have to ask several times to order a drink or make an appointment, this could deter them from coming back and result in them sharing negative experiences with friends and family. If you've ever been to a restaurant where you left unimpressed even though the food was brilliant, you'll know just how vital service is. If you ask customers to leave reviews or provide feedback, or there are ratings or comments online about your business, make sure you learn from feedback and take ideas on board. This will help you iron out any issues and make improvements.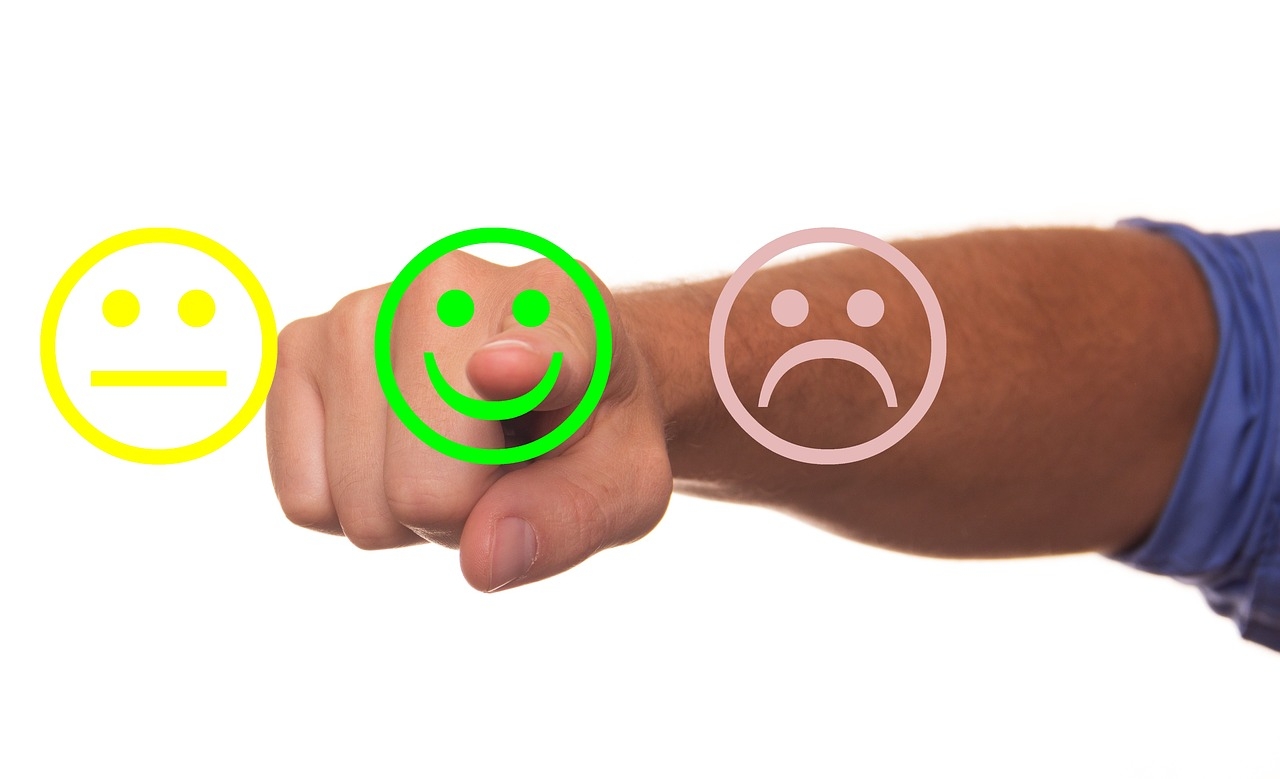 Often, in business, you have a matter of seconds to impress and if you don't succeed, there's no second chance available. If you're setting up a new company, or you're hoping to expand your client base and attract new customers, focus on making sure you set the right tone from the outset. Think about how you present yourself, prioritize customer service and consider how people perceive you based on your logo, your online presence, the exterior of your business and how you and your team communicate. Learn from feedback, put yourself in your customer's shoes and always ensure you turn up on time if you're attending a meeting or providing a service.
IMAGES: PIxabay and Pexel
Recommended Articles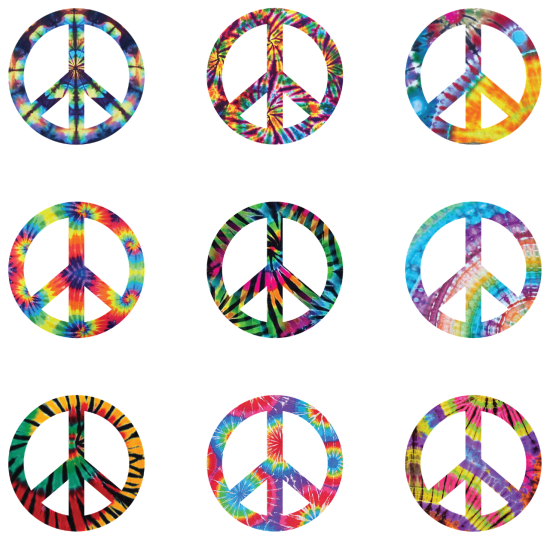 They give clues for people to understand experiences by disclosing recognizable meanings that are shared by societies.
Read full story
If you are stuck at a question "where to start to develop a career in IT?", this article will guide you on how to get it going.
Read full story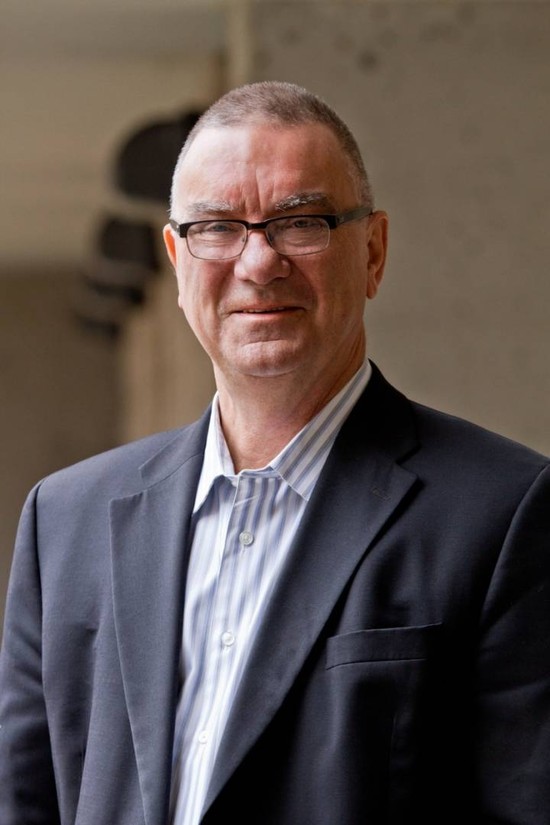 Dr. Peter Harrison has devoted his career to understanding Canada's northern and Arctic oceans. As...
Read full story
Comments (0)
*Please take note that upon submitting your comment the team at OLM will need to verify it before it shows up below.