Flavour-Packed Basil Fried Rice
Enjoy this simple and delicious #basil #friedrice for under $1.70! A great meal to make in bulk with the option of substituting the protein!
Ah, fried rice. The best thing to come out of miscellaneous leftovers and dry old rice. We're all guilty of cooking too much rice every now and then, but I'm guiltier of cooking too much and throwing it out. The problem with fried rice for me was that I find a lot of it is usually so bland and boring. So I decided I wanted to change that and see what I could do to make it taste better and have less food waste!
Eventually, this recipe became my go-to whenever I had leftover rice, chicken, beef, tofu, and certain veggies that were starting to go bad. I found that the best part of this recipe is that you can always alternate proteins & the veggies and it still holds the strong flavours anyone can really enjoy.
When it comes to fried rice, it's usually best to use 1 or 2 day old rice that's been kept in the fridge. That way its a bit more dry and can hold in more flavour without getting too mushy.
Here's the basics of the recipe, you can always add in more vegetables you have left over.
---
Flavour-Packed Basil Fried Rice
INGREDIENTS for 2 servings:
2 cups of cooked day-old rice (1 cup of uncooked rice)($0.38)
4 Tbs canola oil ($0.20)
1 large egg ($0.24)
3/4 cup of chopped cooked chicken (or your choice of protein)($1.10)
1 medium sized carrot ($0.16)
2 scallions ($0.18)
1/2 zucchini ($0.395)
1/3 cup of corn ($0.06)
1 bunch of chopped fresh basil ($0.398)
1 Tbs Rice Vinegar ($0.12)
1 Tbs Dark Soy Sauce ($0.03)
2 Tsp Oyster Sauce ($0.06)
1 Thai chili (optional)
Total cost for 2 services: $3.32*
Single serving for $1.66
Serves 2, takes 20 Minutes
Compared to the $10-$12 at restaurants!
*DEPENDING THE COST OF THE INGREDIENTS IN YOUR AREA, THE COST MAY BE MORE OR LESS. I LIVE IN A FAIRLY INFLATED PART OF TOWN, SO CHANCES ARE YOUR COST WILL BE LESS.
For step-by-step directions on making this stir fry, head on over to my blog.
Check back here every week for more recipes!
Recommended Articles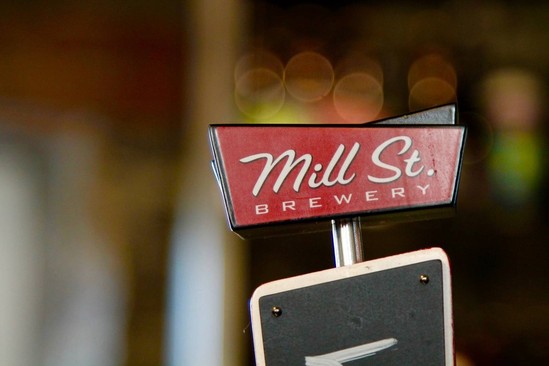 It was all smiles last night, April 26, at Mill Street's Ottawa Brew Pub as staff doled out pints o...
Read full story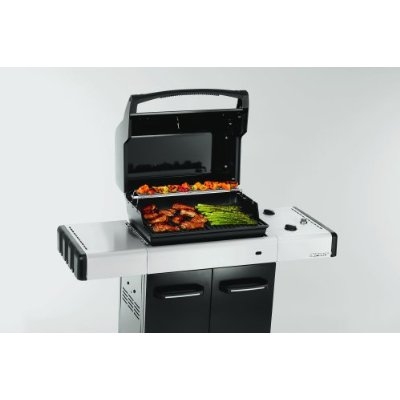 Don't miss out on this opportunity to win a brand-new grill from Weber. Submit a picture of your c...
Read full story
Are you thinking of your next meeting with friends or family? Do you want to pass some cold weekends watching movies, drinking a glass of wine and eating cheese? Or do you want to put something different and special to your salads and dishes? There are several kinds of cheese which offer different experiences for each moment and which helps you to make life easier and pleasurable.
Read full story
Comments (0)
*Please take note that upon submitting your comment the team at OLM will need to verify it before it shows up below.