Arts & Events
For the Alternative Bride: Ottawa's First Love, Handmade Show
For the Alternative Bride: Ottawa's First Love, Handmade Show
If a Pinterest dream wedding board could come to life, complete with vintage accents, burlap decorations and personal DIY touches, then it would exist as Ottawa's indie bridal shop The Handmade Bride. Delicate paper bunting strewn across its white-washed walls, paper flower bouquets revealing antique brooches and even an 19th century meat locker housing the owner's office are just a few of the exquisite details that create a new experience to saying 'yes' to the dress.
"Pinterest has opened up this whole new world where brides aren't just being told what they have to have at their weddings by their moms and wedding planners -- they're actually independently sourcing their own information and that creates a demand for unique items," explained owner Meaghan Brunetti.
Since just opening up her boutique in November last year, Brunetti says business has been more than expected as her target demographic of 25 to 35-year-old brides crave a non-traditional ceremony without all the indulgent glitz and glam.
"I've seen both alternative and mainstream brides who are done with the same old and want something more real," she added. "When things get recycled over and over, they get boring and Millennial brides want change."
And change she brings, sourcing bridal and bridesmaid dresses from Etsy, the Internet and referrals from other designers. Whether vintage cut or sewn using hemp-silk fabric blends, The Handmade Bride has a variety of designs to suit the most eco-conscious bride in addition to those looking for something just different, like a rose-gold encrusted sequin plunging neckline. Brunetti says she works with eight independent designers and many dresses are customizable. What's also important to her is the customer's shopping experience.
"It's completely different from other bridal stores -- it's an extremely relaxed environment for brides to hang out," she said. "It's a more authentic experience."
Brunetti is also involved in the planning of a new indie bridal show this year, on April 19 called Love, Handmade.
"Ottawa had an indie wedding show for the last few years called Wed by Hand and it was really popular," she explained. "They're not running it this year and I was really excited about it as well as other indie vendors, so we were disappointed it wasn't happening. We decided to seize this opportunity to provide a new event to the indie bridal scene in Ottawa. We didn't want a gap this year."
Many of the same vendors from Wed by Hand will be showcasing their wares as well as new vendors including vintage rental companies, local artisans and others selling sustainable goods.
"We're basing it on whether Wed the Hand returns because we don't want to over saturate the  market with wedding shows," said Brunetti. "If they do come back, we're planning something super spectacular next year that will be an evolution of the show. We're keeping that secret."
Love, Handmade will take place at Memorial Hall in New Edinburgh (across from The Handmade Bride). Tickets are $10 in advance and $15 at the door. To purchase or find out more information, visit handmadebride.ca.
Recommended Articles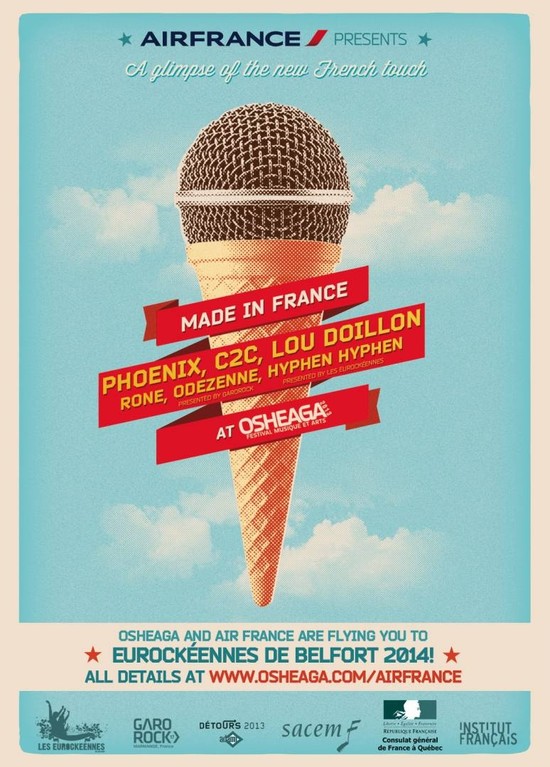 Air France announced on May 23 that it will sponsor Montreal's 8th Osheaga Music and Arts Festival...
Read full story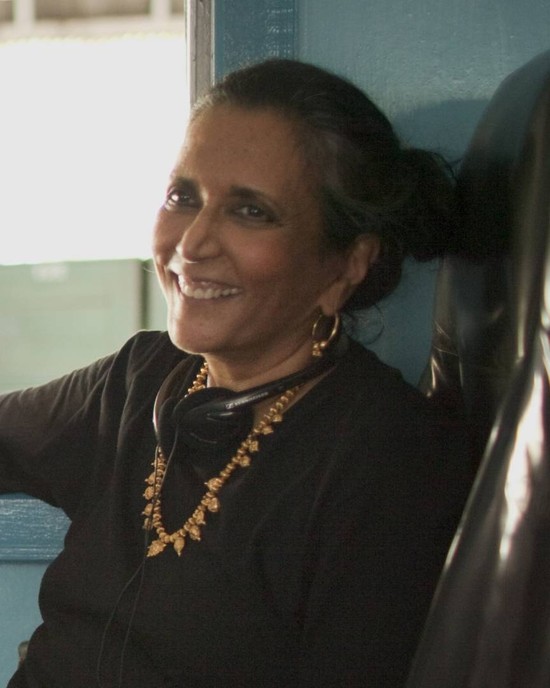 On October 24, the Ottawa Writers Festival hosted the Ottawa Premiere of Toronto-based Indian direct...
Read full story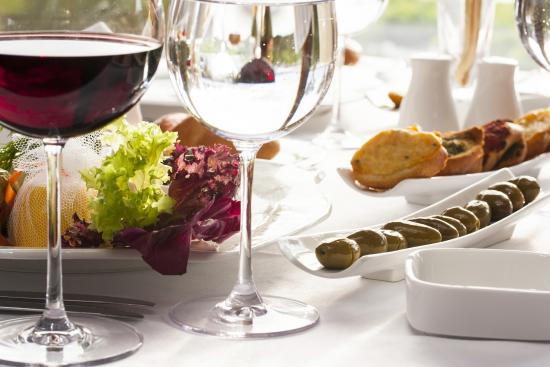 Spring is in the air – and the Ottawa Wine & Food Festival will help Ottawans celebrate fresh new beginnings at the Canada Agriculture and Food Museum, with the first-ever Eat Drink Spring on the Farm.
Read full story
Comments (0)
*Please take note that upon submitting your comment the team at OLM will need to verify it before it shows up below.